What Is the Louisiana Territory?
The Louisiana Purchase was a land acquisition for the United States. On 30 April 1803, the Louisiana Purchase Treaty was signed, transferring claim to the property from France to the United States. President Thomas Jefferson authorized the purchase of the 828,800 square miles (2,147,000 square km) for $15 million. The purchase doubled the size of the United States and remains the largest land purchase in U.S. history.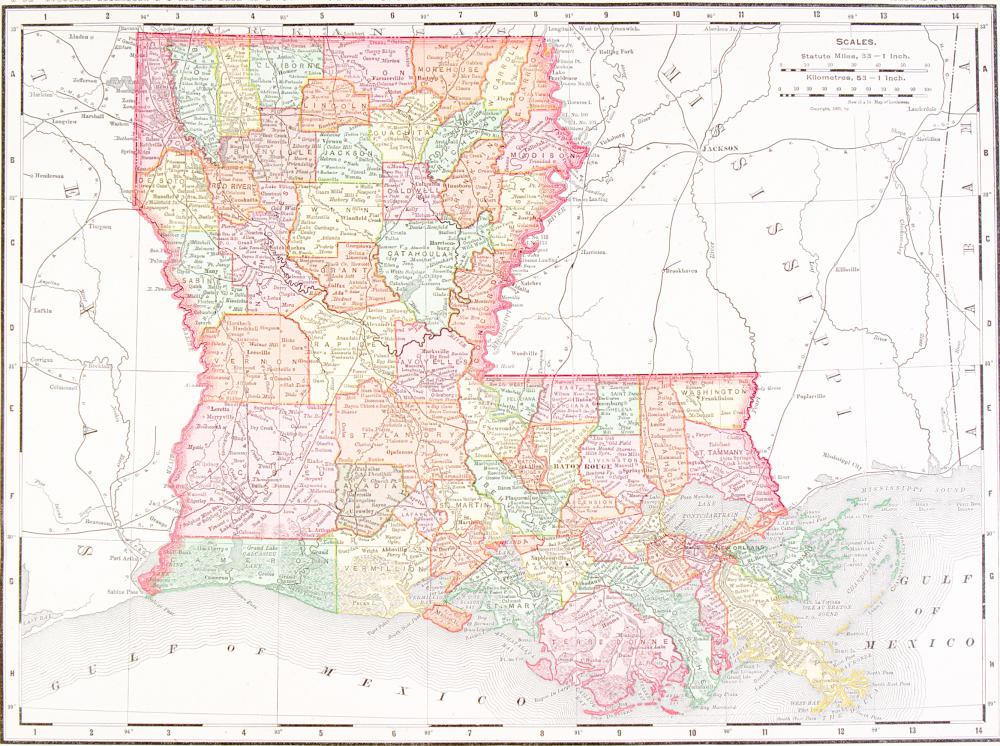 In the early 1800s, the port of New Orleans was a major shipping site for American products. New Orleans was situated at the south end of the Mississippi River, a prime shipping route for Americans. France held claim to the city of New Orleans and its port. Jefferson worried that the French could prevent American access to the port and impede burgeoning American industries. In 1801, Jefferson sent a representative, Robert Livingston, to Paris to negotiate the purchase of the port.
France's emperor, Napoleon Bonaparte, was originally not interested in selling his country's claim to the port. He had plans to control the sugar cane fields of Santo Domingo, which is now called the Republic of Haiti. Napoleon wanted to use the Louisiana Territory, the swath of land north of New Orleans, as a granary to produce food for his Santo Domingo slaves. The port of New Orleans was essential to his plan as the port would be used to ship the food from the mainland to Santo Domingo.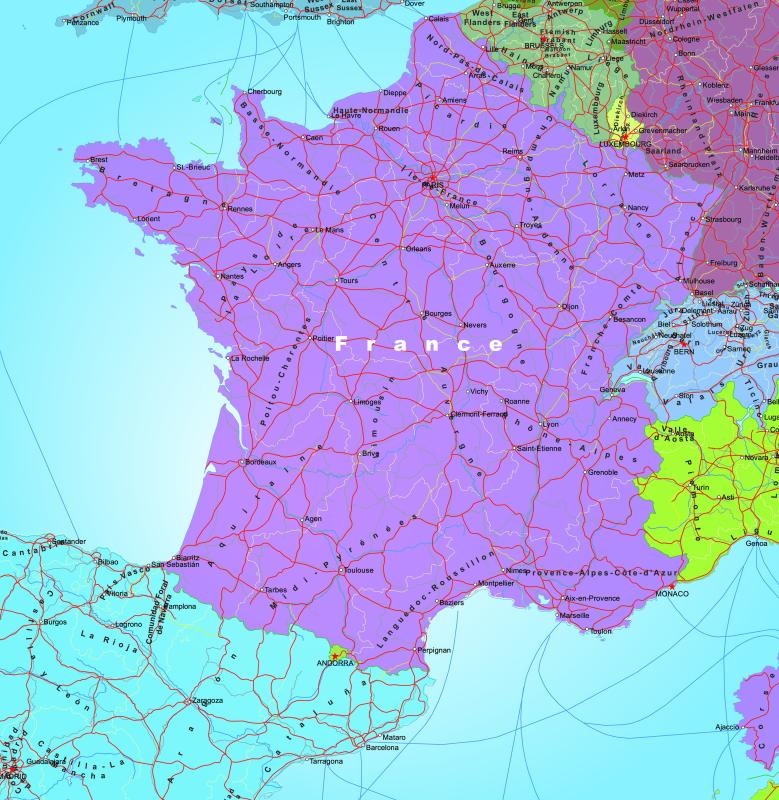 Napoleon's plans were thwarted as the resistance of Santo Domingo natives and the outbreak of yellow fever decimated his armies. Once Napoleon was forced to relinquish his idea of controlling Santo Domingo's sugar cane revenues, he no longer needed the Louisiana Territory or New Orleans. Napoleon turned his sights to invading Britain, a venture that would require a large amount of capital. The funds offered by the United States to purchase the Louisiana Territory would help finance his plan.
Jefferson decided to increase the amount of his offer for the purchase of New Orleans, and in 1803, he sent two envoys to France to make the offer. Robert Livingston and James Monroe made the offer to buy New Orleans and were surprised when France's representatives offered to sell all of the Louisiana Territory, not just the city. The territory encompassed the land area from the Mississippi River west to the Rocky Mountains and from the Gulf of Mexico north into some parts of Canada. Today, this land contains all or part of 14 states. The actual boundaries of the Louisiana Purchase were established in the years following the signing of the treaty.
The Jefferson Memorial in Washington DC. President Jefferson authorized the Louisiana Purchase in 1803.

The current state of Louisiana was part of the expansive Louisiana Territory.

The Louisiana Purchase allowed Americans to use the Mississippi River and the Port of New Orleans for trading.

France's emperor, Napoleon Bonaparte, sold the Louisiana Territory to finance his own ambitions.