What Is the Lambeth Palace Library?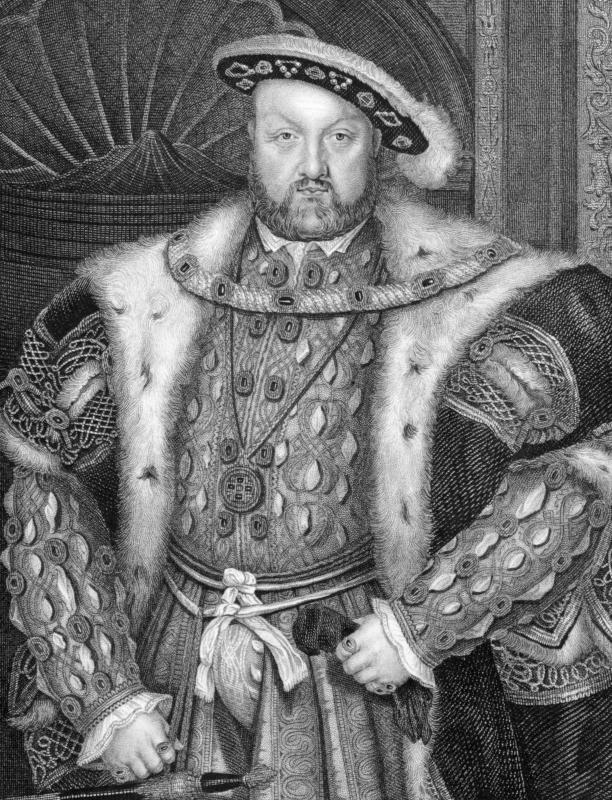 The Lambeth Palace Library contains the official archives of the Archbishop of Canterbury, and as such it also contains historical records for the Church of England. The library is housed on the grounds of Lambeth Palace, which has been the official residence of the Archbishop of Canterbury for about 800 years. Since its beginning in 1610, the library in London has been open to the public. Its collections mainly concern church history, but there are also other significant items, such as genealogy records, architectural records and social and local history.
The number of printed books in the collection housed at the Lambeth Palace Library is about 200,000. Many of the books, about 30,000, date to before 1700. Some of its books are handwritten, created before the printing press was invented. The library possesses samples of the handwriting of Queen Elizabeth I and King Henry VIII, with Henry VIII's sample handwritten on a document that defends his marriage to one of his six wives.
Social history also can be found within the library. The bombing of London by Germany during World War II, for example, is discussed in the church correspondence of the time. Housed in the library, too, are a historic dagger and the shell of an archbishop's pet tortoise that was accidentally killed by a palace gardener, unseen as it was hibernating.
In its early years, Lambeth Palace was also called Lambeth House or Manor of Lambeth. Even hundreds of years ago, visitors considered the Lambeth Palace Library impressive, with Peter the Great's reaction recorded as astonished in 1698 for the sheer number of works on its shelves. James I called the library "a monument of fame."
A good portion of the Lambeth Palace Library is located within the palace's Great Hall. Parts of the hall needed to be reconstructed after the bombing in World War II, and also after the English Civil War. Today visitors do not need an appointment to enter the esteemed library and its collections are available to all. The first visit, however, requires guests to obtain a special ticket prior to using the facility, and the ticket is good for five years. Obtaining a ticket to view materials produced after 1800 requires a visitor to present two current photographs and proof of address, and viewing older materials also requires the presentation of a letter of introduction.
Handwriting samples of King Henry VIII are found in the Lambeth Palace Library.

King James I memorably described Lambeth Palace Library as "a monument of fame."