What is the Juvenile Justice Act?
The Juvenile Justice Act may refer to one of several things. One is known as the Juvenile Justice (Care and Protection of Children) Act 2000, which was passed in India to prevent childrens' names and information from being printed in any public media outlet when they were under protective custody for any reason. Also in India, the juvenile Justice Act 1986 provides government guidance for the rehabilitation of Juvenile delinquents. A similar act, the Juvenile Justice and Delinquency Prevention Act of 1974, was passed in the United States for the same reasons.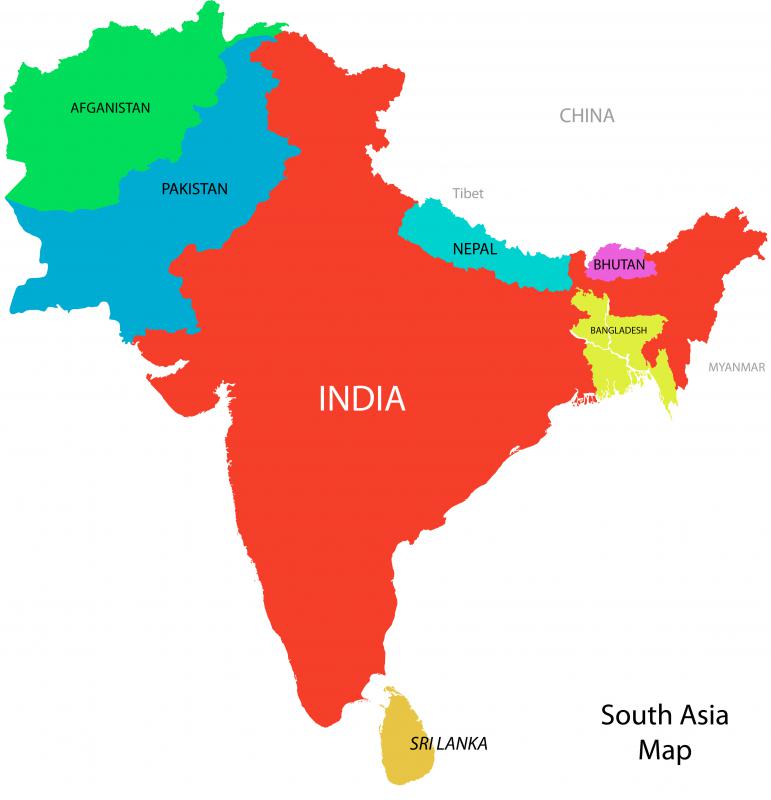 One of the main purposes of the Juvenile Justice Act in India and the similar one in the US is to provide fair and adequate rehabilitation for youths in the criminal justice system. This includes fair treatment, access to counseling and other necessary tools, and investigation into the home environment to ensure that proper care is being taken to give the child an environment suitable for rehabilitation. What constitutes fair treatment may vary based on location.
The US Juvenile Justice Act has four separate parts, each of which governs an issue pertaining to juveniles. Young people who run away from the homes of caregivers are not able to be detained in a juvenile or adult jail or prison. It is also illegal for youths to be detained with contact with adult inmates, and they should not be held in the same facilities as adults except under very limited and temporary circumstances. Additionally, states are required to take notice of the problem with minority youths being over-represented in the justice system. This can mean funding of youth programs aimed at minorities and fairer sentencing for minority minors.
India's most recent Juvenile Justice Act is aimed to protect minors from having their identities revealed in any news outlet, magazine, or website. This includes information such as their names, addresses, phone numbers, pictures, schools, and relatives. Not only does this protect them from potential harm, it also keeps the children and their families safe from potential media harassment.
Violations of any current Juvenile Justice Act warrants time in jail for offenders, as well as fines. Sometimes both punishments are applicable. Exceptions may be made if special permission is granted by the authority government officials or the caregivers of children who are involved. In most areas, a juvenile is rendered as someone under the legal age of adulthood, which is typically 18 years of age. Special circumstances may arise, such as a minor being charged as an adult in a major crime, although he or she will likely still be detained with juveniles until the age of 18.