What is the Johannesburg Stock Exchange?
Known formally as the JSE Limited, the Johannesburg Stock Exchange is the stock exchange of South Africa and the biggest on the entire continent of Africa. It is located in the Sandton district of the city of Johannesburg. As of 2005, the exchange had nearly 500 listings and was ranked as number 16 on the world list of such organizations.
The Johannesburg Stock Exchange was officially founded on November 8, 1887. It grew out of its predecessor, the Johannesburg Exchange and Chambers Company, which itself was established after gold was found in areas of South Africa in the early 1880s. The exchange has been rebuilt and relocated a number of times since its inception, including notably after the conclusion of World War II, when economic growth spurred by the Allied victory caused it to outgrow its setting. The Sandton location has been the exchange's home since 2000.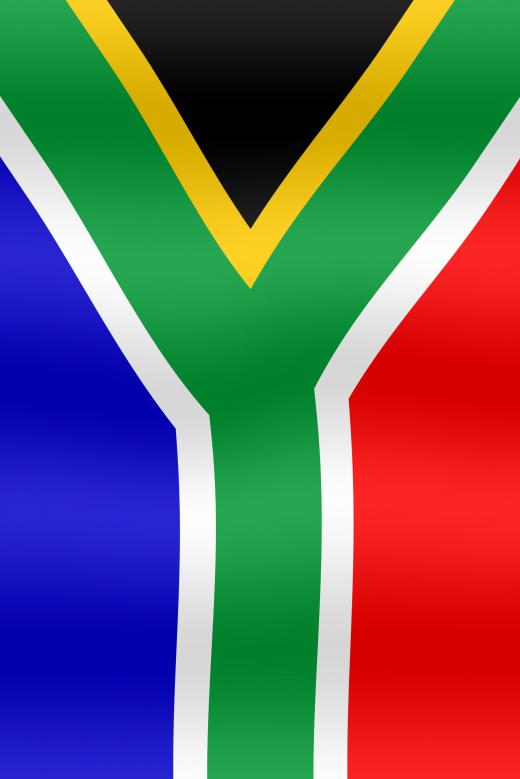 At the time the Johannesburg stock exchange moved in 2000, it also officially changed its name to JSE Securities Exchange. In 2005, the exchange was again renamed, this time to its current moniker, JSE Limited. This occurred as a reflection of the fact that the exchange's ownership incorporated itself as a public company. In 2006, JSE Limited listed itself on the exchange as a publicly traded corporation.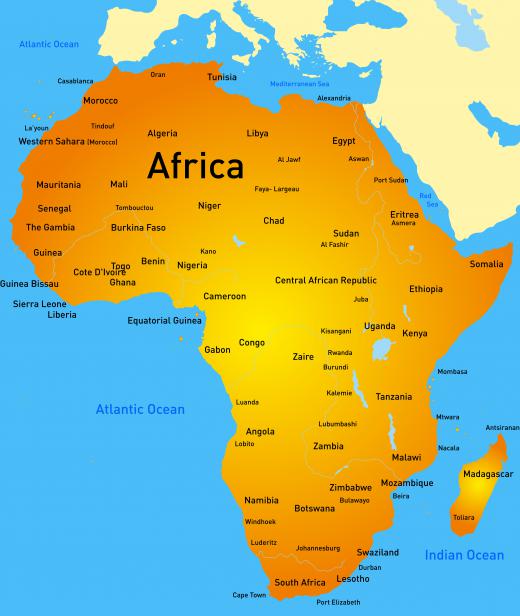 The Johannesburg stock exchange employs an electronic trading system known as JET, which stands for Johannesburg Equities Trading. This technology was purchased and is based on the platform used by the Chicago Stock Exchange, with customizations to suit the unique needs of the South African financial market. The exchange was relatively late to introduce electronic trading compared to other exchanges around the world, with computerization arriving only in 1996.
The composition of the Johannesburg stock exchange is diverse, but has a relatively high density of mining, natural resource extraction, and similar companies that reflect the signature industries of South Africa. The total market cap value of companies traded on JSE Limited is just under $580 billion US dollars (USD). Notable companies trading on the Johannesburg stock exchange include beverage giant SABMiller® Plc, and global mining concern Anglo American® Plc.
In addition to the main exchange, JSE Limited also houses a smaller, alternative exchange known as AltX®, which functions as a kind of nursery exchange for smaller companies. It was created to foster entrepreneurship in South Africa and, as of 2008, featured 80 companies in its listings. JSE Limited also runs its own news service, on which it requires listed companies to post financial news and other updates first before any other news outlet.
AS FEATURED ON:
AS FEATURED ON:

By: Loic LE BRUSQ

The flag of the Republic of South Africa.

By: Ruslan Olinchuk

The Johannesburg stock exchange is diverse, but has many of the signature industries of South Africa.