What is the Job Training Partnership Act?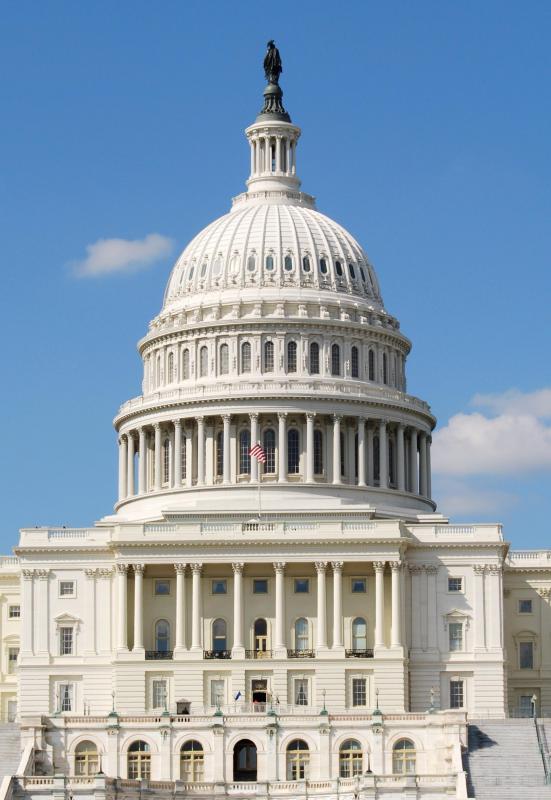 The Job Training Partnership Act is a law passed in 1982 by the U.S. Congress to help improve the employment prospects of certain groups of citizens including disadvantaged youth, laid-off workers, and people facing various types of employment obstacles. This legislation authorized funding for programs intended to provide individuals with education and job skills, work experience, and employment assistance. The overall goal of the Act was to place unemployed people into permanent, well paying jobs with the help of private businesses and local governments. The Job Training Partnership Act was designed to replace previous legislation known as the Comprehensive Employment and Training Act. In 1998, legislation known as the Workforce Investment Act replaced the Job Training Partnership Act.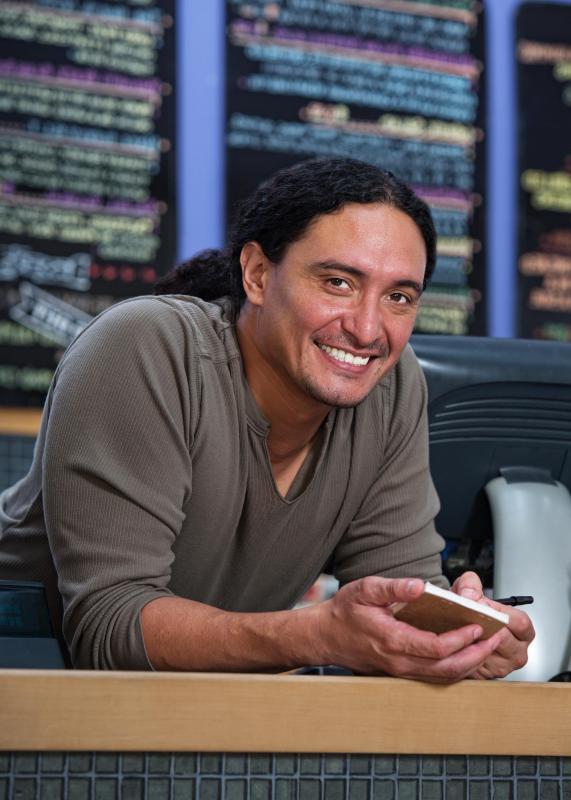 The legislation attempted to reduce unemployment through several different programs including continued funding for the Job Corps, which provides educational and job-skills training as well as housing for disadvantaged youths. In addition to the Job Corps, the Act also provided funding for local summer employment programs in an effort to help youths gain practical work experience. The Act also allocated funds for the training of recently discharged and disabled military veterans as well as Native-Americans and migrant farmworkers to improve their overall employment prospects. Training was also provided by this legislation to help prepare youths for possible service in the U.S. Armed Forces.
The 1982 federal law was also intended to help laid-off workers become employed once again. Workers who had lost jobs due to plant closings, layoffs, and natural disasters were eligible to participate in various programs designed to improve their reemployment prospects. These programs included both training and retraining, as well as job placement and relocation assistance when needed. Persons residing in areas of high or long-term unemployment were also eligible for assistance. Programs intended to assist older individuals whose reemployment opportunities were limited due to their age were also included in the legislation.
In 1998, the Job Training Partnership Act was repealed by the passage of the Workforce Investment Act. Although the goal of improving earnings, job skills, and employment remained the same, the new legislation was designed to consolidate the various assistance programs into a more centralized system. The legislation took effect in 2001, and established a new employment preparation network known as America's Workforce Network. Also included in the legislation was job training and assistance programs for both Alaskan and Hawaiian Natives as well.
Passed by Congress in 1982, the Job Training Partnership Act focused on enhancing employment prospects for groups that include disadvantaged youths and laid-off workers.

The Job Training Partnership act helps Native Americans, among others, improve their economic prospects.

The Job Training Partnership Act helps train skilled laborers, including CNC operators.