What Is the Importance of CRM in BPO? (with picture)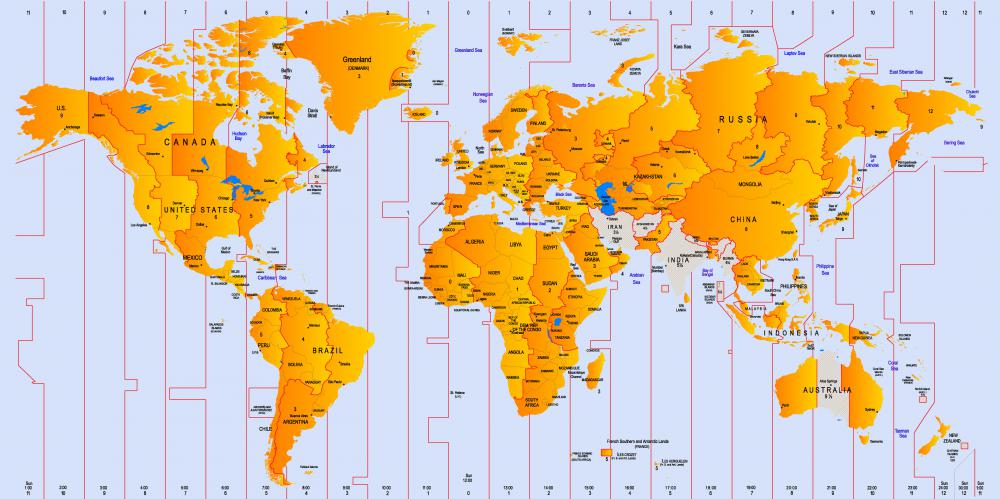 Customer relationship management (CRM) is one of the functions more widely delegated to business process outsourcing (BPO), the practice of hiring third-party sources to operate certain aspects of a business. Many companies practice CRM in BPO situations in order to better facilitate relationships with customers on a consistent basis with minimal costs. CRM is also practiced between the company and the BPO provider to help foster a mutually-beneficial business relationship. This is especially true in outsourcing outlets in different countries, where working conditions and practices tend to differ from the company's main office. CRM in BPO outlets helps both sides align with each other and organize the workflow, while at the same time maintaining the relationship's long-term relevance.
The importance of CRM in any business lies in the fact that it is the most direct method through which customers can interact with companies. As such, CRM is practiced for three primary reasons: to attract and convert potential new customers, retain any existing customers, and to help develop better ways of gaining and maintaining customers. These are usually done through providing technical support and customer service and through aggressive targeted marketing strategies. The costs of operating an effective CRM department can be cut by a significant amount by assigning it to a BPO provider.
Companies practice CRM in BPO systems for several reasons: cheaper labor, smaller facility operation costs, and round-the-clock service. Many customers demand 24-hour access to customer service representatives, something that is significantly more expensive when working within a single time zone. By running CRM in BPO environments, companies can have employees working across the globe at all hours. The round-the-clock benefit is also advantageous for CRM departments focused on sales and marketing, as they can conduct pitches and convert sales at virtually any moment in each market sector.
Since BPO relies on third parties to handles crucial business processes — these include administrative services such as transcription and file organization, alongside CRM —, it is of utmost importance that companies maintain a healthy working relationship with the providers. It is not uncommon for businesses to run a small CRM department that deals specifically with BPO providers, and vice versa. Providers make an enterprise out of offering services to multiple clients, and so CRM in BPO systems is practiced to gain and maintain customers willing to entrust their company data to a third party. This illustrates the importance of CRM in BPO as cyclical, as both the company and the BPO provider rely on CRM to keep their businesses as profitable as possible.
BPO can take advantage of time zone differences so that calls made outside of regular working hours in one country can be answered in another.