What is the Gramm-Leach-Bliley Act?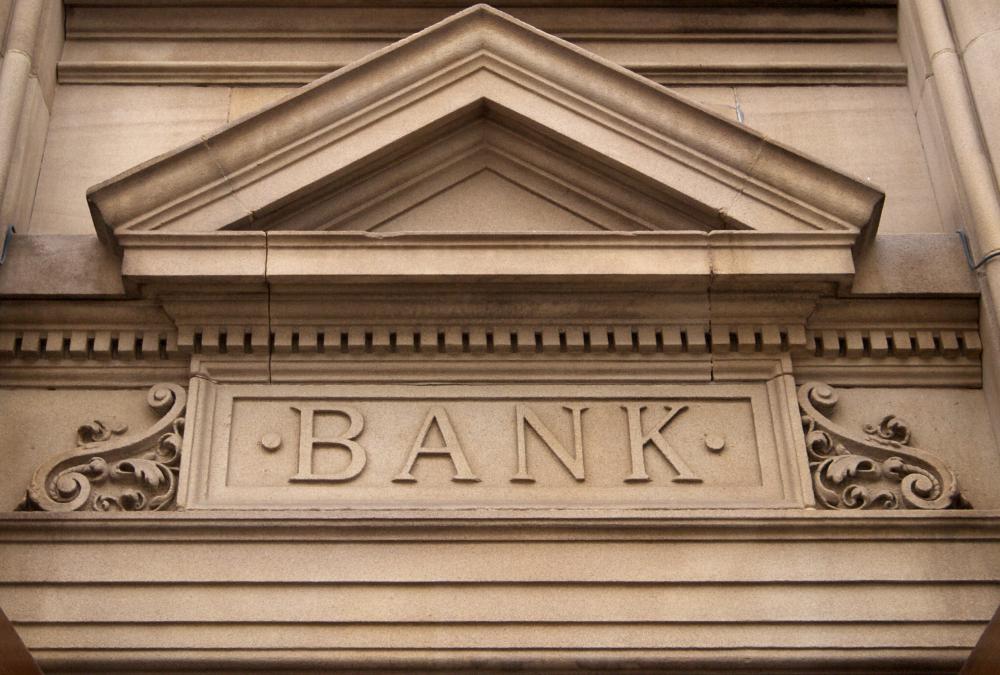 The Gramm-Leach-Bliley Act, sometimes referred to as GLB and also known as the Financial Services Modernization Act, was enacted by the United States Congress in 1999. It allowed different financial companies—banks, insurance and securities firms—to merge with one another so customers could perform many different transactions under the same financial service. This undid many of the provisions of the Glass-Steagall Act of 1933, which outlawed such multi-tiered financial companies. The act also put new data loss prevention policies in place as well as other provisions to ensure that customers' private information is handled securely and fairly.
The Gramm-Leach-Bliley Act changed the way that private consumer information is disseminated throughout financial companies. Prior to the act, it was strictly illegal for a bank to share private information with a securities company, let alone combine operations with them. In keeping with that, financial companies also could not sell private financial information to other financial services. This ensured that consumers' records and personal data were not used in any way that might allow companies to unfairly profit at the consumer's expense.
Under the Gramm-Leach-Bliley Act, however, channels were created for consumer information to pass legally from one financial services department to another. To ensure there were still consumer safeguards, provisions were written into the act to regulate the freer flow of consumer information amongst financial services that had merged together. The act stipulated that companies must securely store private information, that the consumer must be well-advised about how their information can be shared, and that consumers are given the option to decline sharing impertinent information.
Prior to the Gramm-Leach-Bliley Act, the Glass-Steagall Act also ensured that most of a consumer's financial life was neatly divided into different financial sectors. This made it so that one could not, say, buy stocks and pull out a mortgage loan at the same bank. That changed in 1999 with the Gramm-Leach-Bliley Act, and soon many companies were merging financial services together. For example, Citicorp, a commercial bank, and Travelers Group, an insurance company, combined to make Citigroup. Companies such as Citigroup began to offer commercial banking, insurance and securities services to consumers.
Being able to conduct multiple financial services at the same business has theoretical benefits both to the consumer and company. For the consumer, it makes managing a savings account, investment account and insurance transactions more streamlined and, therefore, simpler. For the financial company, it provides broader economic stability; the same company can profit in an economy where more people are saving as well as make a profit in an economy where more people are buying securities and other investments.
Some critics allege that the Gramm-Leach-Bliley Act was one of the culprits in U.S. economic collapse of 2007 and 2008. The economic collapse resulted in large part from deregulation and easy lending policies, which allowed securities and mortgages to be sold to people under auspicious circumstances. Critics argue that the act played into that culture of deregulation, making it easier for companies to swap securities that ultimately hurt the economy. Others, however, argue that such arguments are insubstantial, and that the practices that led to the economic collapse were a result of dealings not affected by the Gramm-Leach-Bliley Act.
By: Pefkos

The Gramm-Leach-Bliley Act allowed different financial companies—banks, insurance and securities firms—to merge with one another.