What is the Funniest Sitcom?
The situation comedy genre has been a staple of American television viewing nearly as long as televisions themselves have been in existence. Although many like to think that television has come a very long way since its first waves of popularity, the truth is that some things really haven't changed. The longevity of the sitcom as a genre speaks volumes about its adaptability and appeal. While these characteristics are interesting from a historical perspective, the question we're all asking is: Which one should I watch?
Well, although we here at wiseGEEK can't know your personal preferences, and many of the lesser-known sitcoms are no longer available in reruns, we decided we'd do some research and develop a strategy for answering this very important question.
wiseGEEK chose 18 sitcoms for our analysis, based on a combination of two factors: Availability in reruns and popularity of series in its first run. You may notice that some of the shows we looked at are not from a particularly popular series, but what they lack in popularity, they make up for in rerun availability.
Our data collection process was simple: Each sitcom was analyzed for the number of laughs over the 30-minute time slot, as well as the Laugh Intensity for each occurrence. Laugh Intensity (LI) ratings are based on a 4-point scale; snickers, giggles, or chuckles ranking a 1, and knee-slapping, tear-wiping, wake-up-your-roommate guffaws ranking a 4.
TLV: Total Laugh Volume
Series Title
TLV: Total Laugh Volume
Friends
185
8 Simple Rules...
161
I Love Lucy
157
The Parkers
150
All in the Family
149
Fresh Prince of Bel-Air
145
The Cosby Show
144
Seinfeld
144
Happy Days
140
The Brady Bunch
124
Leave it to Beaver
116
Frasier
114
Golden Girls
114
How I Met Your Mother
114
Sanford & Son
110
Family Ties
107
The Andy Griffith Show
67
M*A*S*H
56
These scores are the sum of the collected data. We simply added up the Laugh Intensity scores for all recorded laughter to determine which shows had the most (and least) amount of laughter, and call that the Total Laugh Volume (TLV).
LPM: Laughs per Minute
Series Title
LpM: Laughs per Minute
Friends
10.14
The Parkers
8.11
8 Simple Rules...
7.67
All in the Family
7.27
Fresh Prince of Bel-Air
7.25
I Love Lucy
7.22
The Cosby Show
7.11
Happy Days
7.09
Seinfeld
6.94
The Brady Bunch
6.05
Frasier
5.63
Golden Girls
5.43
Sanford & Son
5.37
Leave it to Beaver
5.27
How I Met Your Mother
5.12
Family Ties
5.10
The Andy Griffith Show
3.19
M*A*S*H
2.70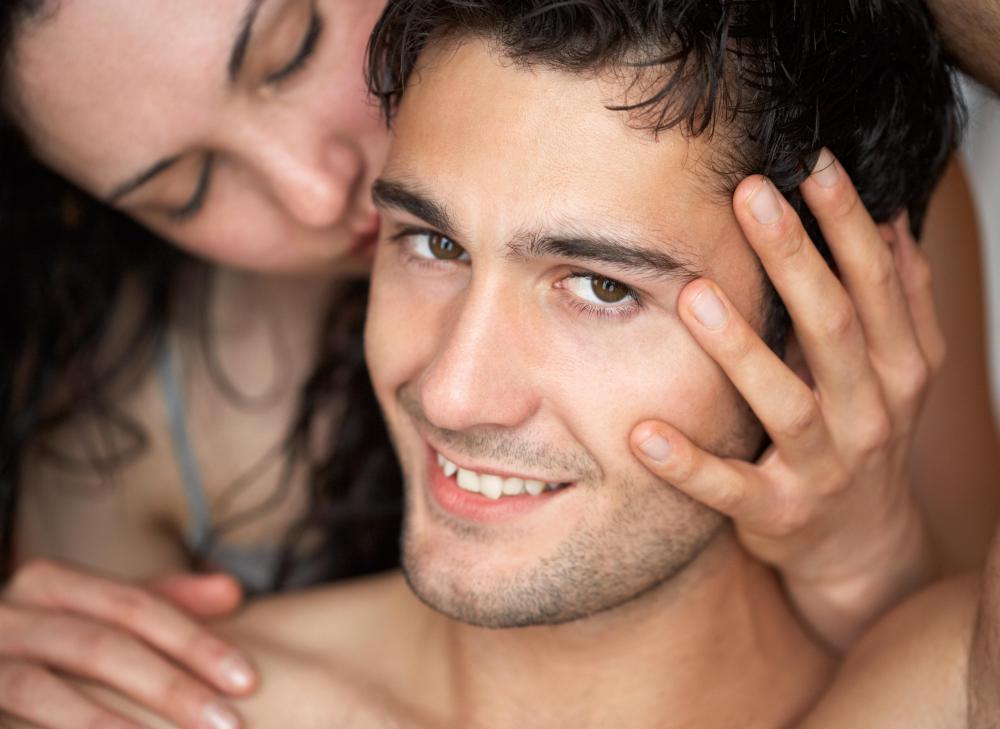 Each show's Laugh per Minute (LpM) score was determined by taking the TLV and dividing it by the total number of minutes of show time. We carefully subtracted time wasted on credits and commercials in order to avoid punishing sitcoms rerunning on networks that show too many commercials.
LII: Laugh Intensity Index
Series Title
LII: Laugh Intensity Index
All in the Family
1.67
Friends
1.61
Frasier
1.54
Leave it to Beaver
1.45
Sanford & Son
1.39
Golden Girls
1.37
Fresh Prince of Bel-Air
1.37
Happy Days
1.36
8 Simple Rules...
1.33
I Love Lucy
1.30
The Andy Griffith Show
1.22
The Cosby Show
1.20
Family Ties
1.19
The Brady Bunch
1.17
M*A*S*H
1.17
How I Met Your Mother
1.11
The Parkers
1.10
Seinfeld
1.10
The Laugh Intensity Index (LII) takes the TLV score, and divides it by the number of laughs recorded for the show. In this way, we can determine which shows have a higher Laugh Intensity per laugh than other shows. Where some shows rate high on the previous two measures, repeated chuckles will not help you in this analysis. For the shows topping the Laugh Intensity Index, if you're laughing, it's probably more than just responding to the peer pressure of the laugh track.
Laugh More, Laugh Harder
Series Title
TLV=Blue, LII=Yellow
8 Simple Rules...
161
8 Simple Rules...
1.33
All in the Family
149
All in the Family
1.67
Family Ties
107
Family Ties
1.19
Frasier
114
Frasier
1.54
Fresh Prince of Bel-Air
145
Fresh Prince of Bel-Air
1.37
Friends
185
Friends
1.61
Golden Girls
114
Golden Girls
1.37
Happy Days
140
Happy Days
1.36
How I Met Your Mother
185
How I Met Your Mother
1.11
I Love Lucy
255
I Love Lucy
1.30
Leave it to Beaver
188
Leave it to Beaver
1.45
M*A*S*H
91
M*A*S*H
1.17
Sanford & Son
110
Sanford & Son
1.39
Seinfeld
144
Seinfeld
1.10
The Andy Griffith Show
67
The Andy Griffith Show
1.22
The Brady Bunch
124
The Brady Bunch
1.17
The Cosby Show
144
The Cosby Show
1.20
The Parkers
150
The Parkers
1.10
The chart above is designed to compare the Total Laugh Volume and the Laugh Intensity Index for each show. We created this comparison by assigning the top performer in each category the same bar size; shows with longer blue bars have more laugher, while shows with longer yellow bars have more intense laughter. We won't judge you for which you prefer, we just want you to be able to make an informed decision.
A Few Necessary Disclaimers
We recognize that the absence of Cheers in this analysis is significant. Remember, shows were chosen based partially on availability of reruns, and it turns out that in many areas Cheers is just not on. We're not the only ones who miss it.
Our researchers found that much of the comedy on The Cosby Show is Bill just being Bill, often causing an ongoing din of chuckles spanning a minute or more. This is very difficult to record with the model we've chosen, so the funniness of The Cosby Show may be underrepresented in our study.
There is much discussion about how M*A*S*H got pretty preachy once it jumped the shark, and others blame Alan Alda's influence--especially as a director. The episode used for this study was in fact directed by Alda, and is clearly an example of this phenomenon, since everyone knows that one episode of M*A*S*H is funnier than all Andy Griffith Show episodes put together.
It's important to note that at this time, information about which shows used a laugh track with or without a studio audience is not widely available. Our research has revealed that pretty much every sitcom uses a laugh track, though to varying degrees. We thought it best to just take that information for granted, and assume that the laughter is deserved, whether it was authentic or fabricated.
Candidates for wiseGEEK's Funniest Sitcom
Humor is subjective, so everyone might have their own opinion on which sitcom is the funniest.

Sitcoms have been a style of American television viewing for a long time.

Many sitcom storylines revolve around relationships.

Sitcoms exaggerate typical social interactions for comedic effect.