What is the Frankfurt Stock Exchange?
The Frankfurt Stock Exchange is just what it says it is: A stock exchange in Frankfurt, Germany. It ranked in 2006 as the sixth largest share market in the world by total value of share trades. Owned and operated by Deutsche Börse, Frankfurt Stock Exchange provides the infrastructure for the trading of stocks and other securities in Frankfurt. The stock exchange lists public companies that want to sell their securities and lets investors buy them.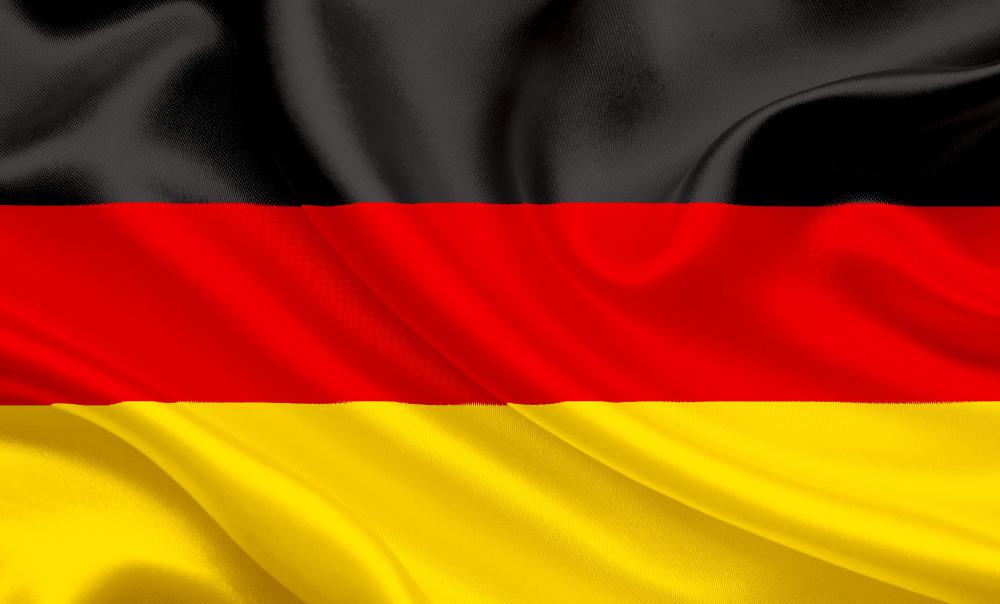 Before the 16th century, the German Empire had many economic regions, each with its own monetary system and coin varieties. The Frankfurt exchange was born in 1585, when merchants began meeting to set exchange rates; a quotations sheet from 1625 already contained the exchange rates of 12 different coinage types. Later in the 17th century, the stock exchange enforced set rules and regulations and began trading in promissory notes and bonds. The Frankfurt Stock Exchange grew in importance with the industrial revolution as companies increasingly financed their projects by issuing shares. The Frankfurt Stock Exchange lost all of its foreign securities in World War I and was non-functional throughout the Nazi era, but it recovered shortly after German currency reform in 1948.
Germany has seven stock exchanges, and the Frankfurt Stock Exchange is the largest, controlling more than 90 percent of all turnover. Aside from traditional floor trading, the exchange also facilitates electronic trading. An international trading center, almost half of all its market participants come from outside Germany. The exchange follows Central European Time (CET) and facilitates floor trading from 9 a.m. to 8 p.m. Mondays through Fridays. The Management Board manages the day-to-day running of the stock exchange under the Exchange Council, which handles executive issues.
Several bodies regulate the proper conduct of trading on the Frankfurt Stock Exchange. The Trading Surveillance Office supervises trading activities, the state Exchange Supervisory Authority assesses irregularities and enforces sanctions, and the Federal Financial Supervisory Authority investigates possible violations of trading regulations. These bodies cooperate to protect investors and maintain the integrity of the Frankfurt Stock Exchange.
Fully renovated in 2007, the Frankfurt Stock Exchange building has contemporary interiors equipped with modern electronic systems. The trading hall has stronger floors, brighter lights and cubicles that provide a more ergonomic working environment. It also features moving LED displays and a fluorescent world map that marks important global trading venues. The visitors' gallery boasts a chart in the floor that shows the movement of share prices. The building retains some of its distinctive elements, such as a magnetically controlled board and a price display system.