What is the Epidemic Intelligence Service (EIS)?
The Epidemic Intelligence Service (EIS) is an epidemiology agency under the control of the United States Centers for Disease Control and Prevention (CDC), a division within the Department of Health and Human Services. Members of the EIS, known as Officers, travel all over the world to respond to requests for assistance from foreign governments, and they also work on emerging epidemics within the United States. Epidemic Intelligence Service Officers are among the most elite members of the epidemiology community, and they have participated in a range of activities from public health initiatives to identifications of major epidemics.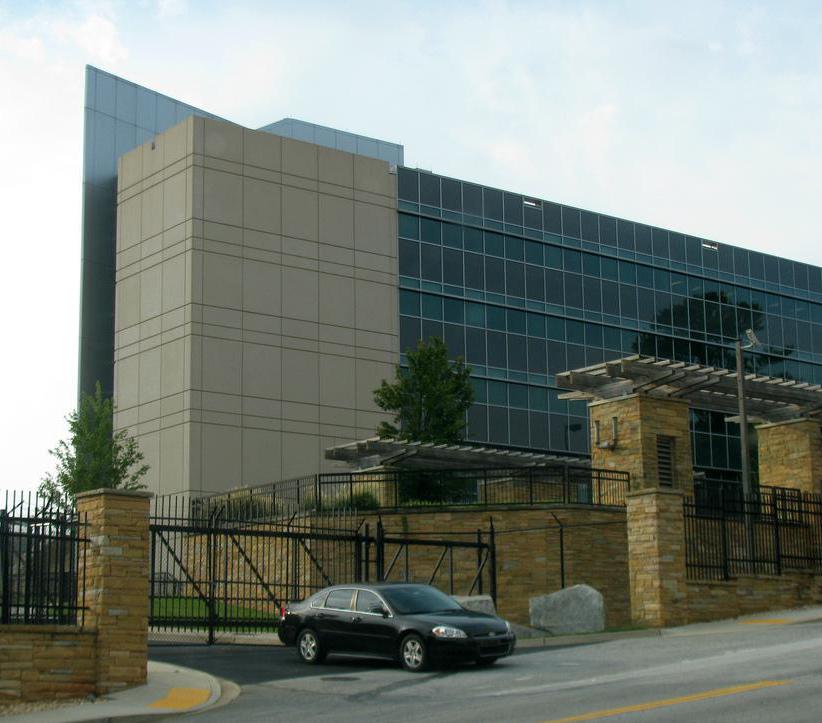 This government agency was founded in 1951. It was originally established in response to concerns about the potential for biological warfare during the Cold War. Over time, the scope of the organization was expanded, and the modern Epidemic Intelligence Service works internationally, assisting both friends and foes of the United States upon request. The depth of experience of the Officers can make them very useful at the site of an epidemic, and the agency also has access to highly advanced laboratories and equipment which may be beyond the reach of smaller nations.
The EIS is an all-volunteer agency. Around 300 applications for 80 positions are received each year. Officers are drawn from a number of parts of the health profession, with veterinarians, doctors, nurses, and epidemiologists all working in the EIS. Once accepted, Officers attend training and commit to two years of service. A stint of service in the EIS is a significant thing to have on a resume, and EIS Officers tend to go on to very excellent careers.
Some EIS officers work on data collection and analysis in the lab, publishing information about public health issues and specific epidemics. Others work as on-call medical professionals who can be dispatched to a site of concern within hours. Members of the Epidemic Intelligence Service can take advantage of military transports to arrive on the sites of natural disasters and emerging epidemics rapidly, carrying a wide range of equipment from portable laboratories to informational pamphlets.
The "disease detectives," as Epidemic Intelligence Service Officers are sometimes known, participate in the cutting edge of epidemiological research. They view epidemics on the ground as they emerge, gathering data and statistics while they determine the origins of the epidemic and the best way to treat it. EIS Officers are often among the corps of people who identify new diseases and develop new methods for dealing with the emergence of major epidemics.
The EIS includes some veterinarians.

The Centers for Disease Control and Prevention control the Epidemic Intelligence Service.