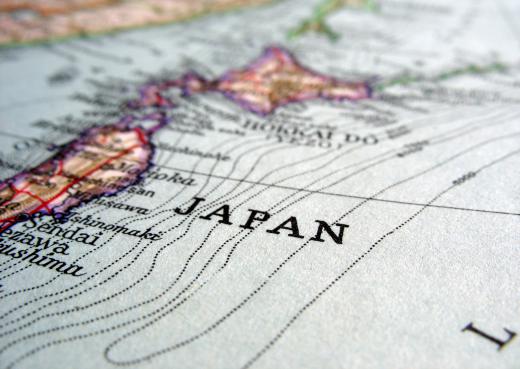 The Enola Gay is an aircraft that was famously used to drop the atomic weapon on Hiroshima, Japan, on 6 August 1945. After the bombing, the plane flew only one other combat mission, a scouting mission to prepare for the atomic bombing of Nagasaki, before being preserved at the Smithsonian Institution as a historic artifact. Today, the restored Enola Gay can be viewed at the National Air and Space Museum.
This B-29 Superfortress bomber was manufactured at Lockheed Martin's Omaha plant. It was selected along with a group of other aircraft for modifications designed to allow it to carry a nuclear weapon while flying above antiaircraft guns. This modification mission, codenamed "Silverplate," turned out a number of aircraft equipped to handle nuclear weapons. When completed, the plane measured 99 feet (30.2 meters) long and had a wingspan of 141.25 feet (43 meters).
When the order was given to drop the atomic bomb on Hiroshima on 5 August 1945, Captain Paul Tibbets, the pilot in charge, decided to rename the plane. He christened it after his mother, Enola Gay Tibbets. The plane took off from Tinian, in the Marianas Islands, with a 12 man crew aboard, accompanied by The Great Artiste and Necessary Evil. Notably, the Enola Gay's bombing mission over Hiroshima was considered a textbook perfect mission, proceeding precisely as planned and scheduled.
In addition to Captain Tibbets, the crew included Captain Robert A. Lewis as copilot, Captain Theodore van Kirk as navigator, and Major Thomas Ferebee as bombardier. Technical Sergeant Wyatt E. Duzenberry was flight engineer and Sergeant Robert S. Shumard was assistant flight engineer. Lieutenant Jacob Beser handled radar countermeasures, while Sergeant Joe S. Stiborik was radar operator, and the VHF radio operator was Private First Class Richard H. Nelson. The assistant weaponeer was Second Lieutenant Morris R. Jeppson, Technical Sergeant George R. Caron was tail gunner, and P. Captain William S. Parsons of the United States Navy was seconded to the mission as the weaponeer because he had nuclear training.
For its role in the bombing of Japan, the Enola Gay has become famous. Tibbets later expressed some regret for naming the aircraft after his mother. Many members of the crew were interviewed about their experiences on board the Enola Gay and several of them also wrote about the Hiroshima mission and their role in it. Models of the bomb dropped by the Enola Gay, known as "Little Boy," are on display in several locations in the United States.


By: Pontus Edenberg

The Enola Gay carried and dropped the atomic bomb on Hiroshima, Japan.

By: Ig0rZh

The Enola Gay is the U.S. bomber that dropped atomic bombs on Japan during the second world war.