What is the Difference Between Mono and Stereo?
Mono and stereo are two different classes of sound that are often used in situations involving the reproduction process for music and other audio presentations. In years past, both formats have been used with recordings, including a period during the middle of the 20th century in which vinyl records were sometimes offered to consumers in each of the two formats. The key difference between mono and stereo has to do with the use of channels to reproduce the sound. Mono recordings make use of a single channel, while stereo recordings utilize two or more channels.
It is important to note that the sound quality produced by both mono and stereo is normally considered to be very good. The difference is that stereo generally provides a listening experience that is closer to actually being present at the source of the sounds being reproduced. Just as the ears allow individuals to pick up on each individual sound that goes into the overall presentation, stereo provides a similar experience with recordings. By contrast, mono provides a single conduit for all the sounds; while the reproduced sound is still of good quality, it normally lacks the depth of a stereo recording.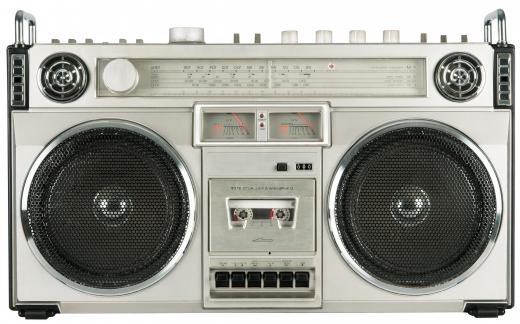 During the middle of the 20th century, a number of record companies issued both vinyl albums and 45 rpm records in both mono and stereo formats. In terms of pricing, the stereo releases were usually a little more expensive than the mono versions, but provided superior sound reproduction on the emerging stereo systems of the day that used multiple speakers and channels as part of the listening experience. Mono records continued to sell well, since the sound reproduction on record players that used a single speaker system were similar for both stereo and mono recordings. Over time, advances in technology made mono records somewhat obsolete, with stereo recordings having a clear advantage by the 1970s.
While stereo recordings are the norm today, both mono and stereo technology remain in use. Mono is still often used in situations that require a single source of sound. This includes the sound reproduction that occurs with talk radio broadcasts and standard telephone calls. Here, the goal is usually to make use of a lower amount of bandwidth while still providing an adequate listening experience. Since mono sound reproduction uses considerably less bandwidth than a multi-channel stereo sound reproduction, this can mean more efficient use of the available bandwidth without creating a very noticeable reduction in overall sound quality.
AS FEATURED ON:
AS FEATURED ON:

By: Stepan Bormotov

Stereo recordings make use of at least two audio channels.

By: imkenneth

Talk radio broadcasts continue to use mono technology, as only a single source of sound is required.