What is the Difference Between Modern and Contemporary Furniture?
Modern and contemporary furniture, although often very similar, are not necessarily the same thing. The word modern, in this context, refers to a school of design -- modernism -- as opposed to the time frame in which the furniture was designed or built. Contemporary, on the other hand, refers to a different set of aesthetics, although like modern furniture it also incorporates clean lines and a lack of clutter. Modern and contemporary furniture are both very popular styles right now, and a great deal of what can be seen in high-end boutiques fits into one of these similar schools.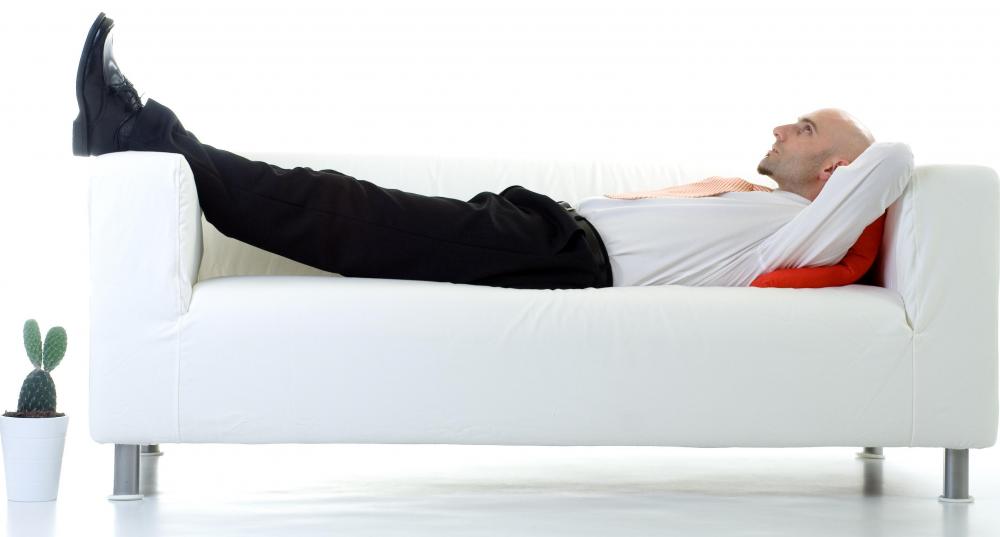 Contemporary furniture can also refer simply to a set of furniture which all fits in the same time frame, no matter what that time frame might be. For example, a dining room set in which all of the pieces were from the 1970s might be described as 1970s contemporary, to indicate that the pieces were all meant to go together when they were made. The term can also simply mean furniture done in the style of the day, whenever the term is used. These different uses of a single word can be a bit confusing, but usually just by looking at the style of the furniture, it becomes clear what sense of the word is being used.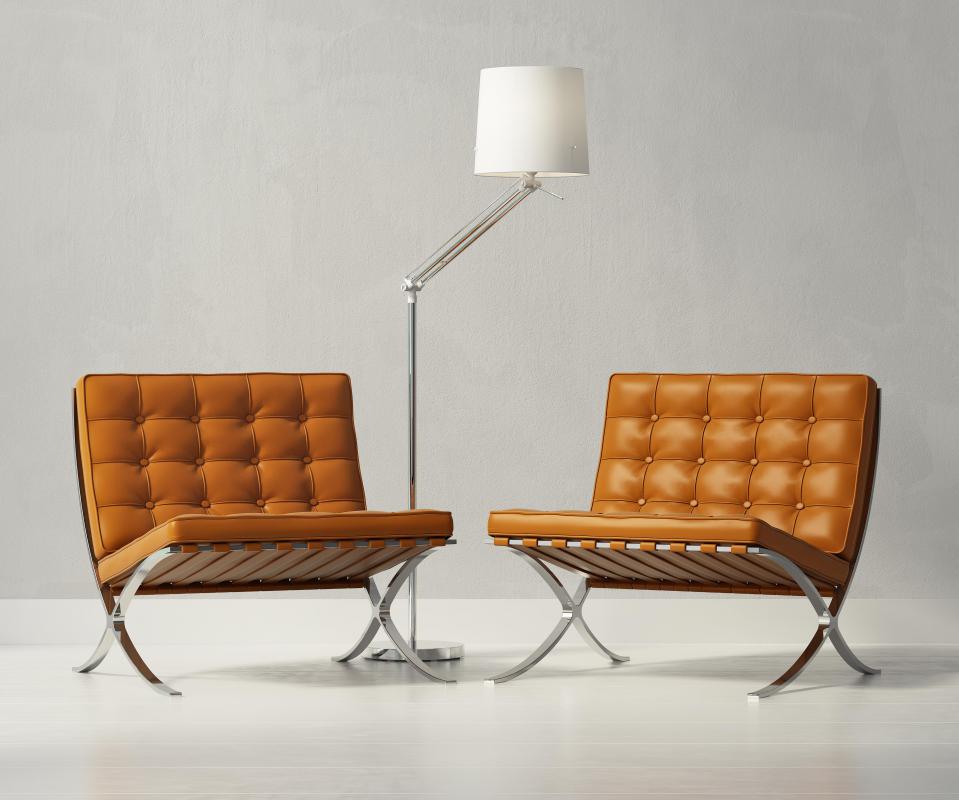 Furniture styled in the contemporary look generally shares a few common characteristics. For example, it usually incorporates very modern materials in its design, with lots of chrome, metal, and glass. Sharp edges and angles abound in the style, with lines that are a bit asymmetrical to draw more attention to the overall composition. The texture of contemporary furniture tends to be quite smooth, with little to no decorative elements or carving.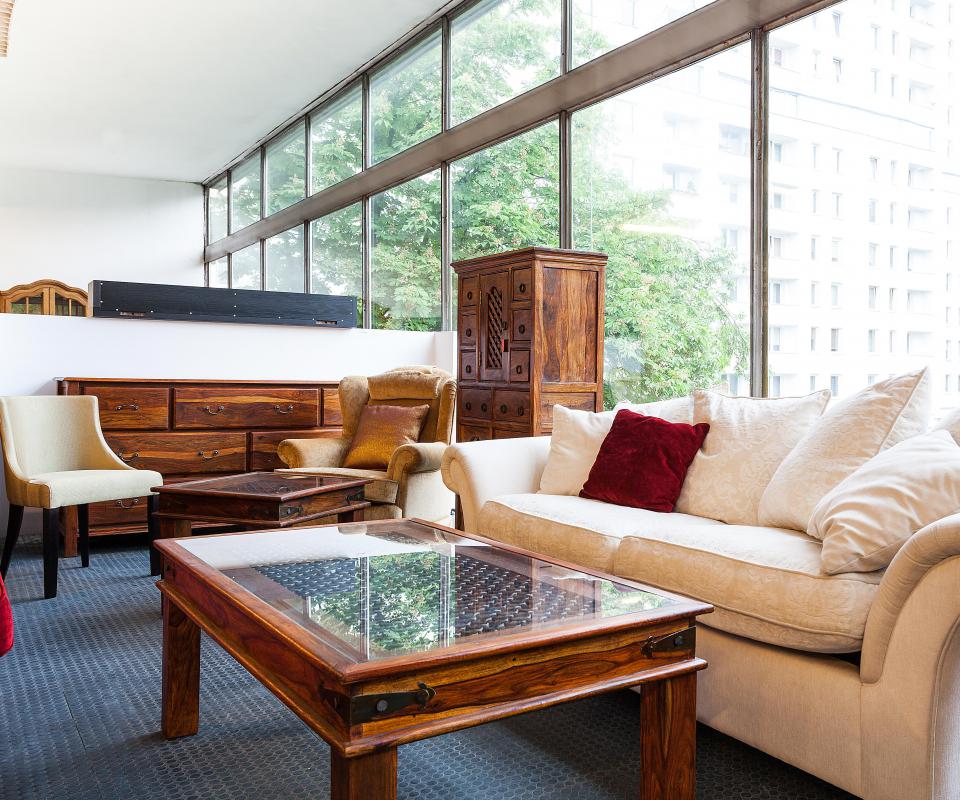 There are a number of different contemporary styles, depending on where in the world it originates. For example, Japanese contemporary is a very popular style right now, incorporating the straight lines, low surfaces, and simple design aesthetic of Japanese furniture. American contemporary and European contemporary are two other popular styles, each with their own distinctive lines and look.
As mentioned, modern and contemporary furniture share many stylistic similarities, among them uses of materials and an emphasis on line. Modern furniture often incorporates a great deal of materials like plastics, and even molded plywood, as well. The early emphasis of modernism was on function, and over time it became seen as a merging of modern art concepts with those of furniture design.
Like contemporary furniture, modern furniture drew a great deal from emergent furniture markets, especially those of Africa and Japan. The look of Japanese furniture especially was striking in its impact on Western furniture when it first came over in bulk at the end of the 19th century. One of the most famous examples of modern furniture, in fact, the Noguchi coffee table, was created by a Japanese-American, Isamu Noguchi.
Perhaps no single school impacted both modern and contemporary furniture design as much as the Bauhaus school, in Germany. Especially during the 1920s, many of the great furniture designers worked there, revolutionizing the face of modern furniture. The Werkbund, as well, also in Germany, produced some amazing modern furniture.
By: ArTo

The Bauhaus School, in Germany, has had a profound influence on modern furniture design.

By: Renee Jansoa

Modern and contemporary furniture share many stylistic similarities.

By: Mihalis A.

Modern furniture highlights synthetic and metallic building materials.

By: Photographee.eu

Contemporary furniture can also refer simply to a set of furniture which all fits in the same time frame, no matter what that time frame might be.

By: ostap25

Modern furniture can often be described as minimalist.