What is the Difference Between First Class and Business Class?
As more and more airline passengers travel due to business, first class is becoming obsolete. Those airlines that still offer it differentiate between the two classes by offering a higher level of luxury to first class passengers. In order to understand the fundamental difference between the two classes, it is important to understand why each class was invented.
The first airline to offer business class seats was Qantas. During the year that Qantas decided to offer business class seats, 1979, many people were traveling from one destination to another for business purposes. Shortly after Qantas began offering business class tickets, many airlines followed suit. The main purpose of a business class set was, and still is, to provide adequate work space for traveling business people.
Business class seats are often larger than economy class seats. In addition to the space afforded to business class travelers, tables that can accommodate laptop computers and other devices are provided. Some airlines also offer meal options to business class passengers that are not available to economy class passengers.
In stark contrast, the main goal of first class is to provide travelers with the ultimate in airline luxury. Passengers who travel on a luxury ticket are frequently given large and comfortable seats, private facilities, crystal stemware, porcelain dinnerware, and complimentary champagne. Unlike business class, the main objective of any airline offering a first class ticket is to create a luxurious and relaxing oasis for travelers.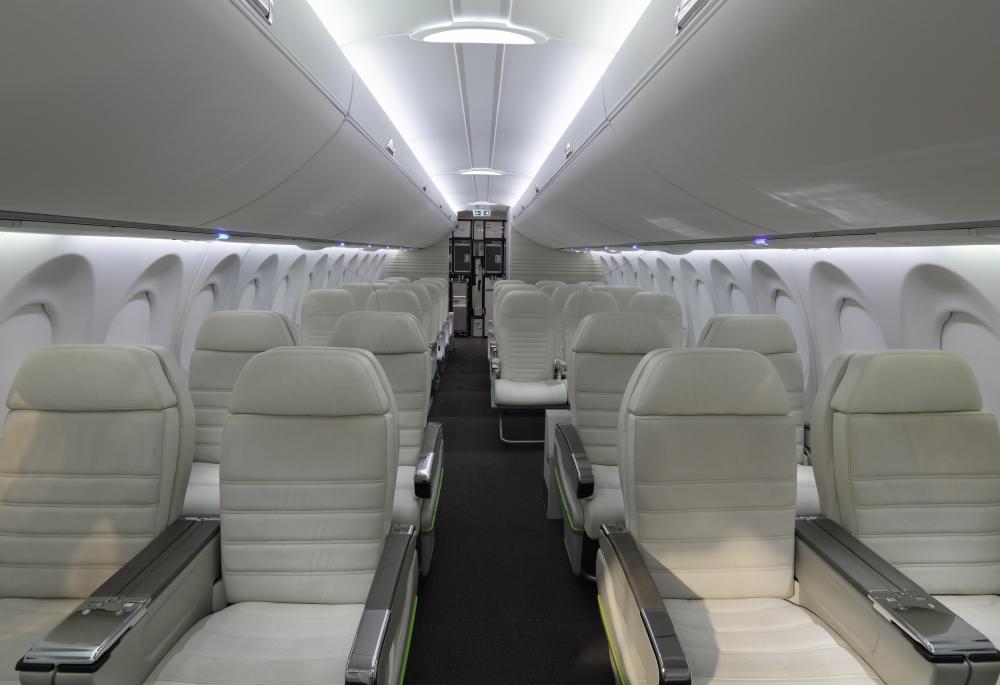 Some airlines offer first class travelers complimentary limousine service, though this is not always the case. Both first and business class travelers have access to private airport lounges that can be used prior to, and after, a flight. While airlines were the first mode of transportation to offer first and business class tickets, many train companies also offer both classes.
In conjunction with the services offered, first and business class tickets are more expensive than economy tickets. While the price of tickets varies from company to company, first and business class travelers frequently pay more than double the price of an economy ticket. International business and first class tickets are often far more expensive than economy class tickets.
To find out how much a first or business class ticket is, it is wise to speak with an airline or train representative. While some business and first class train tickets may not be overly expensive, this is not always the case. For those traveling for luxury or business purposes, the many amenities that come with a business or luxury ticket may be worth the initial cost.