What is the Difference Between Bad Breath and Halitosis?
For many people, there is no difference at all between bad breath and halitosis. The two terms are used interchangeably to identify a situation where the breath of an individual is highly stale and unpleasant. Even medical professionals often see no distinction between bad breath and halitosis, although there is a minor school of thought that identifies halitosis as an advanced form of bad breath, with the causes having nothing to do with poor oral hygiene.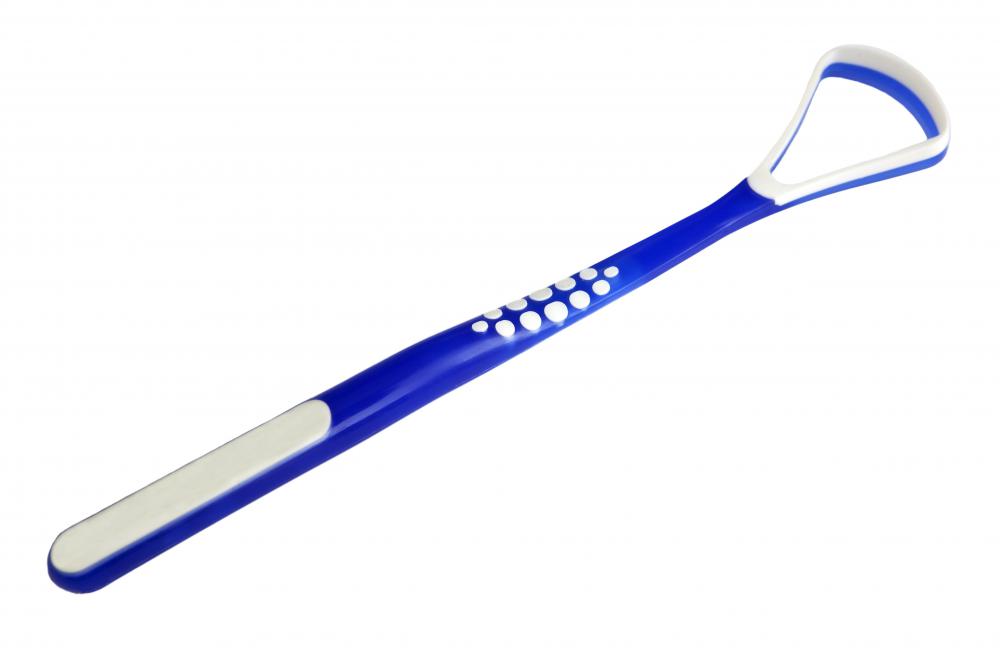 For those who do see some distinction between bad breath and halitosis, the difference usually has to do with the origin of the unpleasant odor of the breath. Halitosis is usually considered to be the result of some type of ongoing physical ailment, such as problems with digestion, the presence of cancer or diabetes somewhere in the body, or some other systemic disease that has either not been diagnosed or is not being treated effectively. By contrast, bad breath has to do with the presence of bacteria in the mouth, resulting in the noxious aroma of the breath.
When there is some sort of distinction made between bad breath and halitosis, it often boils down to whether or not simply corrective measures will eliminate the foul breath. This means that if the origin of the problem has to do with a failure to brush the teeth, use mouthwash, and make use of dental floss on a regular basis, that individual would be considered to have bad breath. In like manner, an individual who smokes or consumes a great deal of garlic or onions would have bad breath, and be in a position to correct the situation without the need for any type of medical care.
In the case of halitosis, there is some type of ongoing health issue that is the origin of the foul aroma of the breath. This can be something as simple as the development of some sort of gum disease, or a tooth that has begun to decay. At other times, the halitosis may be due to digestive problems or some developing illness that requires medical attention to correct. For those who see a difference between bad breath and halitosis, the individual can control the former, while the latter cannot be overcome without the help of a qualified medical professional.
By no means is there widespread agreement in the medical community or the general populace about the existence of any difference between bad breath and halitosis. For some, halitosis is an appropriate term for any type of stale breath, regardless of the origin. Others reserve the use of halitosis to refer to stale breath caused by a serious health issue. In any event, the presence of breath that is unpleasant should be addressed with a physician, making it possible to determine if the origin of the problem is simply poor oral hygiene or if there is another reason behind the bad breath.