What is the Credit Card Act of 2009?
The Credit Card Act of 2009 is a public law that protects American citizens against unfair consumer credit card rates and fees. In addition to this protection, credit card companies must also abide by clear and uniform rules before certain actions can be taken against a consumer or before a consumer can be charged additional rates and fees. The Credit Card Act of 2009 was signed by President Barack Obama in May of 2009.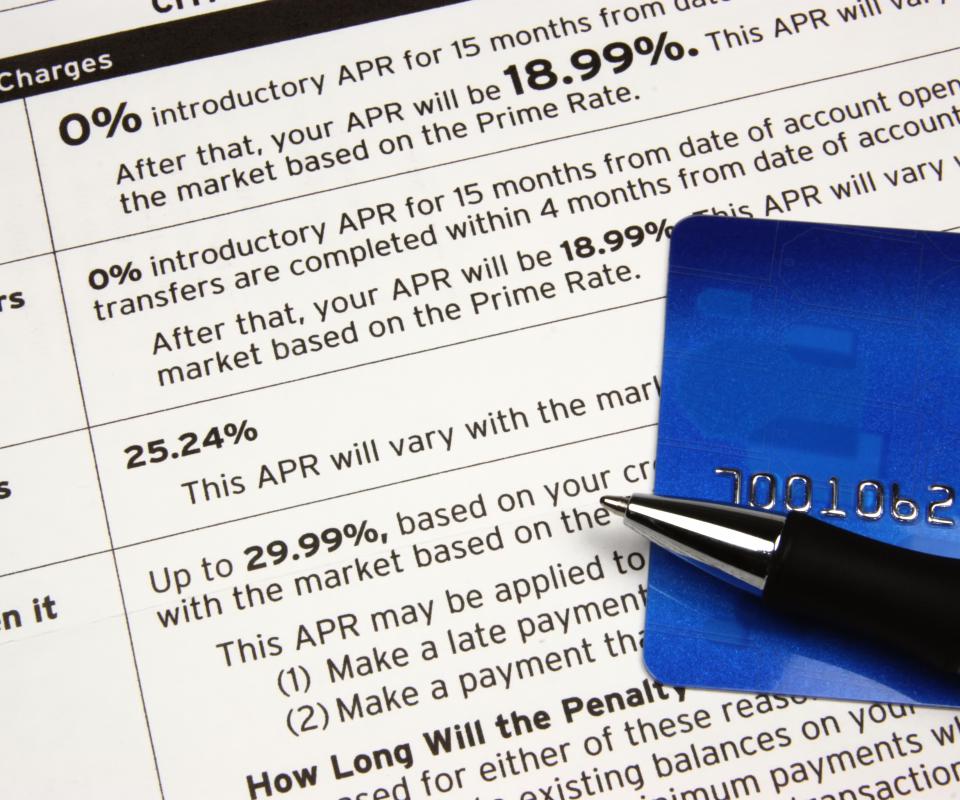 Officially known as the Credit Card Accountability, Responsibility and Disclosure Act of 2009, as a federal statute the act prevents credit card companies from unfairly increasing a cardholder's rates, prohibits retroactive increases in rates, forces credit card companies to fully disclose terms in plain sight to consumers, as well as demands that disclosures be written in clear language that consumers can understand. The Credit Card Act of 2009 was created as the result of numerous consumer complaints leveled against the previous practices of credit card companies in charging what was believed to be unfair and excessive fees while hiding confusing disclosures in fine print on credit card statements.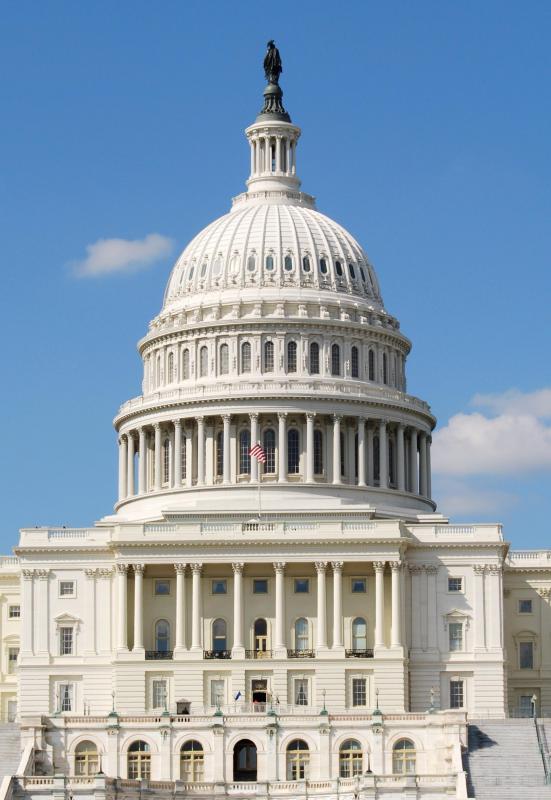 The Credit Card Act of 2009 also stipulates that credit card companies must give cardholders a minimum of 21 days to pay regular monthly bills after a particular bill's mailing date. Under this new federal banking legislation, late charges cannot be assessed for bill due dates that fall on weekends, nor can payment deadlines be issued for midday times. Prior to the enactment of the Credit Card Act of 2009, such practices, otherwise known as fee traps, were routine manners of business with certain credit card companies and proved to be quite costly for consumers.
In addition to more reasonable practices concerning rates, billing periods and disclosures, the Credit Card Act of 2009 further stipulates that credit card companies must also post agreements in full public view. Specifically, each American credit card company must maintain an Internet website where consumer credit card agreements are featured for each type of account the credit card company offers. This federal statute, however, does not apply to renegotiations that are occasionally agreed upon between credit card companies and individual consumers.
The Credit Card Act of 2009 also protects underage consumers from entering into contractual agreements with credit card companies without the prior participation of an adult co-signer on all accounts. People under the age of 21 years old must also undergo a particular prescreening process clearly defined by the Credit Card Act of 2009 before a credit can be approved. College students, in particular, are also required to submit parental permission before existing lines of credit that are shared with a student's parents can be increased.