What Is the Connection between the Placenta and Umbilical Cord?
The placenta and umbilical cord act as the fetal supply line during the nine months a baby develops in the uterus. These organs function to provide oxygen-rich blood and nutrients to the fetus and remove waste products. Both structures are considered the lifeline during pregnancy to keep a fetus alive until birth.
Both the placenta and the umbilical cord grow as the fetus matures. The placenta attaches inside the uterus and produces estrogen, progesterone, and human chronic gonadotropin, hormones that promote growth and protect the fetus from infection. Near the end of pregnancy, antibodies are formed, which reach the fetus via the placenta and umbilical cord. These antibodies protect the newborn baby for the first three months of life.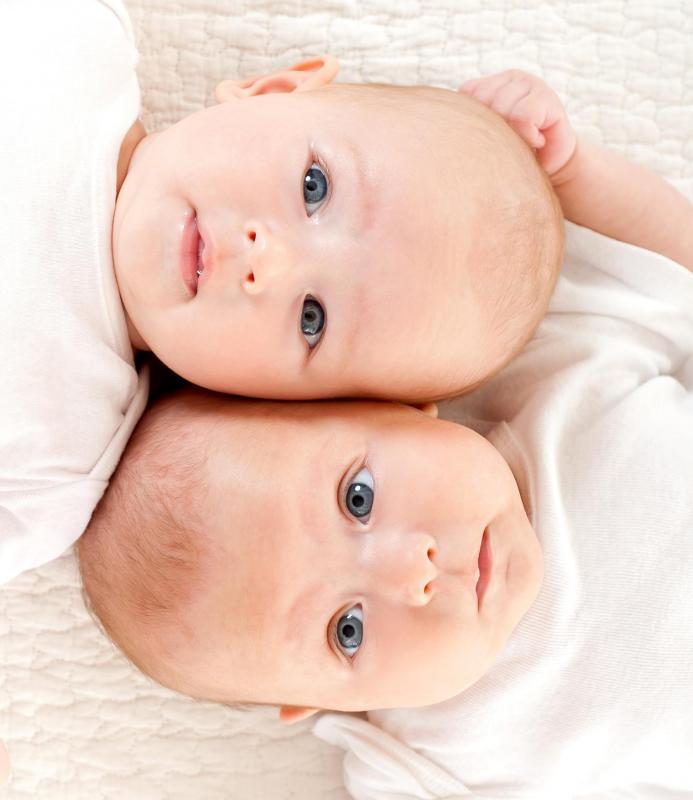 The link between the placenta and umbilical cord consists of three blood vessels, two arteries, and a vein. The umbilical cord carries blood from the placenta to the fetus to provide oxygen. Arteries transport carbon dioxide waste from the fetus to the mother's blood supply, where it is filtered and removed by her kidneys. This process prevents the baby's blood and mother's blood from mixing, begins about five weeks after conception, and continues until delivery. The placenta and umbilical cord act as fetal lungs, kidneys, and digestive systems during pregnancy.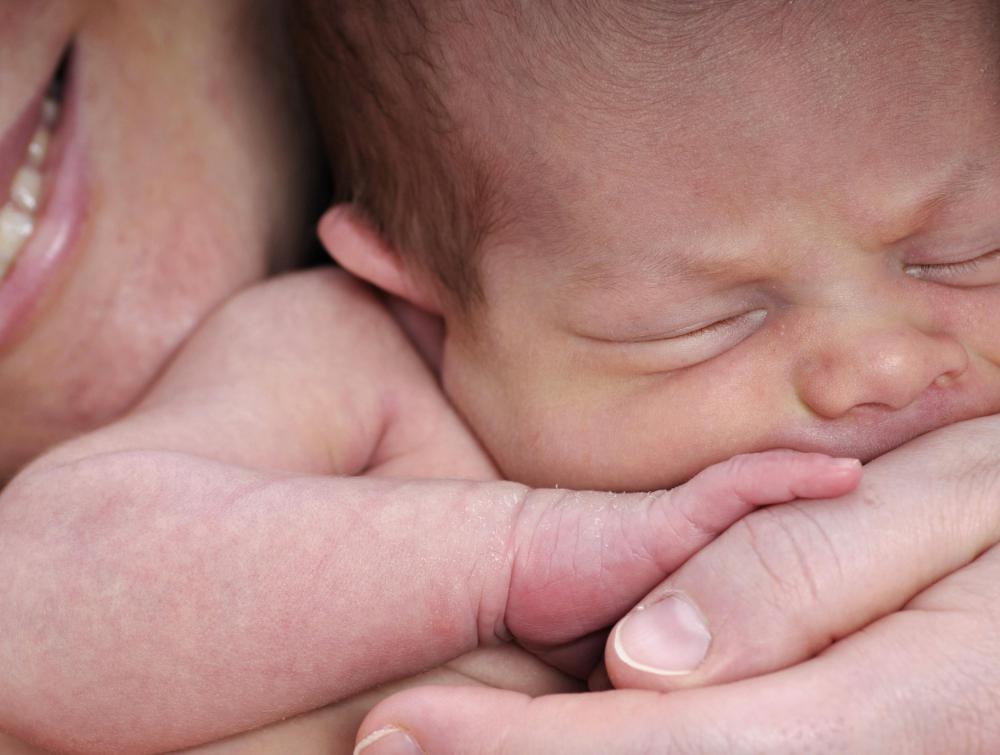 As the baby grows inside the amniotic sac, a cavity filled with warm fluid to protect the fetus from harm, the umbilical cord and placenta grow to accommodate needs of the fetus. The umbilical cord allows the fetus to move freely inside the uterus as a form of exercise to build muscle. Identical twins typically share a placenta, but have separate umbilical cords. Non-identical twins develop with separate placentas and cords. Studies show after a woman's first pregnancy, the placenta and umbilical cord increase in size in subsequent pregnancies.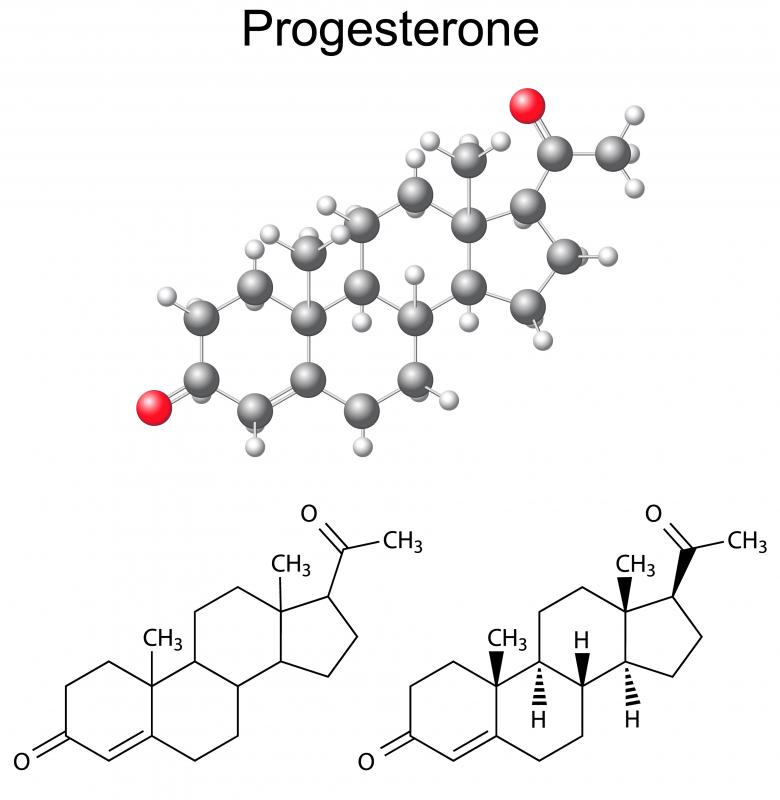 During the birth process, the umbilical cord continues to send oxygen to the fetus. After the baby is delivered, the cord is clamped near the baby's navel and cut, severing the connection between the placenta and umbilical cord. This occurs after the baby begins breathing, allowing him or her to receive vital oxygen through the lungs. The placenta remains inside the uterus for a short time before it is expelled through the vaginal opening.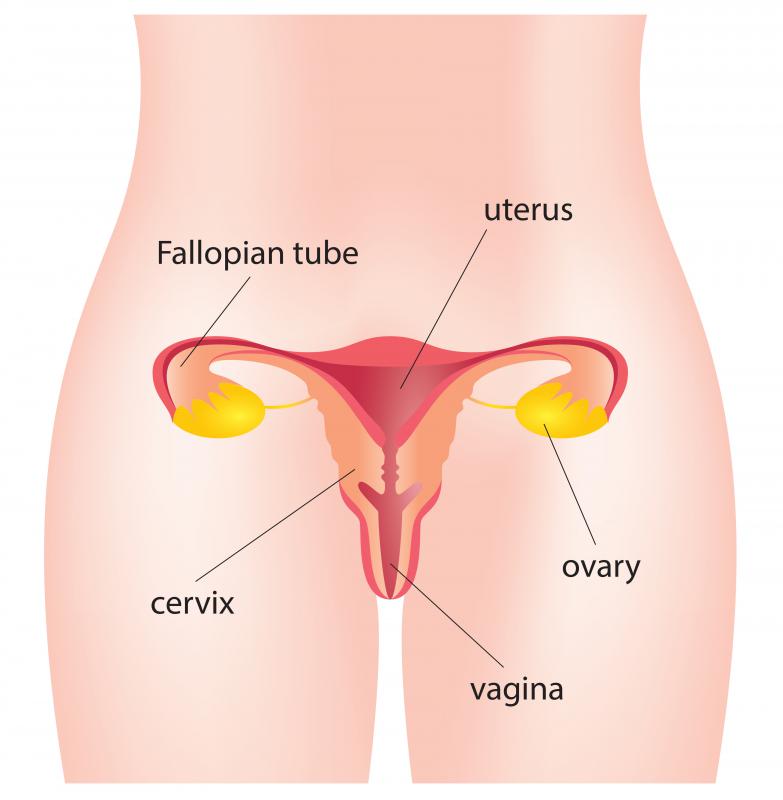 Most doctors advise against using alcohol, tobacco and certain medications during pregnancy because these substances might pass from the placenta to the fetus via the umbilical cord. Several conditions might develop during pregnancy that restricts the flow of blood from the placenta, including cords that become knotted or wrapped around the baby's neck. Ultrasound examinations commonly identify these problems, which might lead to caesarean birth instead of vaginal delivery as a precaution.