What Is the Connection between Prednisone and Diabetes?
Prednisone and diabetes are linked in many patients. A synthetic corticosteroid drug, prednisone has been shown to be the cause of diabetes in a large number of people. When this is the case, the condition is sometimes called steroid diabetes or steroid-induced diabetes. With careful attention, however, this type of diabetes can be controlled.
Diabetes, or diabetes mellitus, is a disease in which the body does not properly metabolize insulin. For this reason, diabetes patients have high levels of glucose, a form of sugar, in their blood and in their urine. The use of prednisone can cause abnormalities in glucose levels. The drug tends to raise blood sugar levels when administered for an extended period of time.
Prednisone is part of a group of drugs called corticosteroids, or glucocorticoids. It helps the body reduce inflammation. Doctors prescribe it for conditions such as pneumonia, asthma, cystic fibrosis, skin conditions and allergic disorders. Prednisone can be prescribed for days or even weeks at a time.
Taking prednisone for a short time might raise a patient's blood sugar levels, but not to a dangerous level. Prolonged exposure to the medication might trigger the link between prednisone and diabetes. Having to take prednisone for a long time can raise glucose levels enough to cause diabetes or to cause serious problems for people who already have diabetes. Cells inside a person's body are deprived of energy and can starve if glucose levels rise and the glucose is not metabolized properly.
The link between prednisone and diabetes can be controlled, however. By carefully monitoring blood glucose levels, patients who don't have diabetes but are taking prednisone can prevent themselves from getting the disease. Patients on prednisone who already have diabetes should monitor their blood sugar levels more closely than normal, watch their sugar intake and make sure not to get dehydrated while on the medication. Diabetes patients should not take prednisone without their doctor's consent and supervision.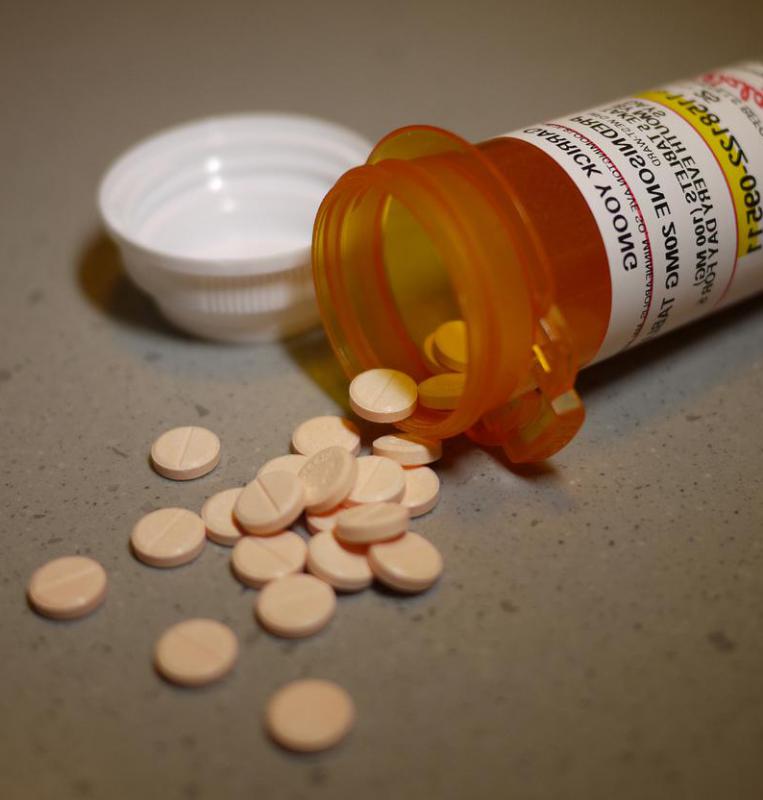 Steroid-induced diabetes is reversible. The effects of the corticosteroid on the body's glucose levels go away within a few days after the medication is stopped. In this way, the connection between prednisone and diabetes can be controlled for most patients.