What Is the Connection between Plastic Surgery and Self-Esteem?
There are a number of different possible connections between plastic surgery and self-esteem. Some are positive, while others can be more detrimental, depending on the individual's personality and goals for his or her body. One of the most common connections between plastic surgery and self-esteem is that individuals often report feeling better about themselves after undergoing surgery, and experience a boost in the levels of self-esteem they experience. On the other side of that coin, however, it is possible that people with low self-esteem are more likely to seek out cosmetic surgery was a way to correct their perceived flaws, which may not even need to be corrected; in some cases this can turn into a sort of addiction resulting in multiple procedures.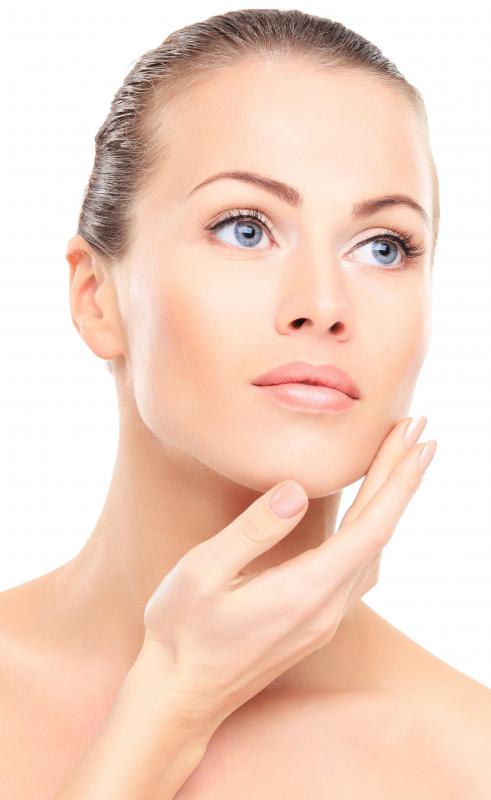 Plastic surgery allows individuals to alter their appearances; common procedures include face lifts, liposuction, or breast augmentation, to name a few. Rhinoplasty, to straighten or reduce the size of an individual's nose, is another common surgical procedure. Surgeries performed simply for a cosmetic reason are often referred to as cosmetic surgery rather than plastic surgery, as plastic surgery can encompass other types such as reconstructive surgery after an injury or burn, for example. This type of surgery is often correlated with a boost in self-esteem.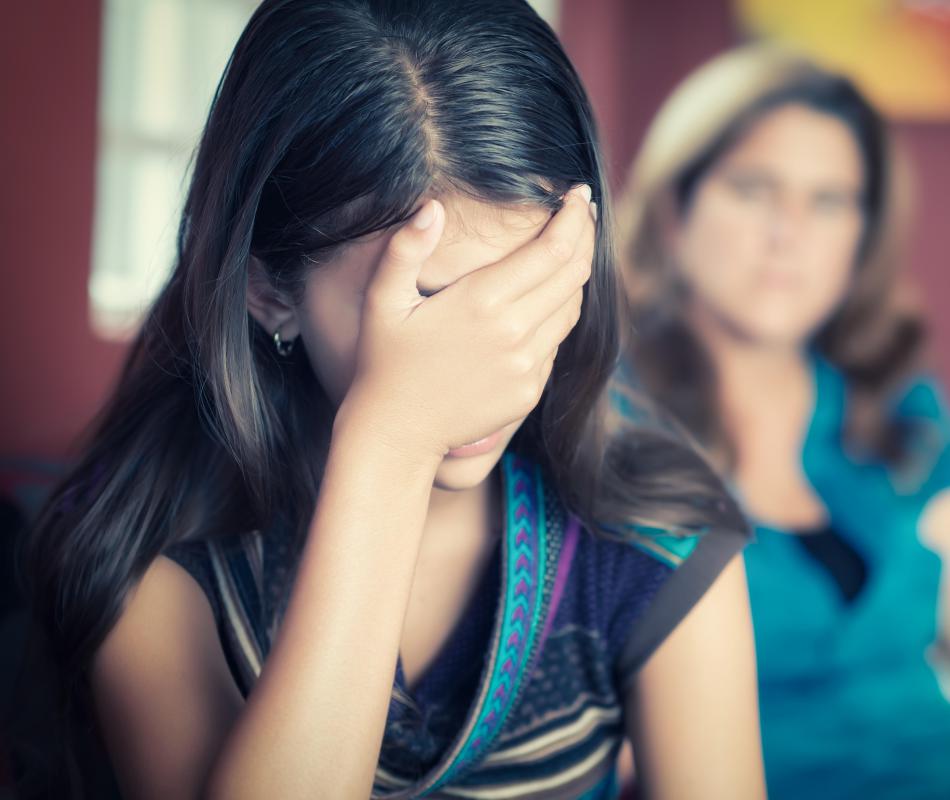 In general, plastic surgery and self-esteem are positively correlated, which is to say that people who have undergone elective cosmetic procedures often report higher levels of self-esteem following the procedure. This can be a slippery slope, however, because some people will then begin perceiving additional problems or areas to be fixed, and will become obsessed with continuing to have plastic surgeries. People with truly low self-esteem may find that no amount of plastic surgery makes them feel better about themselves, and may find that talk therapy with a psychologist can be more helpful.
This is because, as mentioned above, some people with very low self-esteem are more likely to have plastic surgery in the first place. Teenagers especially are now having plastic surgery more and more frequently, hoping that it will make them better fit in with their peers. Some plastic surgeons will refuse to do procedures on teenagers, because their bodies have not fully developed and are still growing and changing, but also because they recognize that self-esteem is not usually going to come from surgery alone. In general, people who want to have plastic surgery to make a specific change to a part of their body that they are self-conscious about will find that it boosts their self-esteem; however, those looking to change who they are will likely never be satisfied.
Plastic surgeons have at least one consultation with each patient before they actually perform surgery.

Individuals often feel better about themselves after undergoing plastic surgery.

Individuals with low self-esteem are more likely to seek out cosmetic surgery.

Those with low self-esteem often have plastic surgery to correct perceived flaws in facial features.

Some plastic surgeries are reconstructive procedures designed to treat a burn or other injury.