What Is the Connection between Job Satisfaction and Customer Satisfaction?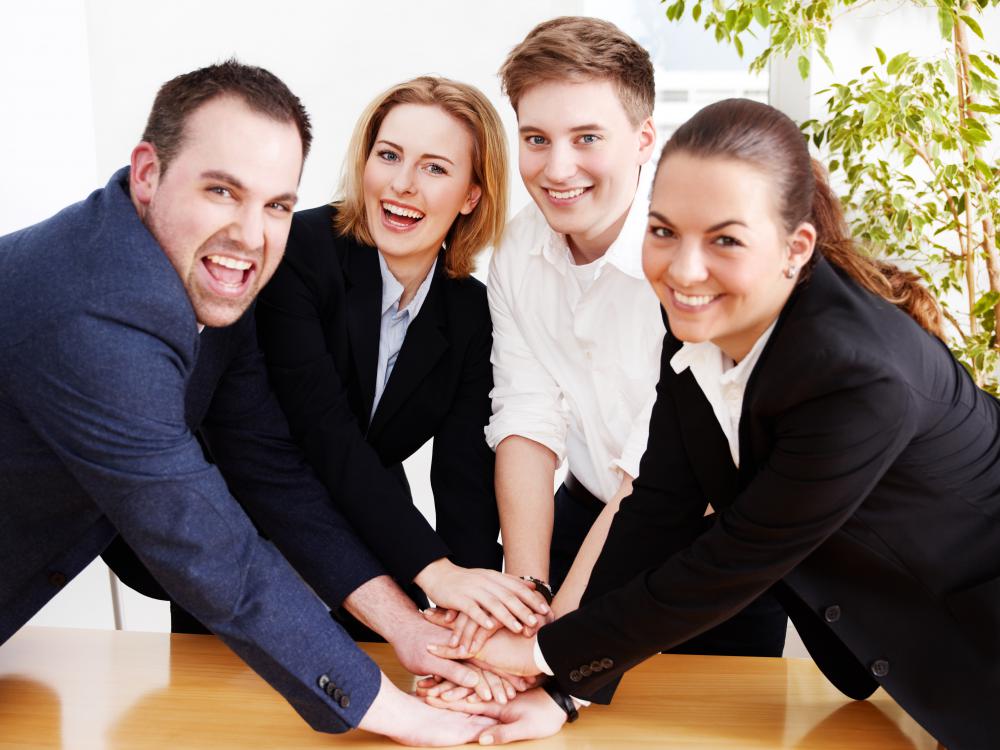 Research shows that job satisfaction and customer satisfaction are directly related. When employees are poorly treated, their attitudes and performance tend to reflect their working conditions. On the contrary, happy employees are more likely to provide service that leads to happy customers. As a result, more businesses are treating their staff as internal clients and giving them more authority to be effective in their positions.
Most companies are fully aware that customer satisfaction is an essential part of their success. As a result, companies tend to prioritize making their clients' experiences as pleasing as possible. Many of those same businesses tend to overlook the fact that job satisfaction can be a major factor in determining whether their goals are met. An increasing number of studies are showing that there are substantial benefits for those employers who concentrate on both job satisfaction and customer satisfaction.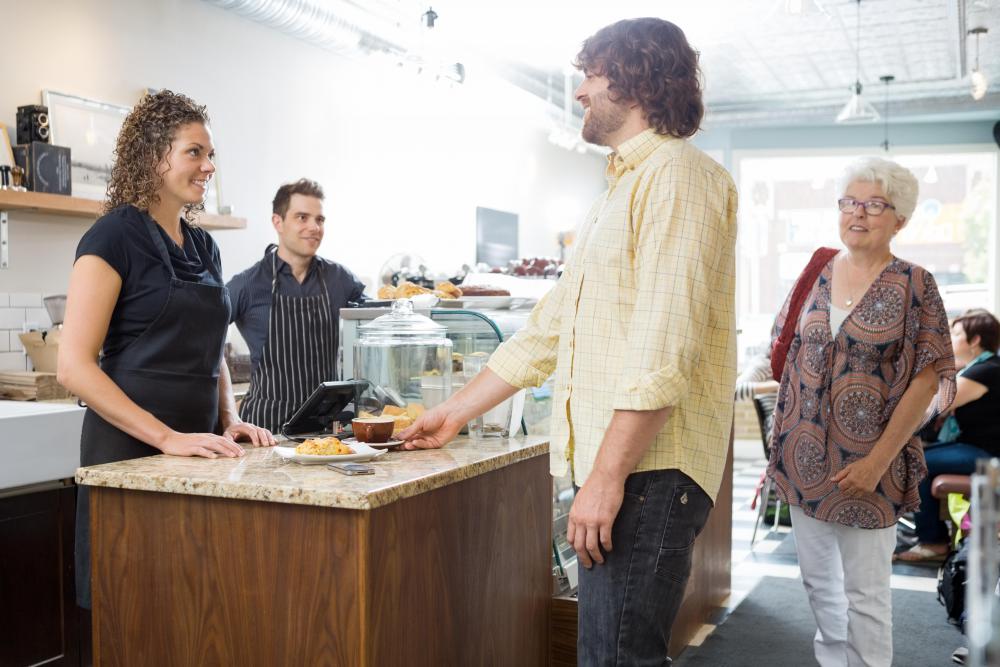 It is human nature for people to desire to be treated well, whether they are working or patronizing businesses. Increasingly, it is being stressed to companies that their most valuable assets are their human resources. Employees are a primary factor in determining the failure or success of a company because they can either give life to a company's identity or wreck its image. If a company does not properly value these individuals, it is unlikely that these individuals will interact with clients in the manner that a company prefers.
One of the main reasons that this relationship between job satisfaction and customer satisfaction occurs is because, though they may be taught something to the contrary, employees often internalize and react to the way that they are treated. If a company treats its staff as if they are insignificant, those individuals are less likely to have positive feelings toward their jobs. In many cases, these negative attitudes are detectable in the way employees deal with customers.
The connection between job satisfaction and customer satisfaction is also impacted by the amount of authority that employees are given. When the individuals who are in direct contact with customers feel powerless to help them, both the employee and the customer's experience are more likely to be negative. For this reason, an increasing number of companies are giving their staff members more authority to make decisions that can immediately address customers' problems and concerns. More businesses are also developing a philosophy of internal service satisfaction. This involves making employees feel that their needs and concerns are addressed with the same professionalism, priority, and care as customers' experiences.
Satisfied employees are more likely to provide service that creates customer satisfaction.

Companies are increasingly focusing on the experiences that employees have when dealing with customers and peers.

Employees empowered to directly help customers are more satisfied.