What Is the Connection between Cystic Fibrosis and Pseudomonas?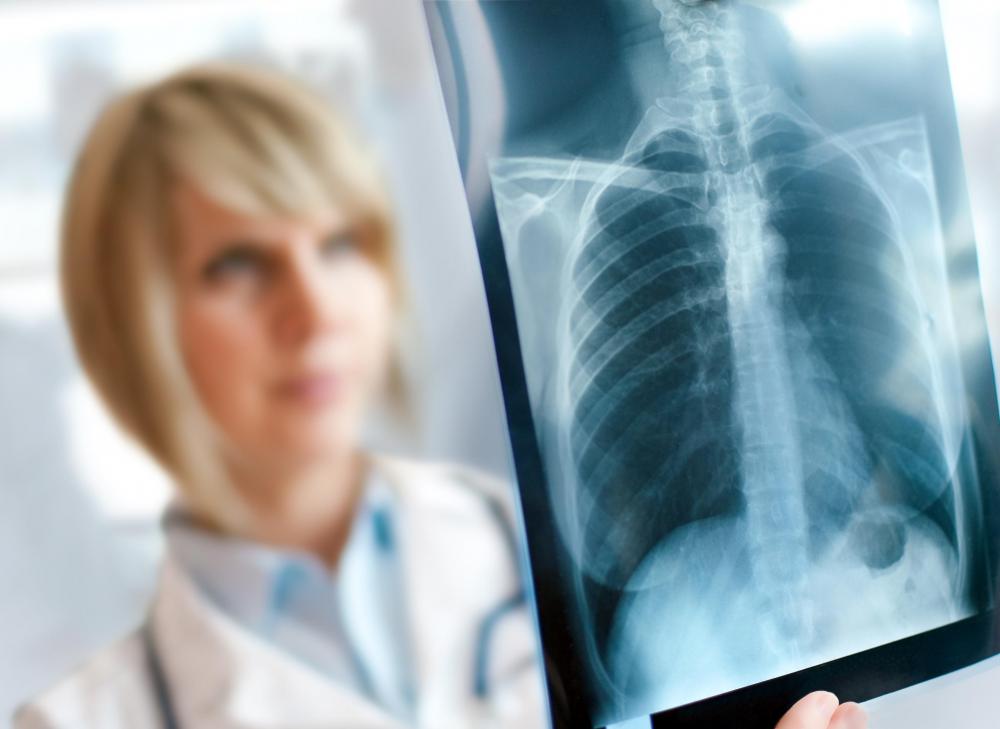 The connection between cystic fibrosis and pseudomonas is that pseudomonas is a potential complication of cystic fibrosis. Cystic fibrosis is a life-threatening, inherited disease characterized by the buildup of mucus in the lungs and pancreas. Pseudomonas is an infection caused by an opportunistic pathogen that infects people who are sick or people who have weakened immune systems. Since cystic fibrosis does not affect the immune system, the connection between cystic fibrosis and pseudomonas lies in the pathogen taking advantage of a sick person.
To further explore the relationship between cystic fibrosis and pseudomonas, it is best to have some background knowledge on the disease as well as the infection. Cystic fibrosis occurs as a result of a defective gene and is a lifelong condition. The thick, sticky mucus that the body produces causes a person with the condition to have respiratory and digestive problems. This is because the mucus builds up and blocks certain areas of the body, interfering with essential bodily processes. Respiratory problems that can occur as a result include lung infections, sinus infections and wheezing, while digestive problems include distended abdomen, intestinal blockage and lack of weight gain.
Pseudomonas is known as an opportunistic pathogen because it is usually found in animals, plants and soil but rarely causes disease in healthy people. For those who are immunocompromised or very sick, it can cause a dangerous infection that can lead to death. This is because the bacterium that causes a pseudomonas infection cannot be treated with certain antibiotics due to an antibiotic resistance. Alongside cystic fibrosis and other illness, a pseudomonas infection occurs in those with acquired immune deficiency syndrome (AIDS), burn wounds and diabetes. Since the bacterium that causes pseudomonas can infect various areas within the body, manifestations of the infection vary with different illnesses.
The main manifestation between cystic fibrosis and pseudomonas is pneumonia. In general, some people with cystic fibrosis will develop a pseudomonas infection and, after that, have recurring episodes of pneumonia. Since this is a known result of cystic fibrosis and pseudomonas, those with the disease will usually take antibiotics every so often to prevent recurring pneumonia. In addition to pneumonia, a pseudomonas infection also contributes to lung problems that already exist in those with cystic fibrosis and, in turn, worsens the disease. It is possible to treat a pseudomonas infection, and it usually requires a combination of antibiotics or even surgery.
Cystic fibrosis is characterized by excessive mucus in the lungs.

Cystic fibrosis is an inherited condition which causes a mucus lining to accumulate in the lungs.

Sinus infections may occur as a result of cystic fibrosis.

Individuals with cystic fibrosis often contract lung infections.