What Is the Brunel Museum?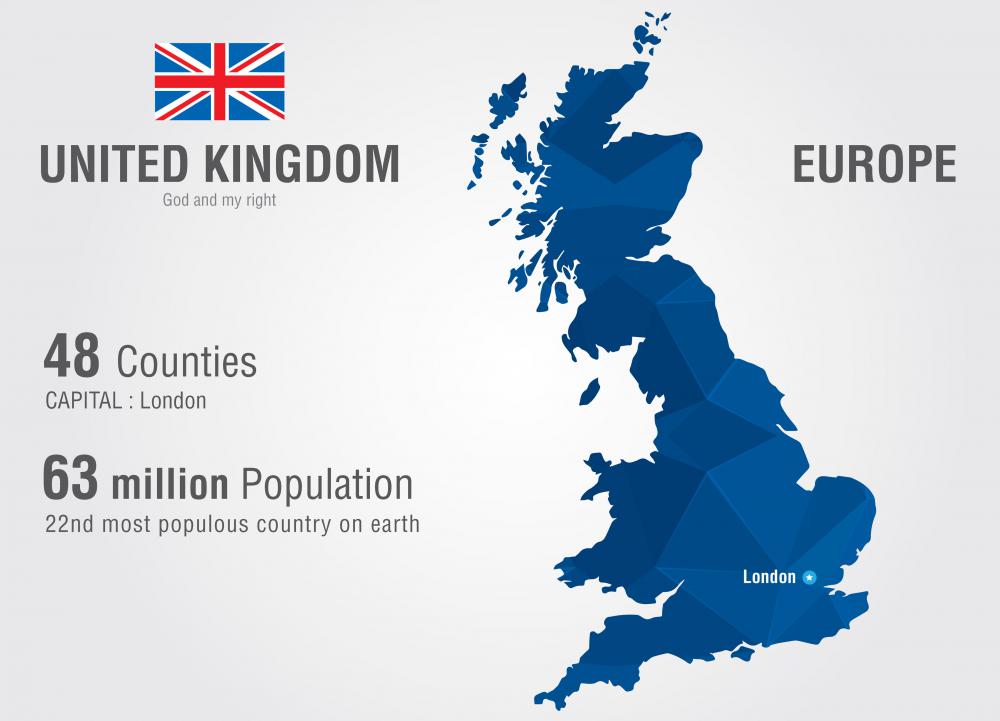 The Brunel Museum is dedicated to the works of a British engineer, Islambard Brunel. The museum is located along Railway Avenue in London, next to the River Thames. The Brunel family consisted of several generations of engineers who worked on bridges and other landmarks in England, especially London. The Brunel Museum sits above the Thames Tunnel, which father Marc Brunel and son Islambard Brunel worked on together. It was the first tunnel in the world that passed beneath a river. The museum has been designated as a Scheduled Ancient Monument and an International Landmark Site.
The building that was originally the Engine House, which was used to pump water out of the Thames Tunnel in the 19th century, is the site of the Brunel Museum today. The machinery and the building have been restored for visitors. Walking tours for pedestrians are available at select times that are organized by the museum. Visitors can tour portions of the Thames Tunnel, including the Grand Entrance Hall, which is normally closed to the public. The Grand Entrance Hall was originally part of the Brunels' design for the tunnel when it opened in 1843, and millions of people descended the staircase to visit it in the 1840s. It was closed, however, for almost 140 years, and tours became available only in recent years.
The main exhibit at the Brunel Museum includes the steam engines that were originally used to keep the Thames Tunnel dry. The tunnel was refurbished in the 1990s, but prior to this large amounts of water had to be pumped out using the steam engines. The steam engines were eventually replaced with electric power, and the building fell into disrepair until it was restored as a museum. The Brunel Museum officially opened in 1961, featuring information and displays about the construction of the tunnel. It also contains displays about the other engineering feats in London that were carried out by the Brunel family.
Several other engineering projects by the Brunels are located within a short distance of the Brunel Museum. The slipway where the Great Eastern was launched is located nearby in Rotherhite. The Hungerford Bridge and the Tower Bridge, both of which were worked on by the Brunel family, are located upriver from the museum. Islambard Brunel also built the towers at the Crystal Palace, located south of the museum. As of 2011, the museum is open seven days a week from 10:00 a.m. to 5:00 p.m.
The Brunel Museum is dedicated to the works of a British engineer, Islambard Brunel.