What is the British Bankers Association?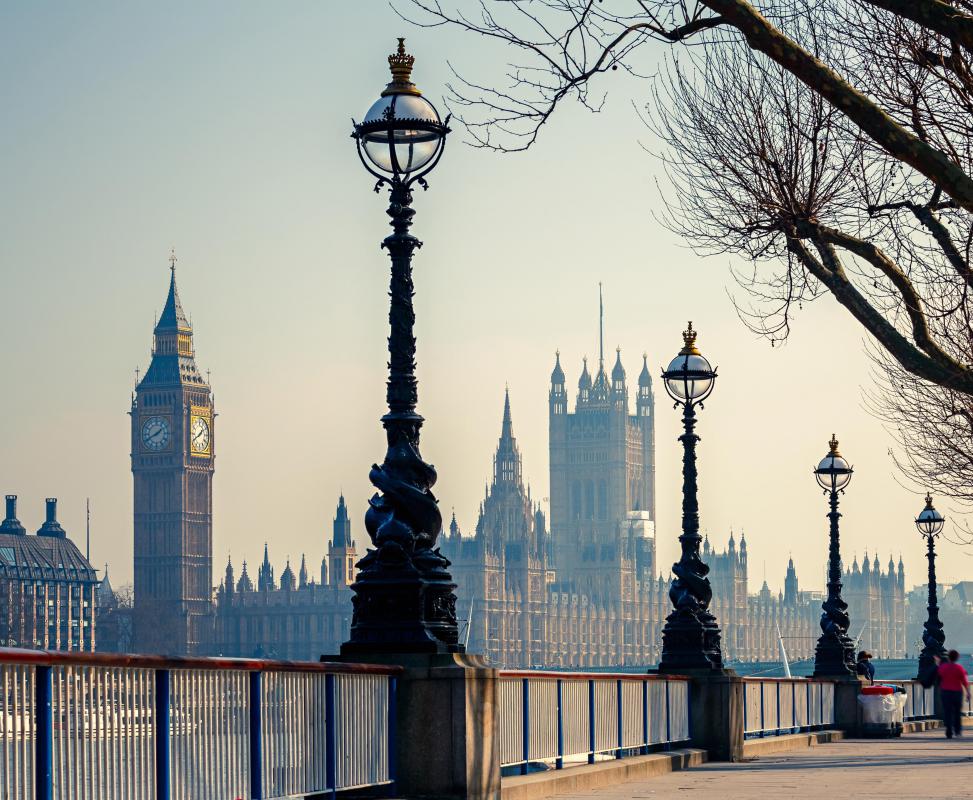 The British Bankers Association is a banking industry group that assists members in Europe, Asia, and North America. This group represents its member banks to the British Parliament and the European Commission during legislative sessions. Member banks can utilize monthly and annual statistical reports to track changes in the banking industry. The British Bankers Association often hosts training sessions for bankers interested in certification and advancement. Consumers can learn about financial literacy, changes to banking laws, and scams through the group's website and publications.
This group consists of approximately 200 member banks from 60 countries around the world. Members consult with the Board of the British Bankers Association during bimonthly meetings to determine political lobbying strategies. These strategies may include seeking reduced regulations on international banking and lowered tax burdens on lenders. The Association employs research fellows to study international trends in taxation, business auditing, and bank policies. This information may be used by representatives of the Association during hearings before the British Parliament.
Another service offered by the British Bankers Association is statistical analysis and reporting on the industry. Researchers are tasked with collecting data on interest rates, investment performance, and other banking metrics around the world. These statistics are compiled into monthly reports available through the organization's website. The Annual Abstract of Banking Statistics assembles all of these reports into a single publication. This document also features articles by bankers and researchers analyzing trends in the banking industry.
Bankers with member institutions are able to learn new skills with educational resources through the British Bankers Association. The organization hosts monthly seminars at Pinners Hall in downtown London as well as at conference centers in major European cities. Banks can also utilize online lectures and certification materials to train their employees. These educational services can be used by bankers to fulfill continuing education requirements necessary for certifications by regional or national governments. The British Bankers Association has, for example, scheduled courses in the past to prepare bankers for graduate programs in business and finance.
Consumers in the United Kingdom can use the Association website to learn about the region's banking industry. The British Bankers Association is able to teach consumers how to understand their bank statements through online tutorials. The consumer education portal also often highlights changes to British laws dealing with savings, loans, and deposit insurance. University students can learn about loans and other financing programs for higher education. At no charge to consumers, the Association has also published reports about investment and savings scams.
By: sborisov

The British Bankers Association represents its members to Parliament during legislative sessions.

By: littlebloke

The British Bankers Association teaches people how to read their monthly back statements through online tutorials.