What is the Best Way to Travel Through Europe on a Budget?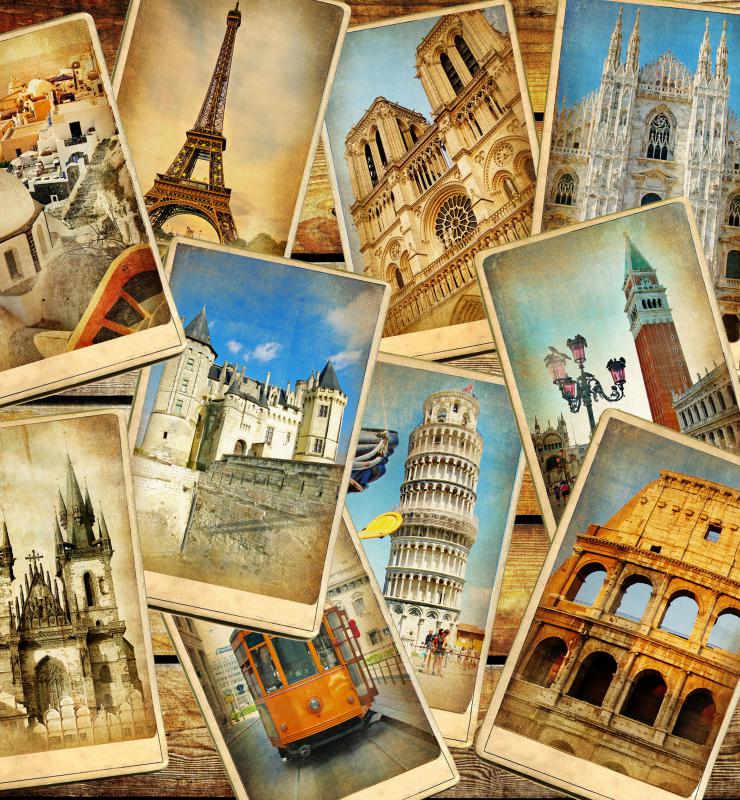 People who decide to travel through Europe may find out that it can be hard to see Europe on a budget. Depending on the exchange rate between the traveler's home country and the European country he is visiting, as well as the visitor's current financial state, traveling on a budget may be a difficult, but not necessarily impossible, task. While traveling, the individual will need to spend money on food, attractions, lodging, and transportation, which can make it tough to keep spending to a reasonable limit. A little bit of planning can help keep costs down, however.
Travelers might not want to stay in the United Kingdom for too long, since it's typically an expensive place to visit. Great Britain uses the British pound as currency and considering the conversion rate, food, for example, can cost 50% more than it does in the US. Still, the UK has some sites that shouldn't be missed, so travelers probably won't want to miss it. Like most places, the more a person knows, the more likely he'll be able to find the budget places to stay, eat at, and visit. He should talk to locals to find out where the more reasonably priced restaurants and stores are, and try to stay away from those businesses that cater to tourists.
One good way to see Europe on a budget is to buy a Eurail pass (also known as a Eurorail pass), which will give travelers relatively unlimited train and some ship travel throughout Europe for a certain period of time. Students will be able to get a discounted rate when purchasing a pass. There are a wide selection of passes available, for single country, multi-country, and more. Another great way to travel is to fly from one city to another on a discount airline, which can have some extremely low prices.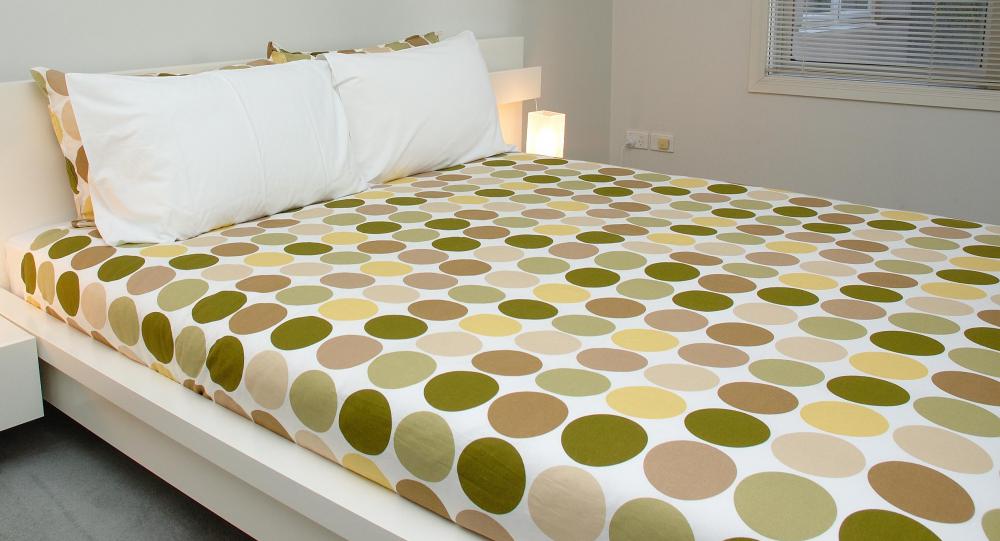 Though often recommended in guide books, staying in youth hostels is not always the best way to see Europe. People who are traveling on their own may find that it's cheaper than a hotel, but groups of two or more can often find pensions that cost less per person than a hostel bed would cost. If the hotel or hostel serves breakfast, visitors should get a good meal there. By filling up early, they'll be able to skip lunch, saving precious money that can go towards more important things.
A hotel that's geared towards students or other people who want to sightsee can often provide customers recommendations for the best deals on attractions, restaurants, and more. There are many cheap or free attractions that will appeal to people who want to travel on a budget. Wherever the person is, he can usually just wander around and see the sights — it won't cost anything, and he'll get a great cultural education. In Amsterdam, people can take a ferry ride for free, and in London, they can worship at the famous Westminster Abbey without paying a cent.
Traveling from location to location in Europe can be done on a budget.

Buying a Eurorail pass and traveling by train is a cost effective, popular way to travel around Europe.

Hostels cost less money than hotels and often attract younger guests, who will most likely be sharing a room with other customers.

Staying at a pension offers a private room, although the bathroom will typically be shared.

Guidebooks may provide helpful hints about local food options.

Many budget travelers within Europe rely on regional and national airlines that sometimes offer inexpensive fares.

Most of Europe can be easily traveled by bus, airplane, ferry, car, or even on foot.

Hotels in Europe may discount their rates heavily during non-peak season.