What is the Best Way to Clean a Grill?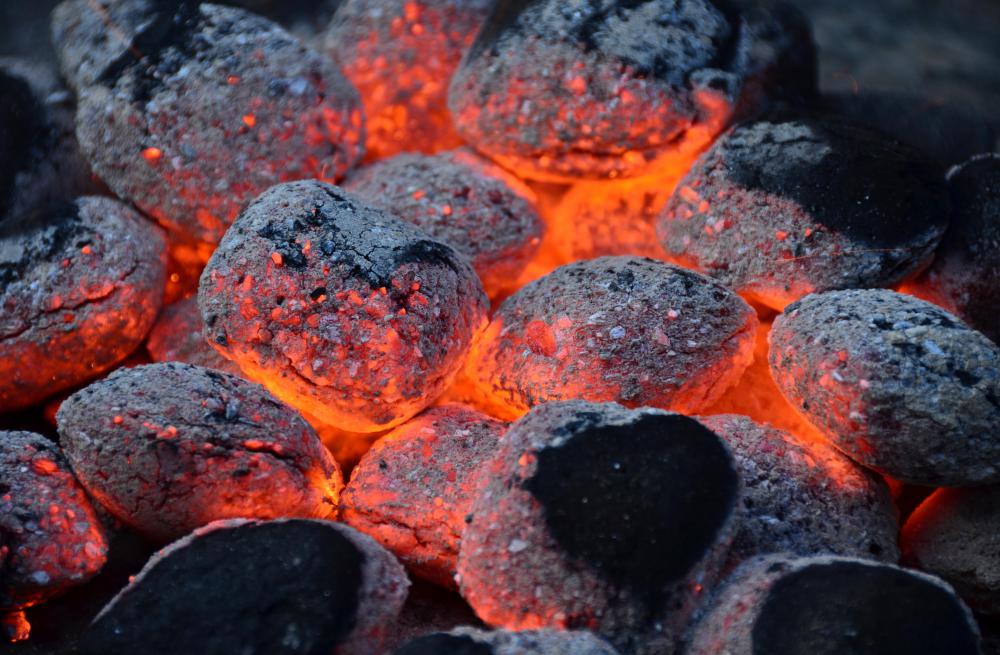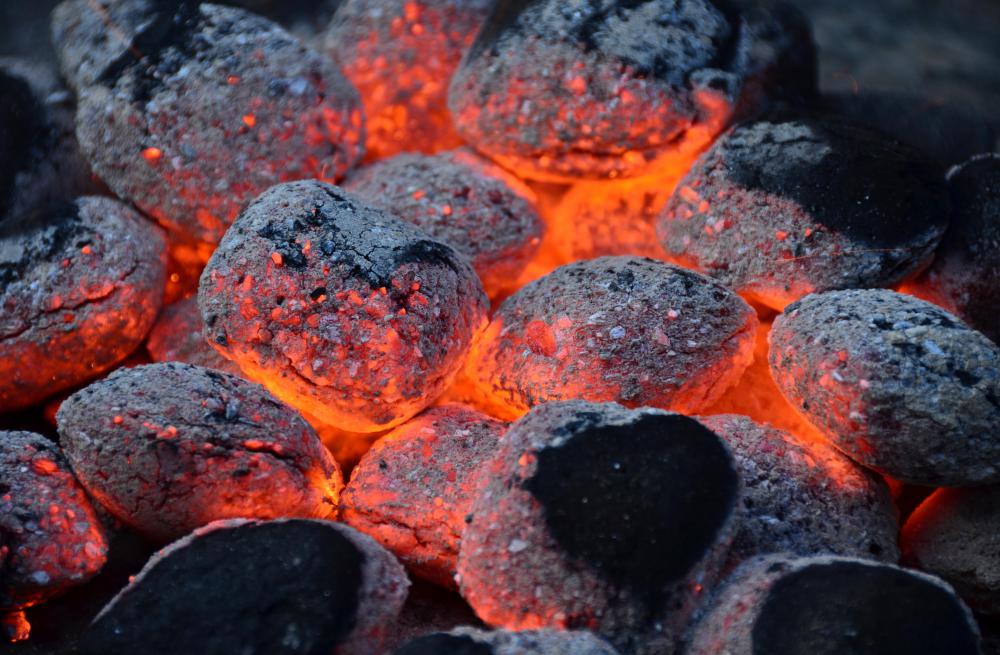 In order to prevent food from sticking when it comes time to clean a grill, it is important to clean the grates after every use. There are many commercial products available to help clean a grill. A stiff wire brush, however, is generally all that is needed to do the job.
When it comes time to clean a grill, it is best to wait for it to cool first. Then, a brush can be used to clean off any remaining food particles. A grill with cast iron grates should be cleaned completely, then oil should be brushed on with a paper towel in order to keep the grates in proper working order.
It is necessary to clean a charcoal grill after every use. The cooked on remains should first be brushed from the grate with a good wire brush. Then, any remaining ashes and cooked on foods should be scraped off. Periodically, the grill should be removed in order to scrape out everything that has built up on the bottom of the grill. At least once a year, it is important to clean a grill thoroughly with soap and water.
Gas grills are a bit different than charcoal grills. One problem with gas grills is the inclusion of the "clean" setting, which leads users to believe that this is the best way to clean them. This assumption regarding how to clean a grill is incorrect. The purpose of the clean setting is to preheat the grill, not to clean a grill. Although this setting will burn up anything that has fallen into the grill, it does not actually clean the grill.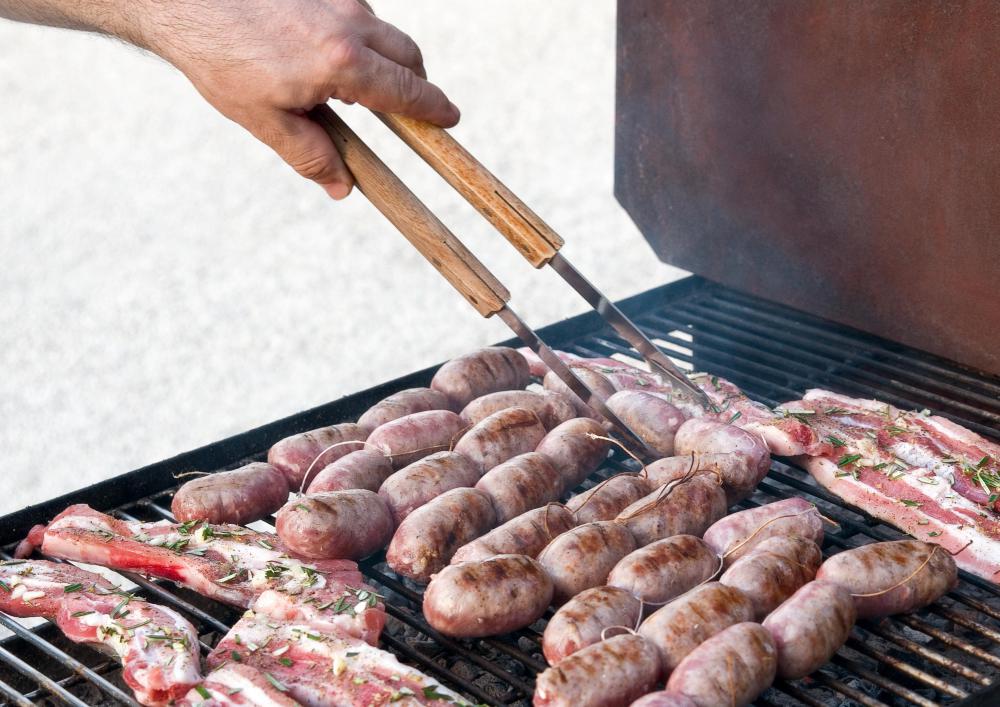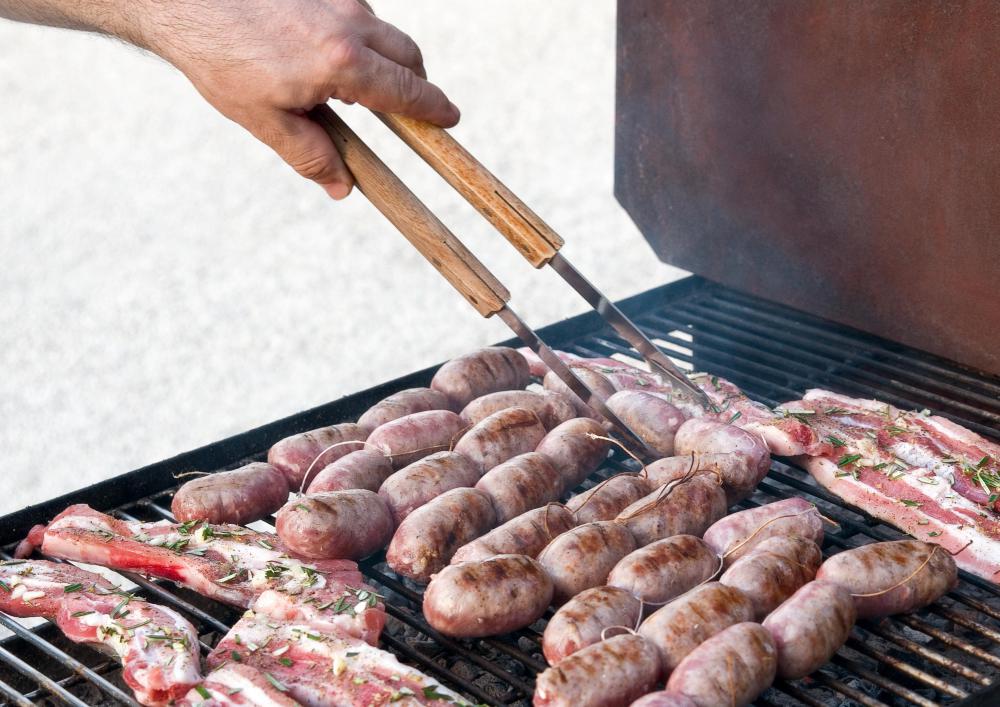 As with a charcoal grill, the owner should clean a gas grill after every use. The grates should be cleaned as soon as the grilling is finished. The sides and lid should also be brushed off following every use. On a routine schedule, the cooking grate should be removed and cleaned off. All cooked on grease and food particles should be removed.
Once yearly, it is best to clean a grill by taking it apart and giving it a thorough cleaning. With a gas grill, the gas should first be disconnected. Then, the grill parts can be removed one layer at a time. When cleaning the burner, it is important to inspect it thoroughly to make sure there is nothing that will inhibit the flow of gas. If the burners cannot be cleaned properly when the owner decides to clean a grill, they should be replaced in order to prevent uneven heat and poor grilling.
After removing all of the parts, each part and the grill itself should be cleaned with soapy water. When the parts are replaced, care should be taken to make sure the connections are properly in place. Then, it should be turned on and allowed to heat completely before cooking with it. This will ensure all soap residue is burned off.
Hot charcoal in a grill.

Gas and propane grills are typically easier to clean than charcoal grills.

Grills should be cooked after each use to make sure they are ready for the next time.

Cleaning a grill requires a stiff wire brush.