What is the Best Psoriasis Remedy?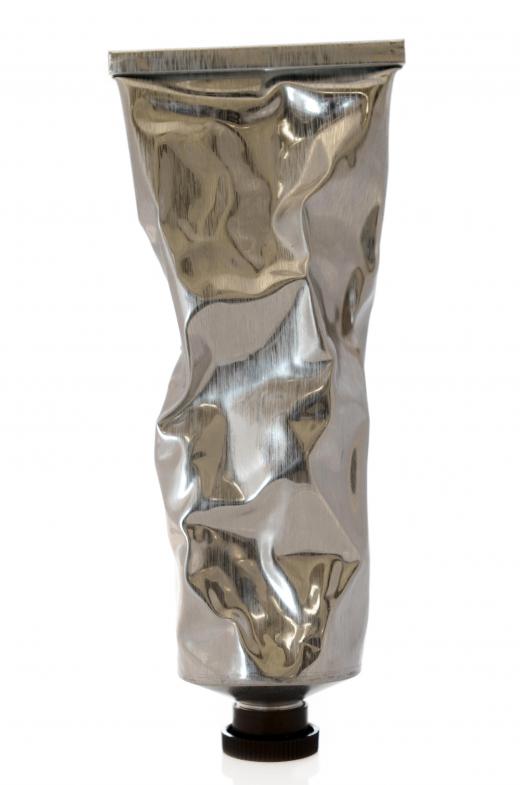 Psoriasis is a chronic skin condition that causes the skin to become red, dry, scaly, and flaky in patches commonly found on the arms, legs, scalp, or trunk. It is not contagious, but it is very common and appears to have a genetic link, though doctors aren't yet sure what causes psoriasis. Many people must deal with painful, itchy psoriasis symptoms every day. There are various psoriasis remedies available that may treat the symptoms; the best psoriasis remedy is often deep moisturization of the skin.
One helpful psoriasis remedy is to soak in a lukewarm oatmeal bath. Water that is too hot could potentially cause itching, but lukewarm water with oatmeal will soothe dry skin and help to remove dry, flaking skin. Avoid the use of cleansers that contain soap; instead, use cleansers designed to moisturize the skin. Use a bath pouf or bath sponge for gentle exfoliation, to try to remove scaly, dead skin. After the bath, apply a deep moisturizing cream onto the areas of psoriasis.
A dermatologist might recommend the application of cortisone cream, which will help with itching. In addition, he or she might advise using dandruff shampoo or cleansers and creams containing salicylic acid, coal tar, or lactic acid, among others, to help with flaking skin. Thick, greasy moisturizers tend to work best for psoriasis, and they are able to help prevent the skin from cracking and bleeding, which could potentially cause a dangerous infection.
Sometimes, getting a little sun on the skin can be an effective psoriasis remedy. Be careful not to get a sunburn, however, as that can have the opposite effect. Avoid using any harsh products on the scalp or skin while psoriasis patches are present, such as heated styling tools or hairspray on the hair, for example. In addition, dry air can negatively effect psoriasis, so one simple psoriasis remedy is to add a humidifier to the home.
Try to minimize the causes of psoriasis flare-ups as much as possible. These can be caused by sunburns, injury to the skin, certain medications, alcohol, stress, anxiety, or even clothing that is too tight. Learning what triggers psoriasis is an important step towards finding an effective psoriasis remedy, so take notice when flare-ups occur. It is important that any doctor who prescribes medication knows that you have psoriasis, to avoid inadvertently causing a reaction. If psoriasis proves too difficult to treat at home, a dermatologist may prescribe prescription creams to prevent the skin from cracking and promote healing.


By: Tinga

A tube of psoriasis cream.

By: Farina3000

People with psoriasis should avoid using harsh products on the head and scalp.

By: Lars Zahner

If a person suffers from psoriasis on the scalp, she can create a scalp massage mixture out of marigold heads and lemon juice.

By: Elena Schweitzer

Adding oatmeal to a bath helps soothe and moisturize skin.

By: Timmary

Oatmeal soap relieves itching and inflammation.