What is the Best Guillain-Barre Syndrome Treatment?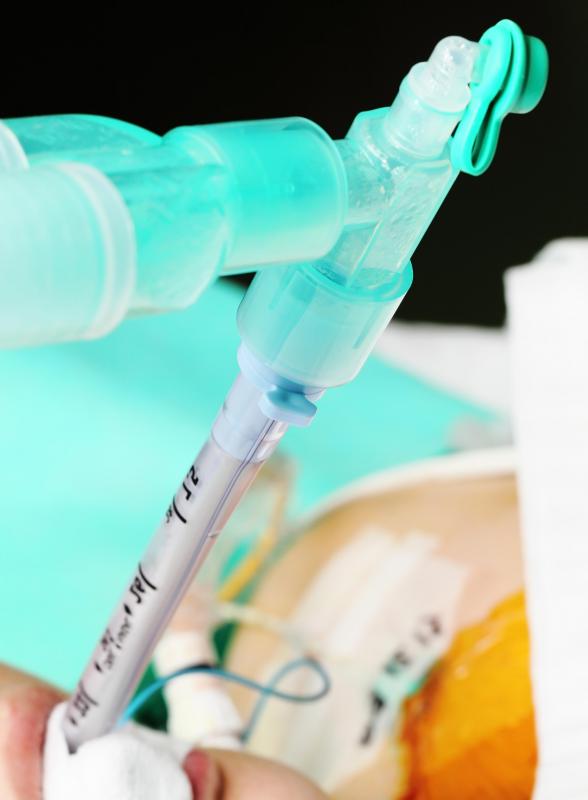 The two primary Guillain-Barre syndrome treatments are intravenous immunoglobulin and plasma exchange. Intravenous immunoglobulin is probably the best Guillain-Barre syndrome treatment because it tends to be safer than plasma exchange. Counseling is also often important during the recovery phase of the condition; it may help the patient come to terms with the syndrome and how to cope with it. Physiotherapy to stop the patient from getting stiff and to reduce pain levels is also sometimes recommended.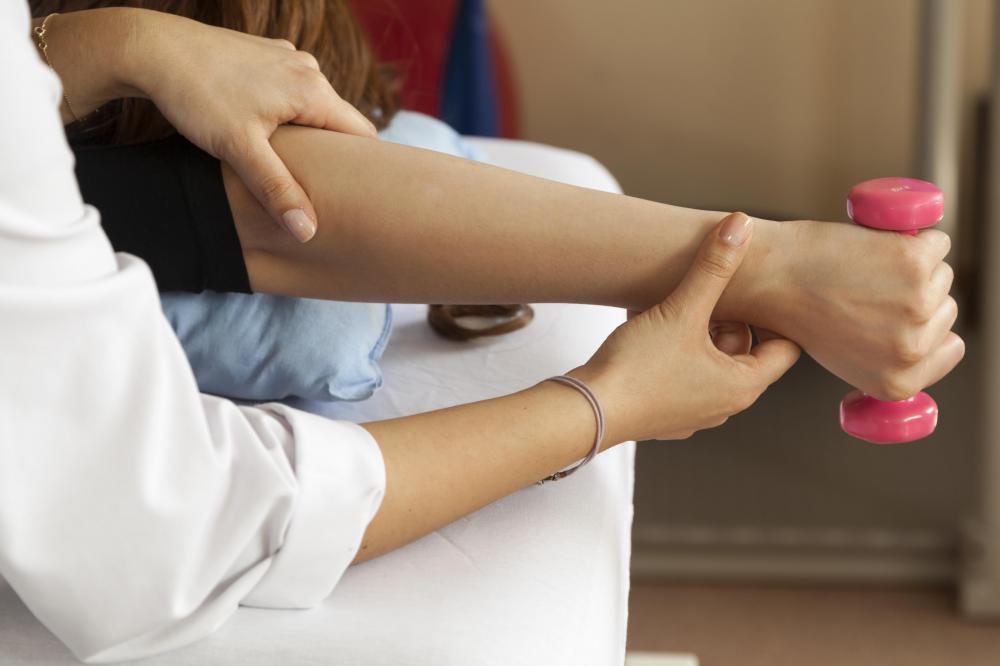 Guillain-Barre syndrome is a serious condition; as a result, most people initial receive treatment in a hospital. This is to allow the monitoring of the patient's breathing and other vitals. If the patient starts to experience difficulty breathing, he or she may be put on a ventilator. Guillain-Barre syndrome treatment in the hospital also helps to speed up recovery. Most people recuperate from the condition within six months, but not everyone makes a complete recovery.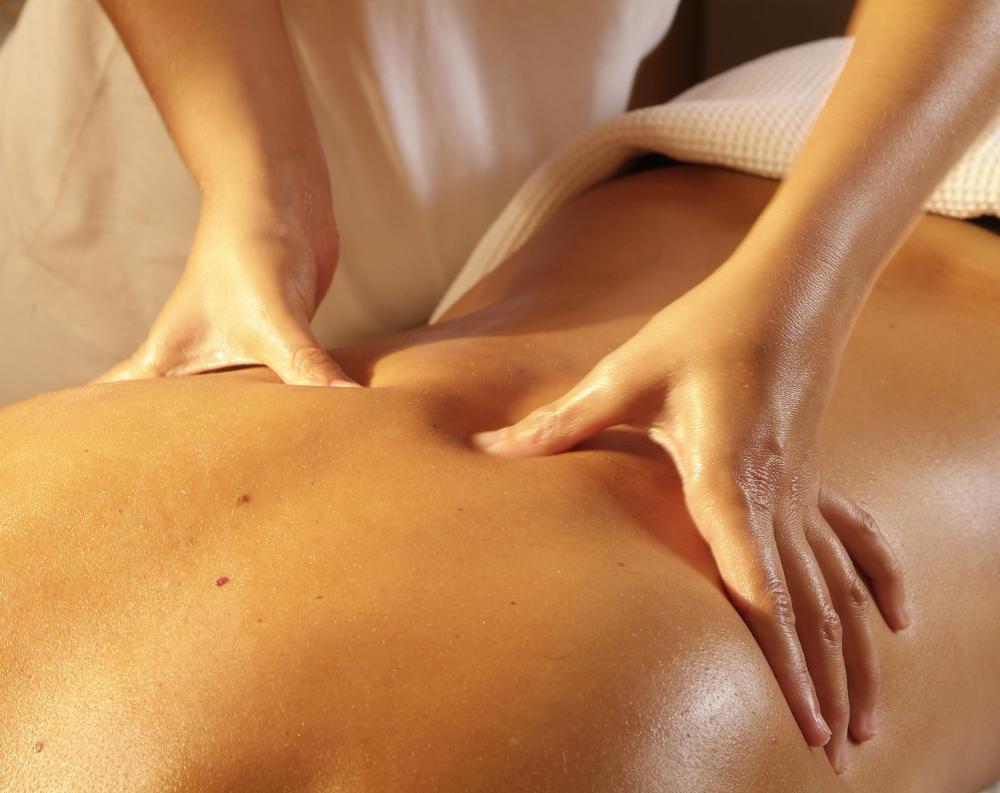 There are two main forms of Guillain-Barre syndrome treatment: intravenous immunoglobulin and plasma exchange. While there is not necessarily a best Guillain-Barre syndrome treatment for all situations, intravenous immunoglobulin is considered to be safer and more straightforward. There are situations, however, where plasma exchange may be recommended.
Intravenous immunoglobulin is a Guillain-Barre syndrome treatment that involves preventing further attack on the peripheral nerve system by injecting antibodies into the patient. These antibodies, taken from a donor to ensure they are healthy, are effective at blocking the damaging antibodies which are causing the condition. A relatively high dose of antibodies is required to make a difference.
Plasma exchange is only marginally more dangerous, but is harder to perform. Plasma, which is part of the patient's blood, is taken out of the body and separated from the blood cells. The blood cells are then injected back into the body. This prevents the plasma from attacking the nervous system. Healthy plasma is then reproduced by the body over time.
Aside from the two main Guillain-Barre syndrome treatments, there are a number of other techniques to help the patient cope with the condition. Some patients find that the syndrome is frightening and stressful because it affects the nervous system; counseling is thus sometimes needed. Physiotherapy is also useful because it can help to reduce muscle problems and pain. During physiotherapy, the practitioner may utilize techniques such as massage and electrotherapy along with recommending an exercise program for the patient to perform at home.
If the patient starts to experience difficulty breathing, he or she may be put on a ventilator.

Physiotherapy may be used with Guillain-Barre patients in order to reduce pain and prevent stiffness.

Physiotherapy for patients with Guillain-Barre syndrome often include massage.