What is the Best Diet for Menopause?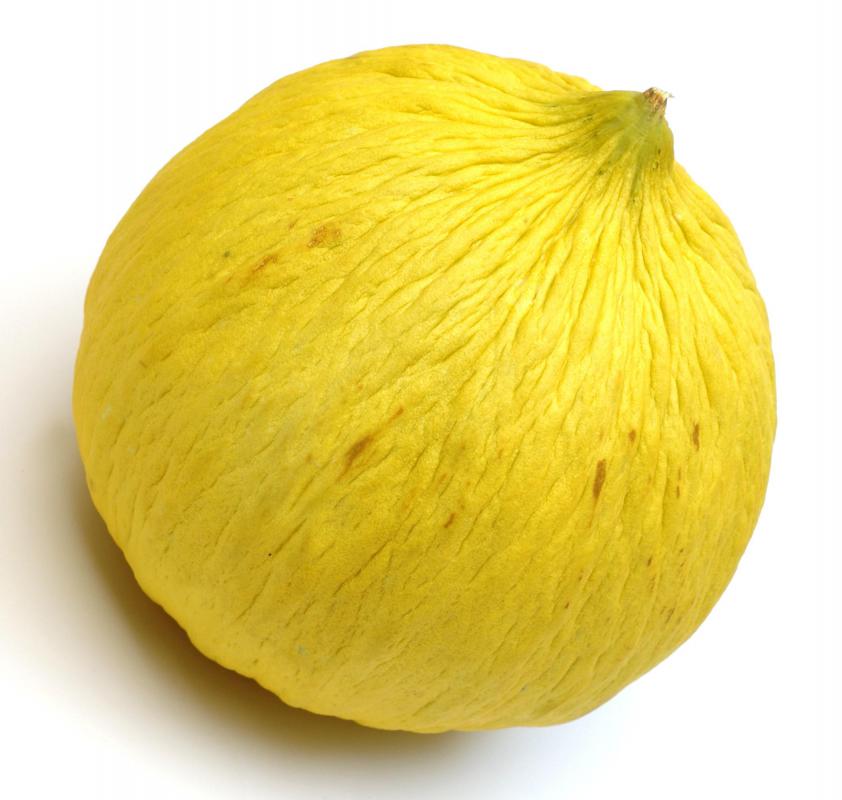 The best nutritional diet for menopause is one that is high in potassium. As the individual enters menopause, she is likely to retain excess fluid. Consuming potassium-rich foods can counteract the imbalance and aid in the discomfort of bloating. Foods that contain adequate amounts of potassium include bananas, strawberries, and melons. Another smart choice for a diet for menopause is eliminating greasy, fried, and fatty foods and opting to bake or broil low-fat meats and poultry instead.
Health-conscious women should consume a proper diet for menopause that includes plenty of vegetables. Green, leafy vegetables are the best choice, especially spinach salads. As an alternative to white potatoes, menopausal women should eat sweet potatoes or yams, as they are rich in antioxidants and vitamin A.
Many women are concerned about weight gain during menopause, therefore consuming less calories and eliminating sweets is a good idea. Too much sugar can contribute to irritability and restlessness. A good rule is to cut back on caffeine intake during menopause. Caffeine can be attributed to sleeplessness and nervousness. During menopause some women may experience mood swings and caffeine can actually worsen the effects.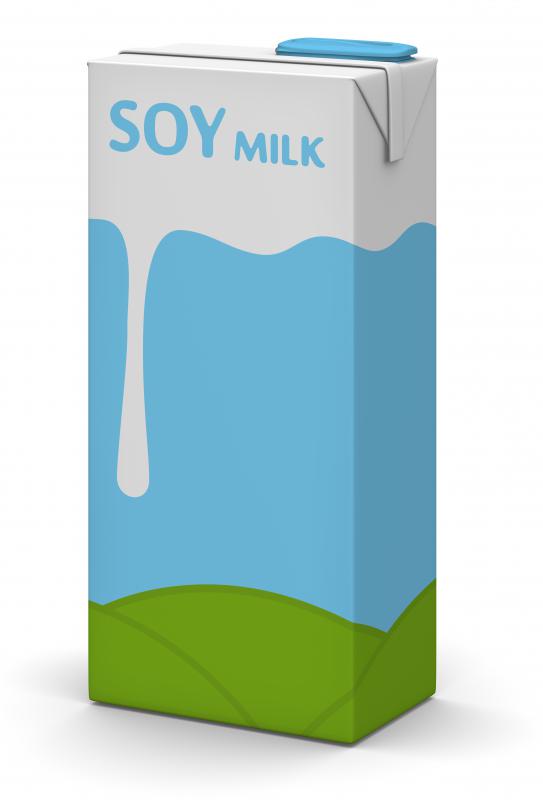 A good idea for a balanced diet during menopause is to include extra calcium-rich foods. Bone density is lost during menopausal years and therefore calcium needs to be replenished. Whole milk and cheese are good sources of calcium and these products add essential protein to the diet as well.
Incorporating fish into a diet for menopause is a good idea as well. Omega-3 fatty acids provide health benefits that middle aged adults require. It is very essential for cardiovascular health, and it may be beneficial for women who are experiencing symptoms of menopause.
For women who are experiencing hot flashes, a recommended diet for menopause includes foods that contain soy. Drinking soy milk is an excellent way to control uncomfortable symptoms associated with menopause. Alternately, tofu is a good choice to add to the diet. In addition, adding supplemental vitamin E might be helpful for some individuals.
As part of a diet for menopause, is also recommended to increase daily intake of iron. Many women have iron deficiencies during menopause, worsening their symptoms. Lean meats, fish, and eggs can help replenish the iron that is needed for a healthy balance. Experts believe that three servings of iron-rich foods daily should help with symptoms of menopause in certain individuals.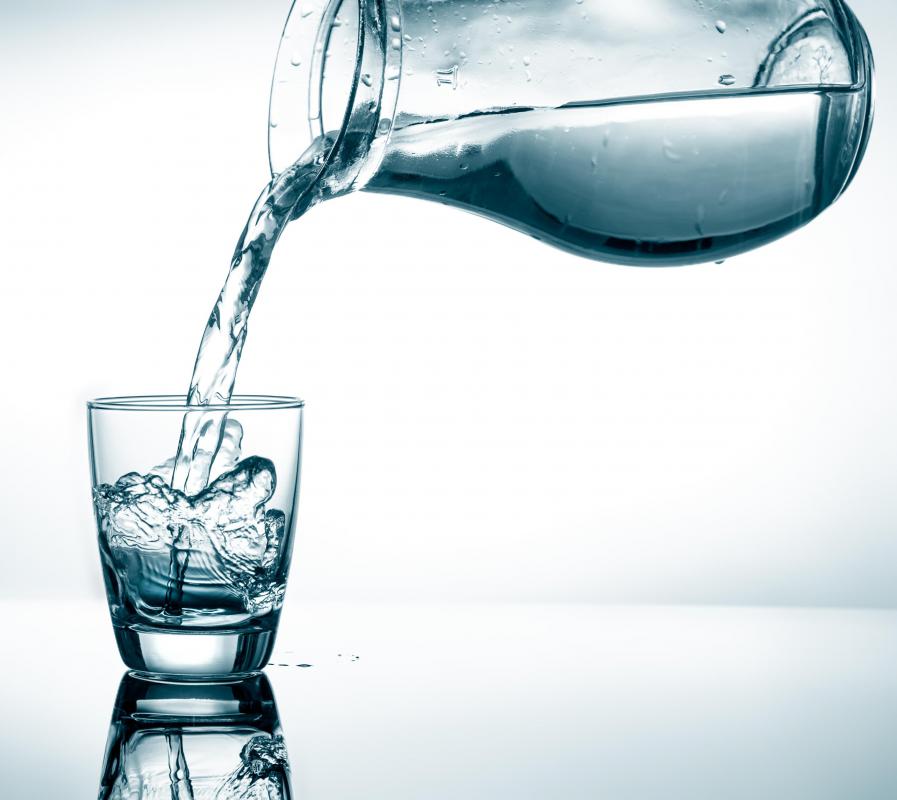 Other crucial steps to ensure a balanced diet for menopause should be drinking 64 ounces of water daily. This would typically amount to eight glasses per day. Those who consume alcohol regularly might consider cutting back. Experts believe that alcohol is a contributing factor to causing hot flashes in certain individuals.
By: robert lerich

Casaba melons are high in potassium, which is valuable for women in menopause.

By: Yuri Arcurs

The symptoms of menopause begin to affect women in their late 40s..

By: 3dsguru

Drinking soy milk may be useful in combating menopausal symptoms.

By: Bill

Yams offer antioxidants and vitamin A, so offer a good alternative to potatoes during menopause.

By: anyaivanova

Menopausal women should drink 64 ounces of water daily.

By: Elenathewise

Many women are concerned about gaining weight during menopause.

By: Peter Atkins

Menopausal women should increase their intake of iron in order to ward off anemia.

By: brankatekic

Soy and Vitamin E may help reduce hot flashes.

By: Karin & Uwe Annas

Omega-3 fatty acids provide health benefits that middle aged adults require.