What is the Best Arch Support?
For those who want the very best arch support, at least as good as it possibly can be, the only option is to go to a podiatrist. This medical professional can make a mold of the foot that can then be used to manufacture custom-fitted arch support inserts. This is a very expensive option, however, and includes not only the cost of the specialist, but also the cost of manufacturing each insert.
Before going through this expense, many people try other options, such as finding good arch support shoes. While these may not provide the best support possible, they may be enough for some people. Shoes can be specially designed for arch support, but many people find that a good pair of athletic shoes offers significant support for the arch of the foot. Jogging shoes, in particular, tend to have very good arch support and promote correct posture, which could not only help foot pain but leg and lower back pains as well.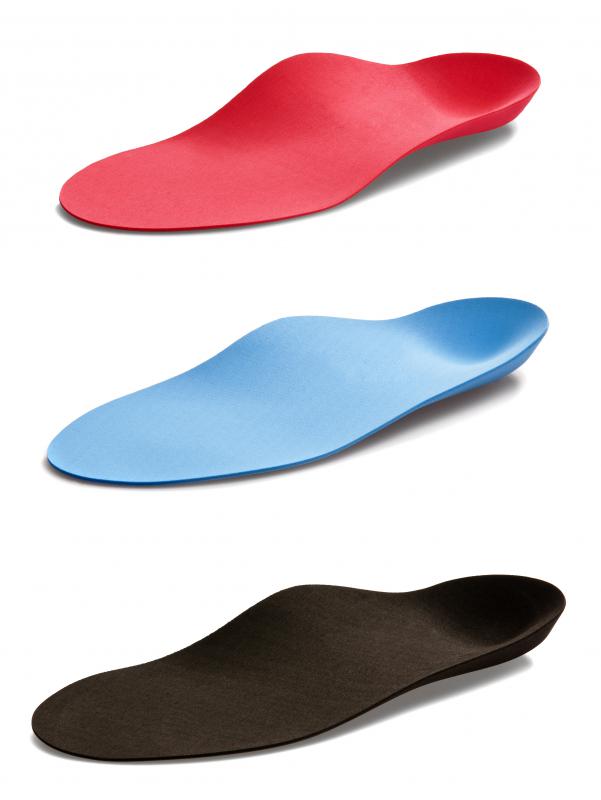 For those who already have shoes they do not want to part with, there is another option. Arch supports can be purchased directly off the shelf at nearly any pharmacy or big-box retailer. These also may not be the best arch support products available, but they be very helpful those who suffer from foot problems. These also tend to be cheapest options, though there may be a variety of products at different prices.
Some of the best products on the market are those that cradle the entire foot. These often provide not only good arch support, but help the wearer stand up straighter. This is important for some people because using arch support inserts can cause some people to develop pain in the lower back or legs. This can happen if the arch support changes the person's balance and posture. These total support systems are meant to help control that problem.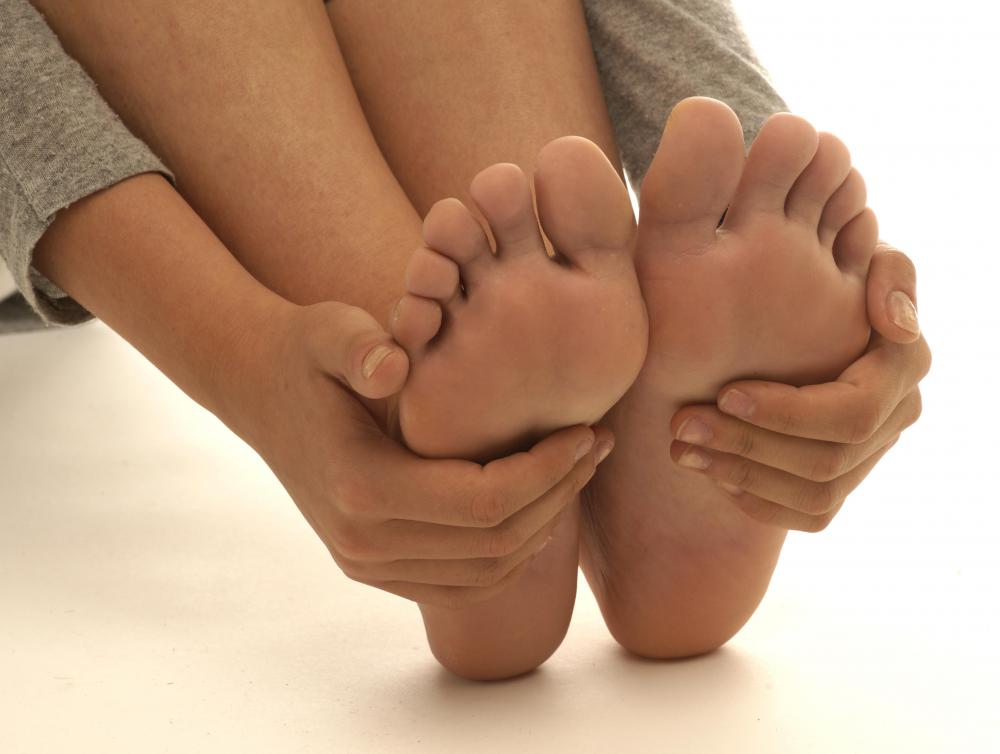 No matter what option a person chooses, the best arch support system for him or her may not be the same as it is for another person. Therefore, finding the right one may take a little bit of patience, as well as some trial and error. For those who suffer from the painful arches, however, the payoff is often well worth the sacrifice.