What is the Bank Marketing Association?
The Bank Marketing Association is a professional organization of people involved in the banking industry, as well as marketing professionals who work in the financial industry. This organization communicates information about banking to consumers, businesses, and the government. It is involved in lobbying for the banking industry, and provides education to banks and marketing professionals. Seminars offered by the Bank Marketing Association discuss compliance with advertising law, how to create promotions for banks, and how to leverage marketing to meet business goals.
This organization is part of the American Bankers Association and is sometimes known as the ABA Marketing Network. Membership is available for a fee and members have access to publications, seminars, and a variety of other resources they can use in the development of marketing campaigns. Opportunities for professional networking are also provided through the Bank Marketing Association, as people meet with people in the industry and have a chance to learn about job openings and other offers.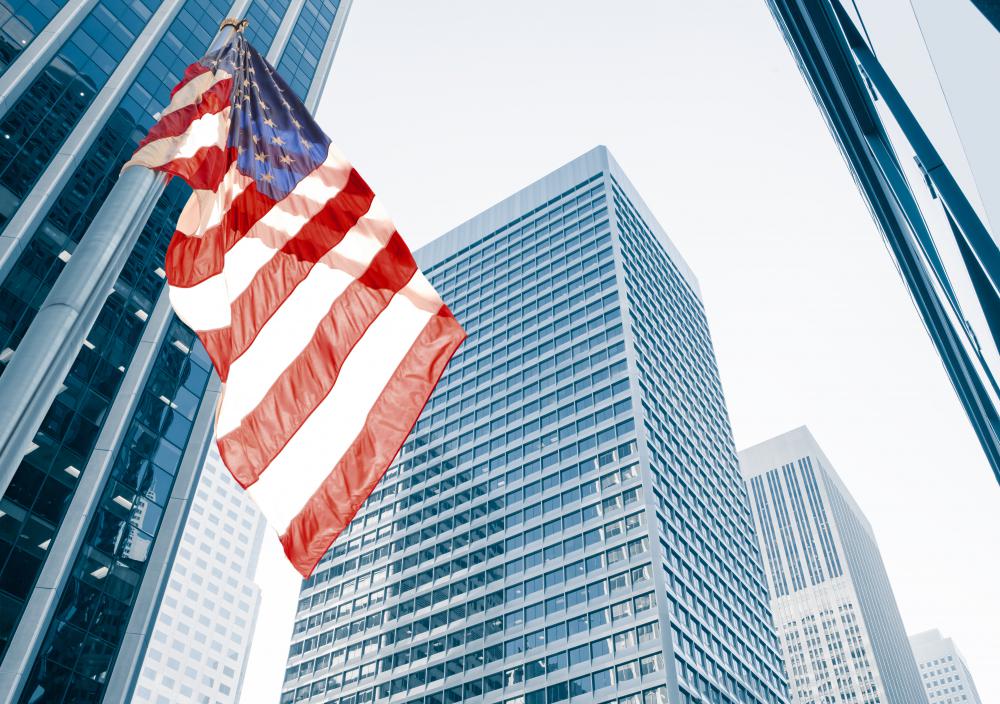 One aspect of this organization's work involves generating information about banks and banking for members of the public, businesses, financial institutions, and other parties interested in banking. Educational materials can be developed for a variety of audiences, ranging from students in the classroom to multinational corporations making a decision about where to take their banking business. Dissemination of information about banking is used to promote the members of the American Bankers Association and to provide consumers with information they need for making decisions about how and where to bank.
Lobbying the government and working with individual elected officials on policy issues is another part of the Bank Marketing Association's goals. The organization lobbies for the passage of legislation friendly to the banking community, including legislation designed to increase transparency and consumer confidence. It may oppose legislation it views as costly or potentially detrimental to members or suggest changes to legislation to make it more amenable to the financial industry, sometimes in return for concessions like voluntary self-regulation.
Members of the Bank Marketing Association have access to promotional tools and ideas they can use locally. Chain banks often distribute marking materials to their local branches, but banks also tailor their offerings to the local community. Learning to assess communities to target specific products and services is critical to successful marketing, as people within a community often have several choices of bank and differentiate between banks on the basis of products, services, and benefits. Banks that convey information clearly and effectively are more likely to capture and keep customers.