What is the Auto Industry? (with pictures)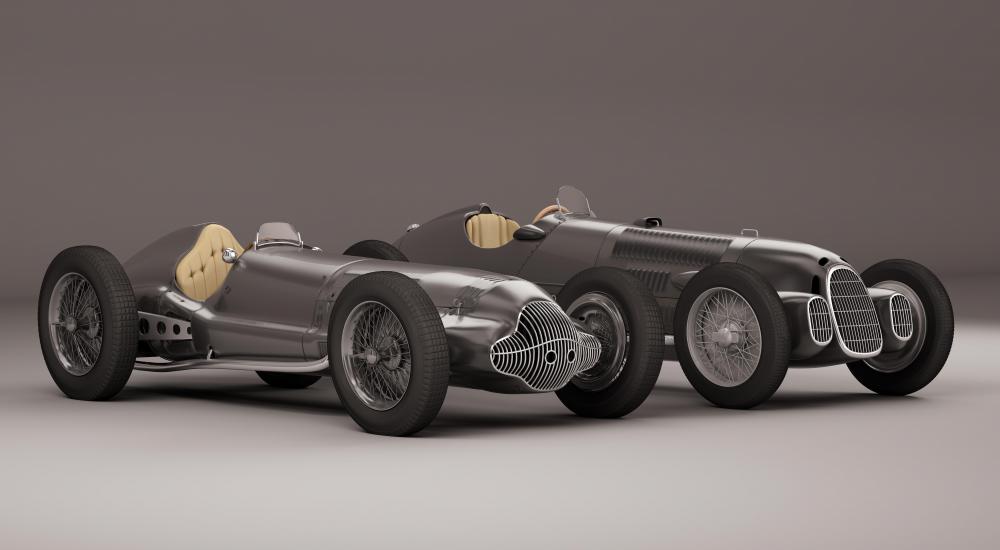 The auto industry is one of the largest manufacturing sectors in the global economy. It consists of many different businesses, from those that design, develop, and build cars to those that make parts for vehicles and those companies that sell the vehicles. The industry as a whole can also include those firms that repair cars and refuel them, depending on how broad a definition is used.
The history of the auto industry goes back to 1885, when the German automaker Benz placed the first vehicle on the production line. The car was a three-wheeled vehicle, and historians estimate that the first model was delivered to customers the following year. The first official commercial automaker in the United States did not exist until 1896, although amateur automobile production occurred before then in the United States and elsewhere.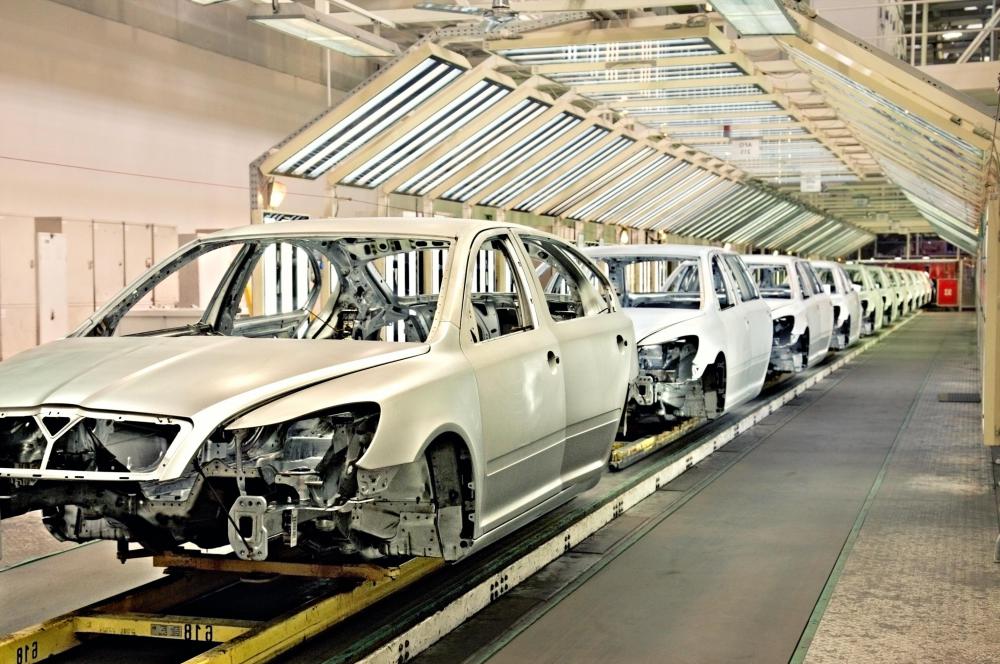 As early as 1769, an inventor by the name of Nicolas Cugot attached a steam engine to a vehicle and put it into motion in France. Historians credit Cugot with the first engine-powered vehicle. By 1860, another French inventor came up with the combustion engine. Unlike the combustion engines today that run on gasoline, this engine created by Ettienne Lenoir ran on a mixture of gases, called illuminating gas. It was a German inventor who developed the gasoline combustion engine in 1876.
In the United States, the auto industry was launched in 1896. The most famous American pioneer in the auto industry was Henry Ford, but a number of men had a hand in the industry. They included Charles King, Ransom Olds, James W. Packard and Alexander Winton Packard. Men such as David Dunbar Buick, Thomas B. Jeffrey, and Edgar Apperson were also important in the early US auto industry, but the first cars put into production were launched by Frank and Charles Duryeas. In 2011, historians of the modern auto industry can trace each of the surviving big three car companies, General Motors, Ford, and Chrysler, back to the companies of these pioneers.
The auto industry is a global one and features not only the big three automakers from America but car makers from all over the world. Some of the leaders of the auto industry, such as Honda, Nissan, and Toyota, come from Japan. Hyundai is a Korean car manufacturer, and luxury brands from Europe include Mercedes Benz, Audi, and BMW. These are just a few of the brands in an automotive industry that has become diversified and globalized. The end result has been more choice for consumers and better made vehicles, however, the vehicles continue to get more and more expensive, despite the competition.
Many technologies that were developed for the Grand Prix, Le Mans, and Indy race cars of the 1930s were late integrated into consumer automobiles.

Every year, a number of new concept cars are introduced by companies in the auto industry.

The auto industry is among the largest manufacturing sectors in the global economy.