United States
Fact Checked
What Is the Arizona Museum for Youth?
The Arizona Museum for Youth is a museum that features a variety of interactive exhibits, classes and programs that are geared towards children from Kindergarten to 12th graders. In addition, the museum provides a lot of workshops and programs for families, which allow the parents to get involved in the learning of their children through the various activities and events they participate in with their children.
The majority of the interactive workshops are arts and crafts projects in which kids can learn about various types of art. Some of the classes include photography, painting, drawing and creating crafts. Many of the craft projects relate to the season or time of the year that the program is held. For example, around Thanksgiving, the art project may be for children to create a centerpiece for the Thanksgiving table.
The Arizona Museum for Youth also includes ArtVille. ArtVille is a play zone for the children. The area is for children under the age of five. ArtVille is built to teach children about texture, color, lines and texture through play.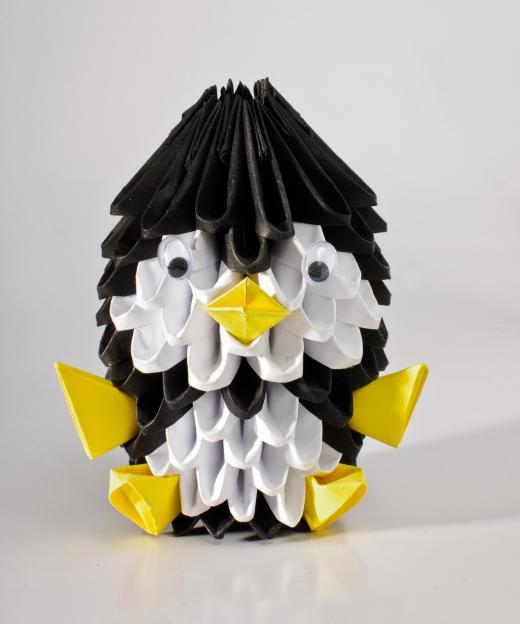 The ArtVille area of the Arizona Museum for Youth is also separated into three different areas. The living room area is where the kids can play, learn and interact with each other. Stories are also read to the children in this area. The kitchen area of ArtVille is built to resemble a real kitchen so that children can pretend to cook. The garden area also teaches children about growing and caring for plants and how these trees and other foliage relate to the environment and to human life.
Another part of the Arizona Museum for Youth is the ArtZone. This area of the museum is for children that are five years or older. Children can explore their artistic talent through a variety of mediums. The ArtZone includes a pixel wall light area where they can make their own light creations. Easels, paints and paper are also available for painting or drawing. Other arts and crafts projects are also available in the ArtZone, such as paper crafts like origami.
In addition to all of the interactive activities the museum provides to promote imagination, learning and dexterity skills, the Arizona Museum for Youth also has exhibits. Some examples of exhibits have included an exhibit on Warner Brother cartoons and one thousand origami cranes on display. The museum also rents out specific spaces in the building for parties and special events.
AS FEATURED ON:
AS FEATURED ON:

By: amphotolt

Origami is on display at the Arizona Museum for Youth.