What is the American Dietetic Association?
The American Dietetic Association (ADA) is currently the world's largest organization of nutrition professionals. It was originally founded in 1917 in Cleveland, Ohio by a group of women. Their mission was to help the government during World War I by conserving food and improving the health of Americans.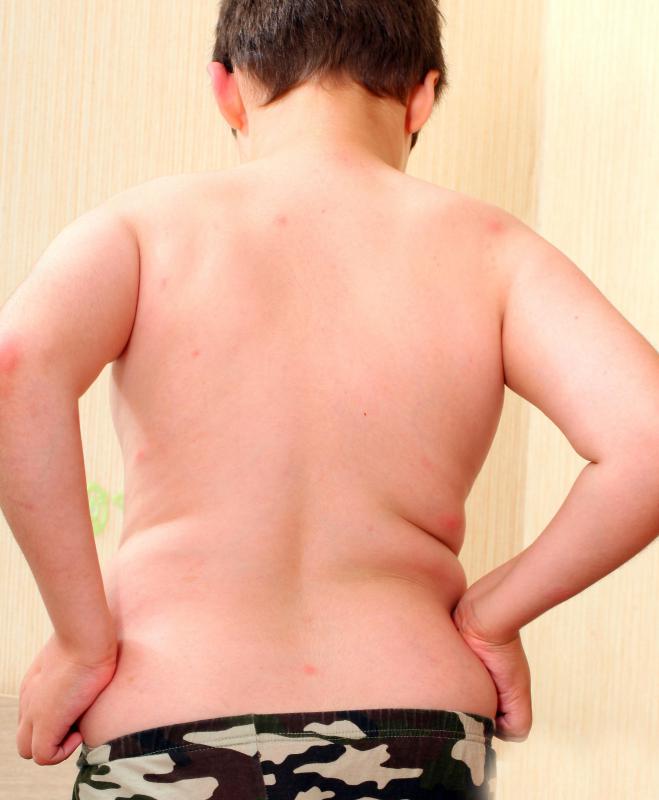 Since its humble beginnings in 1917, the ADA has grown to include more than 68,000 members. This membership is composed of approximately 75% registered dietitians (RDs) and 4% dietetic technicians, registered (DTRs). The rest of the membership includes researchers, educators, and students. Almost half of all members have advanced degrees.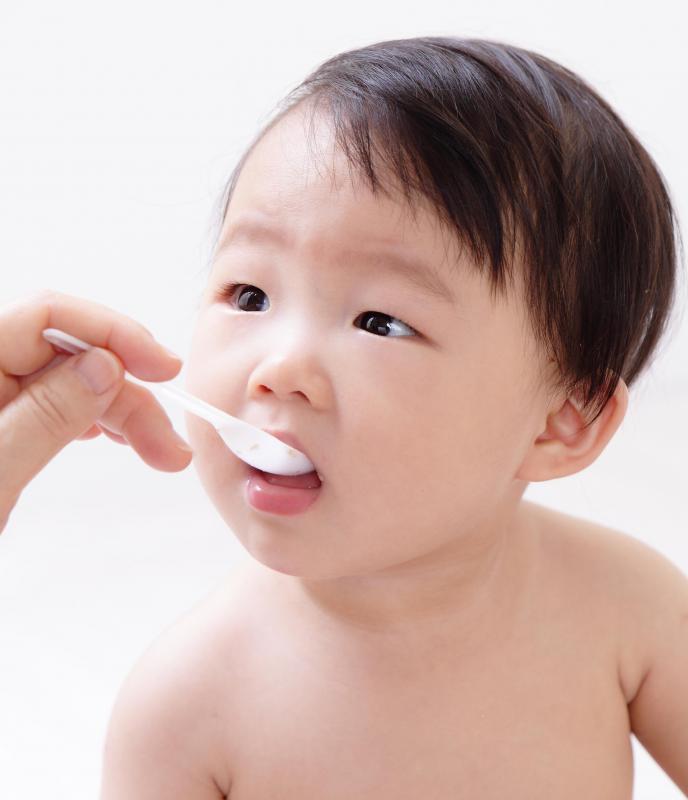 The minimum education requirement for registered dietitians is a Bachelor's degree. Dietetic technicians, registered, require a minimum of an Associate's degree. Coursework must be approved by the American Dietetic Association since the government recognizes their role in the education process through the Commission on Accreditation for Dietetics Education (CADE). CADE is the accrediting agency for educational programs for dietetic professionals.
The ADA is led by a Board of Directors, which is composed of national leaders in food, nutrition, and health. The Association's mission is to "empower members to be the nation's food and nutrition leaders." Their vision is to "optimize the nation's health through food and nutrition."
The American Dietetic Association accomplishes its aim of improving the nation's health through a number of means. It maintains a web site with information and position papers for the public, with special content available to members only. The ADA also has professional education programs accredited through CADE. They produce a number of publications, with their most visible title being the Journal of the American Dietetic Association. This periodical is a monthly publication filled with peer-reviewed articles by dietetic scholars and practitioners. During the month of March, which is National Nutrition Month, the Association provides the public with information, programs, and services. Finally, each fall the ADA hosts a Food and Nutrition Conference and Expo during which educational materials and speakers address the predominant health issues facing Americans.
The Association also manages the American Dietetic Foundation, a public charity that aims to fund the future of dietetics through research and education. They have a special focus on promoting healthy weight in children and decreasing the prevalence of childhood obesity.
The American Dietetics Association currently has two primary offices — one in Chicago, Illinois and one in Washington, D.C. Maintaining a D.C. office enhances their communication efforts with and influence on the government. The ADA also has a Political Action Committee (PAC) dedicated to supporting pro-nutrition candidates for federal office.