What is the American Basketball Association?
The American Basketball Association (ABA) was a basketball league that formed in 1967 and eventually became successful enough that it merged with the National Basketball Association (NBA) in 1976. The ABA - also the name of a basketball league that started in 2000 - has been credited with a number of advances that have made their way into the NBA.
The American Basketball Association comprised 12 franchises: Anaheim Amigos/Los Angeles Stars/Utah Stars; Houston Mavericks/Carolina Cougars/Spirits of St. Louis; Dallas Chaparrals/Texas Chaparrals/San Antonio Spurs; Denver Rockets/Denver Nuggets/Indiana Pacers; Kentucky Colonels/New Orleans Buccaneers/Memphis Pros/Tams/Sounds; Minnesota Muskies/Miami Floridians/The Floridians; New Jersey Americans/New York Nets; Oakland Oaks/Washington Capitals/Virginia Squires; Pittsburgh Pipers/Minnesota Pipers/Pittsburgh Condors; San Diego Conquistadors/Sails. Of those 12, four financially successful teams were absorbed by the NBA: New York Nets (later New Jersey), Denver Nuggets, Indiana Pacers and San Antonio Spurs.
The American Basketball Association found success - despite the lack of national TV coverage - largely thanks to its wide-open style of play. Players who signed with ABA teams were often the athletic, high-flying player who fit more in the ABA style than in the NBA. Some of the biggest stars of the association - many of whom went on to stardom in the NBA after the merger - were Julius Erving, Billy Cunningham, Rick Barry, Connie Hawkins, David Thompson, George Gervin, George McGinnis, Spencer Haywood, Artis Gilmore, Dan Issel and Moses Malone.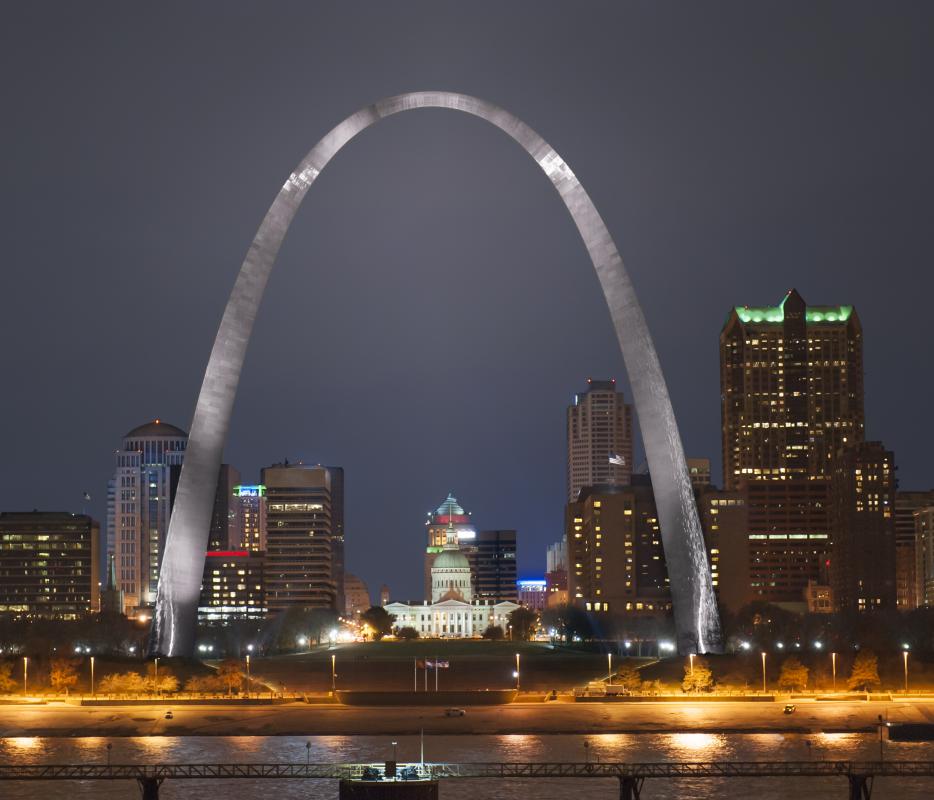 The American Basketball Association is also credited for creating the 3-point line, which later became a staple of all levels of basketball and which helped open up the game and make it more entertaining. In its final season of 1976, the American Basketball Association introduced the slam dunk competition at its All-Star Game. The NBA didn't begin its own slam dunk competition until 1984, but it has become one of the league's most popular events. The ABA also used a red, white and blue basketball, but that failed to catch on anywhere else.
While financial woes ultimately doomed the American Basketball Association, its level of play helped force the merger with the NBA. In the later years of the league, the ABA began winning the ABA vs. NBA games that the old league once dominated. In the first year after the merger, nearly half of the NBA's All-Stars were former ABA players.
The American Basketball Association merged with the National Basketball Association in 1976.

The American Basketball Association held the first slam dunk contest at its all-star game in 1976.

St. Louis had one of the 12 franchises in the ABA.