What is the 3-Day Tuna Diet?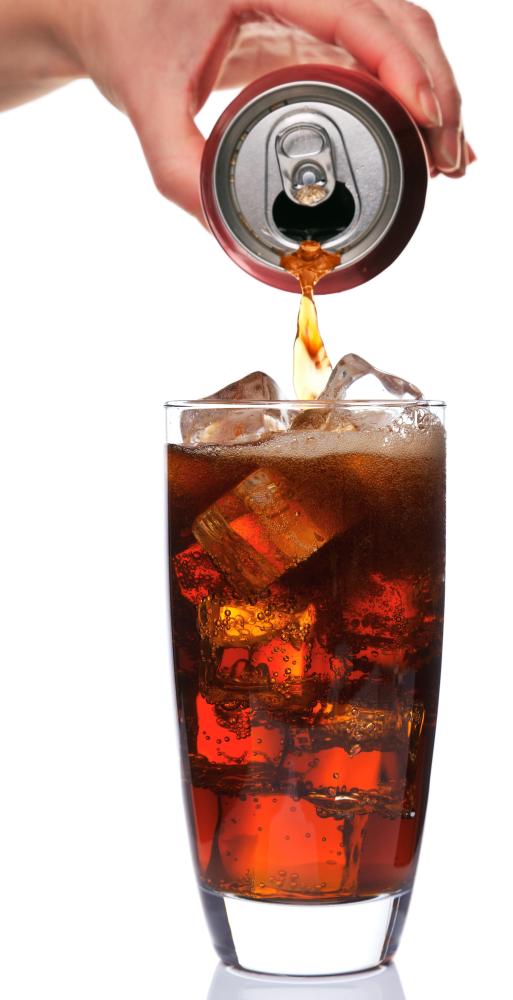 The 3-day tuna diet is a fad diet. It involves a small breakfast and a small lunch that includes tuna on each of the diet's three days. The dinner meal for each day can include a bit more food as well as some dessert. The dieter drinks plenty of liquids while on this diet as well. After the three-day diet is over, the dieter returns to eating his normal meals, except he is supposed to continue to avoid overeating.
The origins of the 3-day tuna diet are unclear. No one knows for sure who started the diet and whether or not it works. People usually learn about it via word of mouth or on the Internet. Some people assert that the diet was recommended by a doctor, health clinic, weight-loss guru, or hospital, but no one has come forward with any ironclad specifics. There have been rumors that the diet came from the Cleveland Clinic, a non-profit medical center, but there is no proof the clinic had anything to do with its creation either.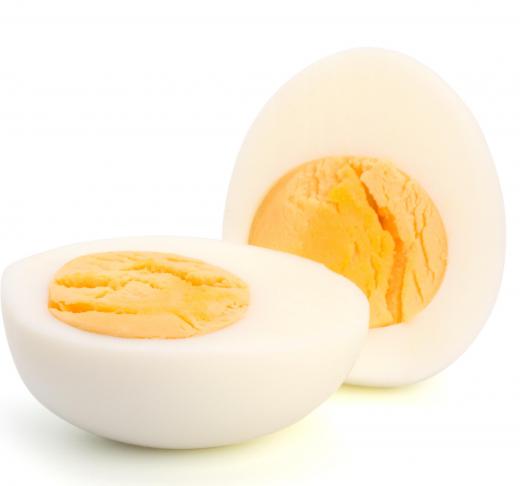 While a person might imagine eating nothing but tuna while on the 3-day tuna diet, individuals on this diet do eat other things. Besides tuna, a person on this diet might also eat bread, fruit, peanut butter, vegetables, lean meat, eggs, cheese, and even dessert. He may also season his food or top it with such things as salt and pepper, various herbs, ketchup, and mustard. A person on this diet may drink coffee and tea in addition to at least four glasses of water on each day of the diet. Soda is allowed as well, as long as it is diet soda.
Accounts of the recommended menu for the 3-day tuna diet vary, but most of them allow for drinking water, tea, or coffee at breakfast. The dieter should drink his coffee black and any sweetener that is used should be artificial. Along with the beverage, the dieter may have a single slice of toast that has about one tablespoon (14.78 milliliters) of peanut butter spread on it or a boiled egg. The meal plan changes each day, but tuna is consumed at least once per day.
The lunch and dinner meals on this diet differ from the breakfast recommendations. For lunch, the dieter can choose to drink tea, black coffee, diet soda, or water and eat one-half cup (118.24 milliliters) of tuna. The dieter may also eat a single piece of toast or a few crackers. At dinner, the dieter may fill his stomach a bit more, eating about three ounces (85.04 grams) of lean meat and two cups (473.17 milliliters) of vegetables. For dessert, the dieter may enjoy two sweet treats: a cup (236.58 milliliters) of vanilla ice cream and an apple.
Following this diet could prove unhealthy. A dieter on the 3-day tuna diet may take in fewer than 1,000 calories in a day's time. This is generally considered too few calories to support good health and normal body function.


A glass of diet soda, which is allowed on the 3-day tuna diet.

By: denphumi

An apple can be eaten for dessert on the 3-day tuna diet.

By: Natika

Boiled eggs are allowed in the 3-day tuna diet.

By: cdrcom

Drinking water is part of the 3-day tuna diet.

By: volff

Black coffee is allowed during a 3-day tuna diet.

By: kellyschulz

Salt and pepper can be used to season foods on the 3-day tuna diet.

By: Fisher Photostudio

All dieters may benefit with green tea, which boosts the body's metabolism.

By: photka

A slice of bread with peanut butter is permitted on day 3 of the tuna diet.