What is the 15th Amendment to the US Constitution?
The 15th Amendment to the United States Constitution reads:
Section One: The right of citizens of the United States to vote shall not be denied or abridged by the United States or by any State on account of race, color, or previous condition of servitude. Section Two: The Congress shall have power to enforce this article by appropriate legislation.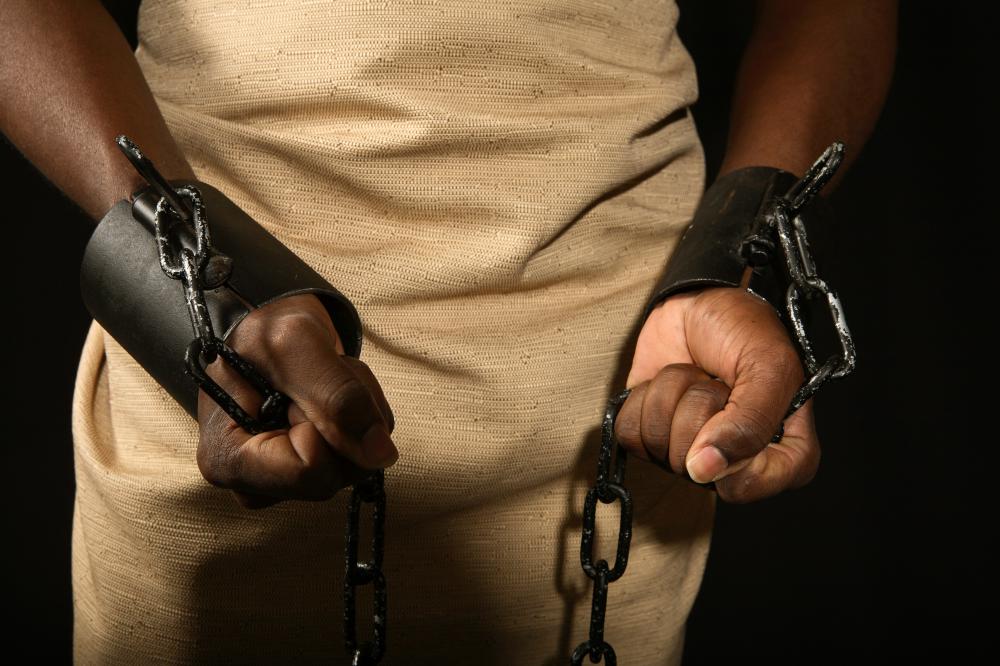 In brief, this Amendment, ratified in 1870, was supposed to guarantee the right to vote to former slaves while barring discrimination on the basis of racial origin or skin color at the same time.
The 15th Amendment is the last of a cluster of Amendments known collectively as the "Reconstruction Amendments." These additions to the Constitution were enacted in the years following the Civil War, with the goal of uniting a formerly divided country, and to abolish the inherent inequalities which had come along with slavery. Of course, a "separate but equal" system prevailed in the United States well through the 1960s, but the Reconstruction Amendments were certainly a step in the right direction. The other Reconstruction Amendments were the 13th Amendment, which abolished slavery, and the 14th Amendment, which was supposed to give former slaves more rights under the law.
While the 15th Amendment is heralded as a major event in the civil rights movement, the story behind it is actually a bit more pragmatic. This Amendment was championed by the Republican Party, which wanted to solidify its gains in the American South. Republicans recognized that by giving blacks the right to vote, they could drastically increase their voting base. It was proposed in 1869, and by 1870, the required 36 states had ratified it, allowing it to enter the law.
The second section of the 15th Amendment stipulates that Congress has the power to enact legislation which is designed to protect the right to vote for former slaves and racial minorities, but Congress was slow to take advantage of this clause. While blacks had the right to vote on paper officially as of 1870, many faced voter intimidation and a variety of other practices designed to disenfranchise them. In practice, it took almost 100 years for the full potential of the 15th Amendment to be realized, when the Voting Rights Act of 1965 aggressively promoted equal access to the polling station, ensuring that blacks and other racial and ethnic minorities in the United States were able to play a role in the democratic process.