What Is Teriyaki Stir-Fry?
Teriyaki stir-fry is one of the many popular stir-fry dishes, and it is usually made teriyaki sauce. This dish also usually contains some sort of marinated meat or poultry, along with a few vegetables. These ingredients are cooked very quickly on high heat, usually in a special pan known as a wok. When all ingredients have been cooked, they are usually mixed with the teriyaki sauce and served with rice.
In Japanese cuisine, teriyaki is a popular cooking method that involves cooking meat marinated in teriyaki sauce. This type of sauce can often be found in the Asian cooking section of most large supermarkets. It can also be made at home using a mixture of soy sauce, sugar, rice wine, cornstarch, ginger, and other seasonings.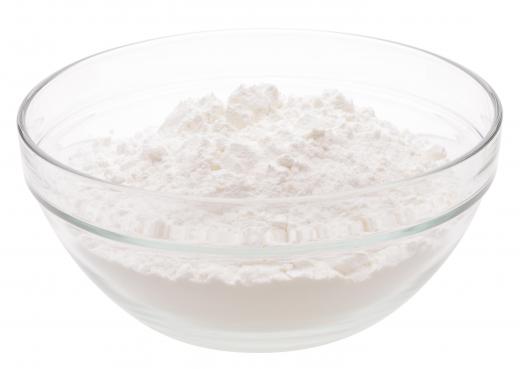 Traditional Japanese teriyaki stir-fry is often made from some type of seafood, including fish or shrimp. In Western cultures, however, cooks usually use meat or poultry. Chicken is one of the most common ingredients in teriyaki stir-fry, but beef or pork may be used as well. When preparing stir-fry dishes, the meat is usually cut into thin strips against the grain. Meat for teriyaki stir-fry should also be marinated in teriyaki sauce for several hours.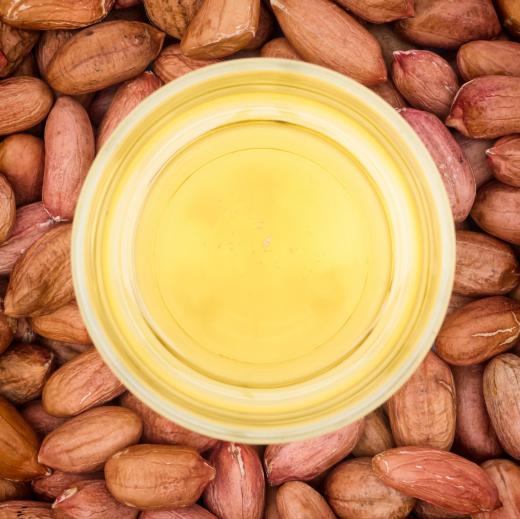 Vegetables are also used to make teriyaki stir-fry. Nearly any type of vegetable can be used in stir-fry meals. Onions, peppers, broccoli, carrots, mushrooms, and squash are popular vegetables that are often used in these types of Asian dishes. To promote even cooking and to make the dish easier to eat, these vegetables are cut into uniform bite-sized pieces.
A wok is traditionally used when making stir-fry dishes. This is a large pan with a rounded bottom and high sides. Since the ingredients of this meal are flash-fried, the wok is usually placed over a flame or other heat source until it is very hot. A small amount of oil with a high smoke point, such as peanut oil, might also be used.
Once the pan is very hot, the meat can be added. To stir-fry meat, it should be constantly pushed up the sides of the wok and allowed to fall back down. Once it is almost cooked completely, it should be removed from the pan and set aside. The stir-fry vegetables should be cooked one at a time, to prevent crowding in the pan. Like the meat, they should also be constantly stirred as they are cooking.
Once all of the stir-fry ingredients have been cooked, they should all be returned to the wok. Additional sauce can also be added at this point, and the mixture will usually be cooked for a few more minutes. Like most other stir-fry meals, teriyaki stir-fry is usually served with white or brown rice.
AS FEATURED ON:
AS FEATURED ON:

By: Yuriy Afonkin

Cornstarch is often used to thicken stir-fry sauces.

By: WimL

Peanut oil has a high smoking point and is often used to make teriyaki stir-fry.

By: Periwinkle Studio

Chicken and teriyaki stir-fry with rice.

By: Stepan Popov

Some cooks serve teriyaki stir-fry over nutritious brown rice.

By: Zdenka Darula

Vegetables are an important part of teriyaki stir-fry.