Tendons are the connective bands that attach muscles to the bone; when muscles contract, the tendons transmit the force to the bone, moving the limb. Tendonitis, also called tendinitis, is a condition in which the tendon is inflamed and painful. It's caused by overuse, and since tendons connect at the joint, it is felt as joint pain. This condition is often indistinguishable from bursitis, which is an inflammation of the fluid sacs that cushion joints.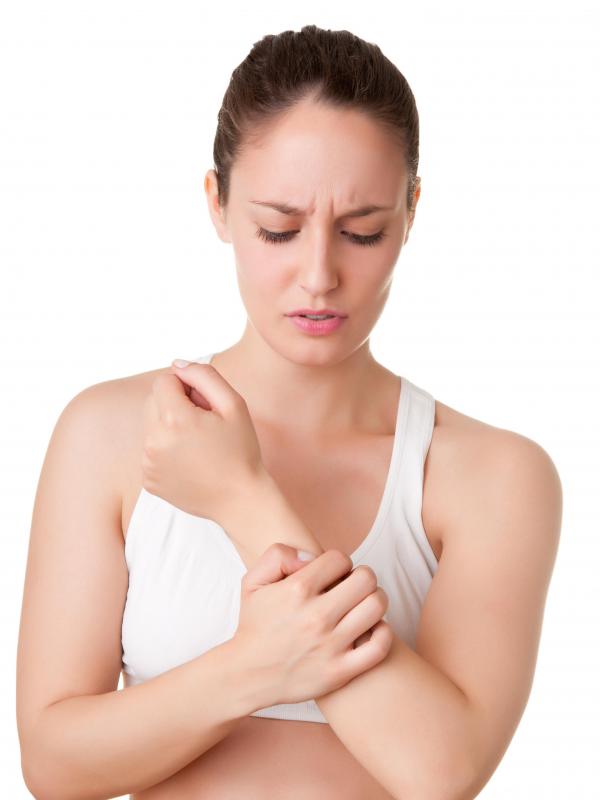 Tendinitis is a common sports injury and can take six weeks to heal properly. Continuing to use the inflamed joint can further damage the tendon, making recovery time longer and more debilitating. The condition can also be a work-related injury in cases of repetitive stress.
There are several types of treatment for tendinitis, depending on the severity of the strain. Anti-inflammatories will relieve both the swelling and the pain associated with it. Icing a sore joint will also reduce tissue swelling, but can interfere with circulation. Analgesics address the pain but not the swelling. A topical application of ointments containing menthol eases joint pain and has the added benefit of increasing local circulation to the joint — and increased circulation speeds healing to any injury.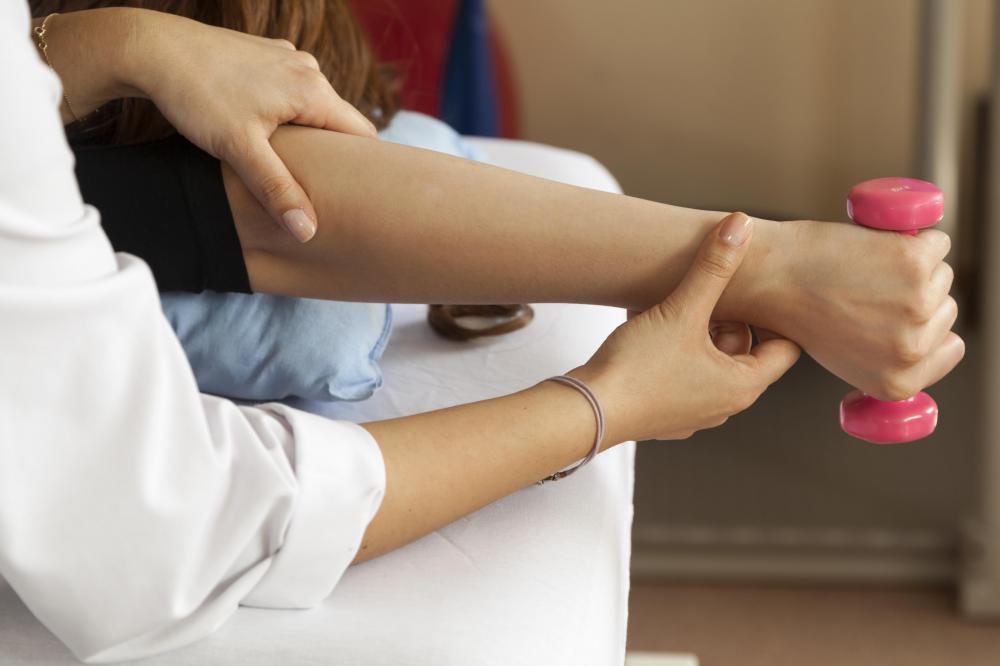 In some cases, depending on location, joint support such as a sling, a brace or a band is helpful in allowing the joint to rest sufficiently for tendon inflammation to heal. A pressure band around the forearm, for instance, prevents the muscle from contracting enough to worse tennis elbow.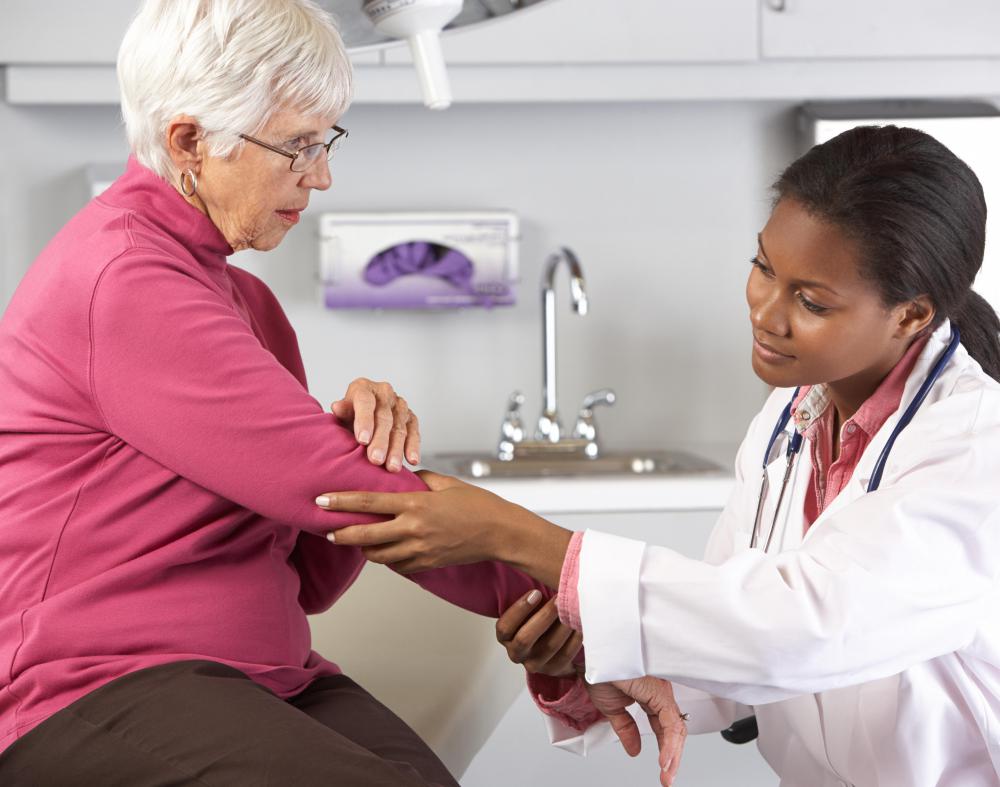 Tendinitis is easier to prevent than to treat. One easy preventative measure is to make sure you stretch adequately before exercising; inflammation is much more likely to strike cold, stiff tendons than those that have been gently stretched and allowed to warm up. Individuals should also increase their activity level gradually, which is also helpful in preventing many sports-related injuries.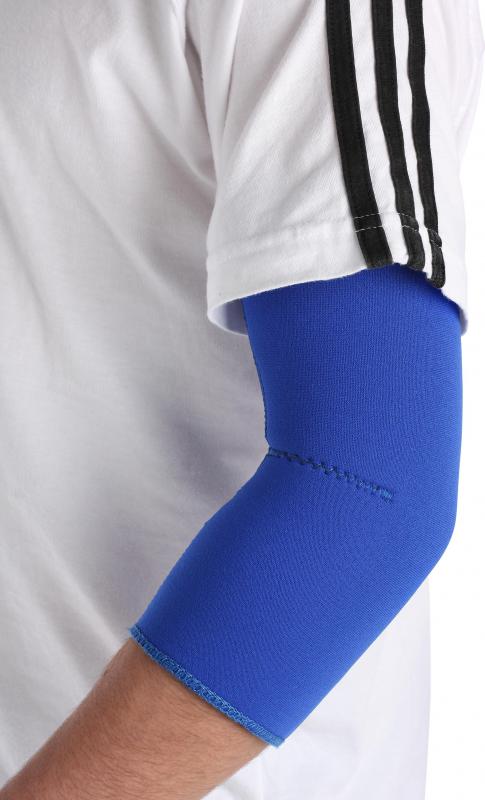 Methyl sulfonyl methane (MSM) is a compound being studied for its ability to repair damaged tissue, including the tendons. It is a naturally occurring substance that is formed in the ocean and finds its way into the food supply through the rainfall watering crops and feedstock. MSM in the body decreases with age. Studies about its use as a dietary supplement are underway and early results are promising.