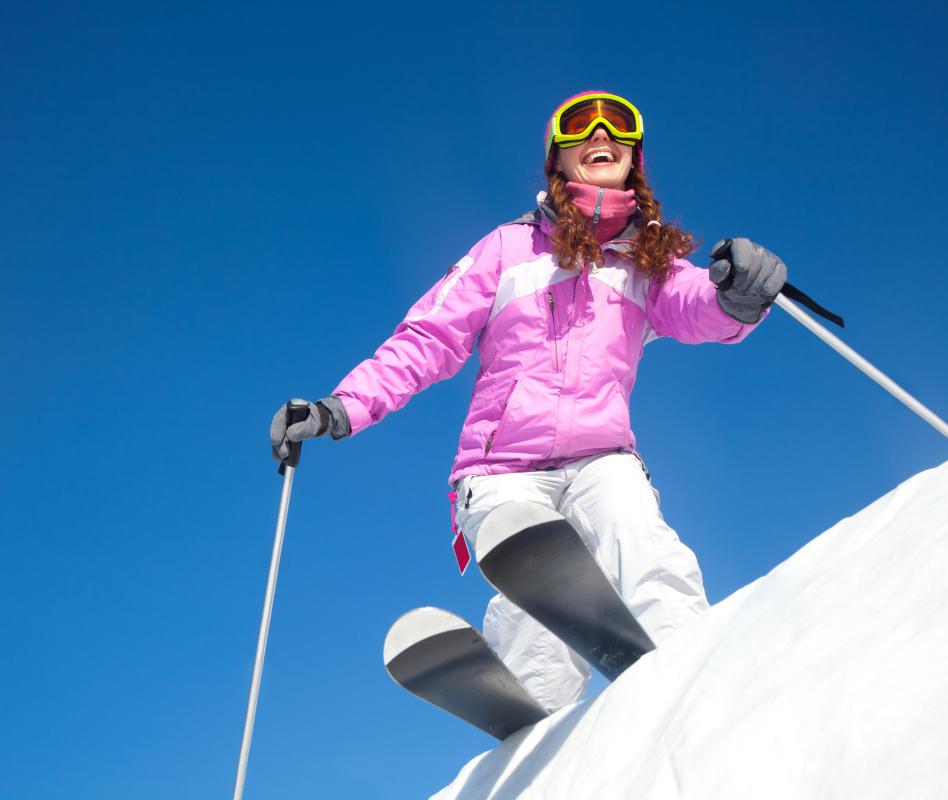 Temple Basin is a club skifield located on New Zealand's South Island in an area known as Arthur's Pass. Its rough natural terrain has made it a popular skiing and snowboarding destination in the area and internationally. The area has two major ski resorts with various amenities. Temple Basin is only accessible via a 45-minute hike, with limited accessibility being a common aspect among many club skifields.
A club skifield is mostly a New Zealand term used to describe ski resorts that are open to the public, but paying members of the clubs can receive highly discounted rates for skiing and other activities. Temple Basin is one such club skifield located about two hours from the largest city on the South Island of New Zealand, Christchurch. It is run by two ski resorts, the Temple Basin Ski Club and the Canterbury University Snow Sports Club.
Over an almost 800-acre area, Temple Basin has some courses that are only available via hiking, making it an adventure sports haven. Some courses, however, have rope tows which are mechanical systems for carrying skiers and snowboarders back up the hill. Temple Basin has three such major rope tows, which are also known as ski tows or handle tows, and one beginner's tow.
Cassidy Tow is one of the major rope tows, and is a great area for beginner and intermediate skiers. A visitor can then walk to Temple Tow, which is an intermediate slope. Another short walk later, one arrives at Downhill Basin, which is Temple Basin's highest rope tow, which offers intermediate and advanced skiing opportunities.
From Downhill Basin, intermediate and advanced skiers and snowboarders can access two areas without rope tows. The first is Bills Basin, which has intermediate slopes. The other is called Minger Valley and since it is not regularly patrolled, it is usually reserved for back-country enthusiasts. Minger Valley is also on the western side of the southern alps, so it receives much more significant snowstorms than areas in the east.
Temple Basin is the home to an instructional facility called the New Zealand Snow Safety Institute. Open year-round to allow for teaching about the variety of weather conditions and climates, the Institute hosts a series of courses on climbing, mountaineering and safety. Some courses are designed for the outdoor enthusiast, like Avalanche Awareness, with instructional learning about the terrain and general mountain activity safety. Other courses are designed specifically for potential ski patrollers to gain education and eventual qualification.
By: yanlev

Temple Basin is a popular skiing destination with 2 major ski resorts.

By: rcaucino

Temple Basin is a skifield located on New Zealand's South Island.

By: Ruslan Olinchuk

Temple Basin is located about two hours from Christchurch, New Zealand.