What is Supplemental Health Insurance?
Supplemental health insurance is a type of insurance policy designed to cover the gaps that your regular health insurance may have due to deductibles and co-payments. It covers additional expenses that your primary insurance doesn't cover, such as lost income and living expenses. Those who should consider this type of insurance are the self employed, families with children, those financially unprepared to handle large medical bills or time off from work due to illness or injury, and those on Medicare.
Some of the benefits of a supplemental health insurance policy include cash benefits, lower cost due to lower benefit amounts, the ability to offset lost income unlike a traditional health insurance policy, and often payment for pre-existing conditions. The most common type of supplemental policy is intended for those covered by Medicare, which doesn't cover long term health care, at home care, nursing homes, or prescription drugs. Many seniors opt to carry a Medicare supplement in addition to long term care insurance, which protects their financial security. Unfortunately, these two supplemental insurance policies can run up to 4,000 USD annually.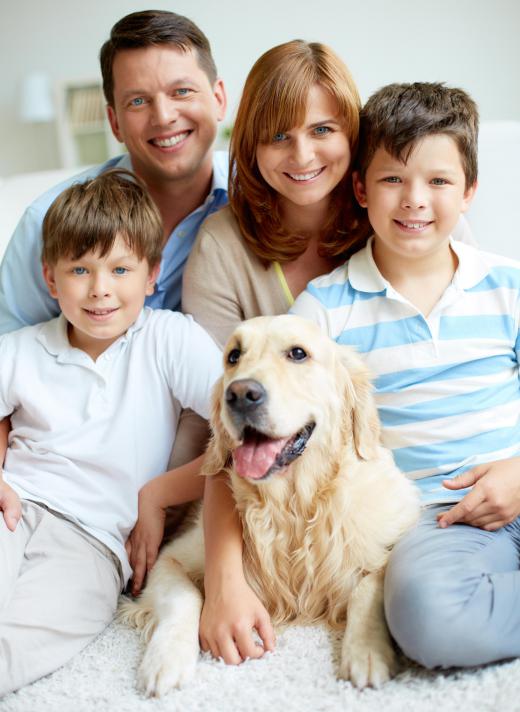 For many people, supplemental health insurance conjures up images of an obnoxious duck quacking "AFLAC!," but there are many other insurance companies offering a veritable smorgasbord of supplemental health insurance policies. While a plan like AFLAC provides a cash benefit to those out of work due to illness or injury, other plans provide cash benefits for a number of specific reasons.
In addition to hospital indemnity plans which provide fixed cash benefits for covered services, including hospital stays for emergencies and outpatient services, there are basic supplemental medical plans that provide fixed benefits for covered preventative medical care. For those worried about cancer, there are supplemental cancer insurance plans which give direct cash to policy holders for cancer treatments and related expenses. For situations involving a critical condition or illness, there are policies which give lump sum benefits to help pay out of pocket expenses for heart attacks, strokes, heart surgeries, cancer, and other illnesses.
Statistics show that becoming unexpectedly disabled can be financially devastating for any family. Disability income protection helps guard against sudden lost income by providing a monthly benefit to help pay the bills. Long term care insurance helps policy holders deal with the high cost of long term care, including assisted living facilities, medical home care, adult day care, and so on. With the cost of regular health care spiraling ever higher for everyone, especially the self-employed, supplemental health insurance is becoming a must have for anyone looking to stay physically and financially healthy.


By: Andy Dean

Seniors have supplemental health insurance to pay for prescription drug costs that are not covered by Medicare.

By: Arkady Chubykin

Certain supplemental health plans will pay a lump sum to cover out-of-pocket expenses for critical conditions, such as heart surgery.

By: pressmaster

In the event of a job loss, a young family can still pay the bills by having supplemental health insurance that will provide monthly benefits.

By: alexskopje

A supplemental health insurance agreement.

By: JohnKwan

A health insurance claim form.

By: Monkey Business

Medicare supplements cover gaps between Medicare Part A and B, as well as other costs.

By: godfer

Long term care insurance can help ensure policy holders can afford to move into an assisted living facility if necessary.