What is Supercompensation? (with pictures)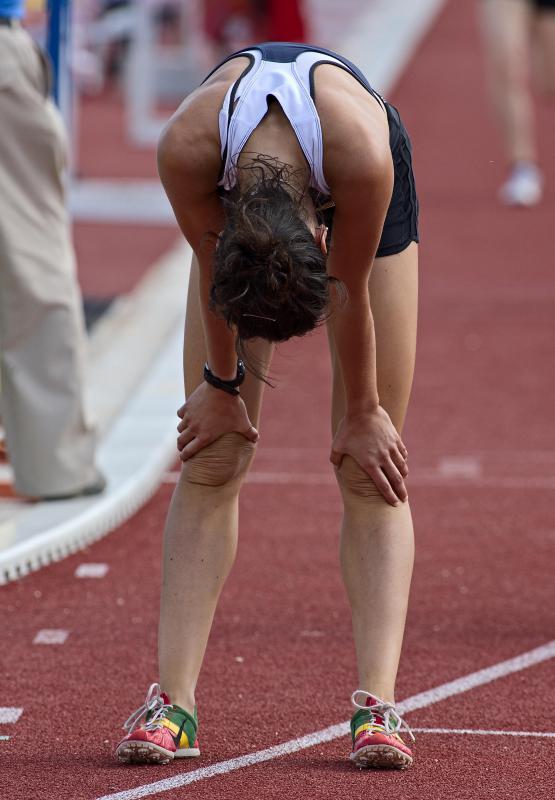 Supercompensation is a sports science theory that focuses on the elevated increase of glycogen in the muscles. The theory states that when larger amounts of glycogen are released in the muscles, the body will react with a sudden drop in glycogen levels that is then followed by an increased desire for carbohydrates. This chain of events allows the body to compensate for the sudden increase in muscle glycogen, and restore balance.
The process of supercompensation is said to follow immediately after the training period, when the body is fatigued from the stress of the training. During this time, natural processes in the body trigger to restore the level of energy and fitness that the individual possessed prior to the beginning of the training, and also prepare the body for another round of training by increasing the general energy level. If the individual does initiate a second round of training while this increased energy level is present, the body gradually adjusts to this new level, and it becomes the basic fitness level for the body in the future.
Additional training during the period of supercompensation is thought to be much better for the body than if the training resumes while the body is still in the recovery phase. This is because during recovery, the body is simply attempting to restore itself to the same energy level it knew before the last round of training, so the training will not result in any noticeable increase in the basic fitness level of the individual. By waiting until the recovery period is over and the period of supercompensation has begun, the individual is able to set a new level or standard that is higher than the previous fitness or energy level. Thus, the athlete reaps the most benefit from the training within a shorter period of time.
Some approaches to supercompensation see this phenomenon as a second part of the recovery period, while others see it as a completely new phase in the overall workout process. In any event, supercompensation is generally thought to be the time when muscle strength is increased, along with muscle mass. For this reason, many athletes and trainers make it a point to allow for an equitable amount of recovery time, allowing the body to enter the supercompensation phase before a second round of working out takes place. When coupled with a sensible diet and a reasonable exercise program, observing this progression from the initial fitness level to the supercompensation level can greatly enhance the overall well-being of the athlete and increase the ability of the individual to compete in a number of sporting events with an enhanced amount of endurance.
Athletes may benefit from supercompensation.

Supercompensation is thought to be when muscle strength and muscle mass are increased.