Suma root, derived from the base of the suma plant, has a history of use for dietary and medicinal purposes. Indigenous to the rain forests of the Amazon Basin of South America, suma has long been used for its ability to stabilize and restore balance to the body's various systems. Individuals considering using it should speak with a qualified healthcare provider to discuss the herb's benefits and associated risks prior to use.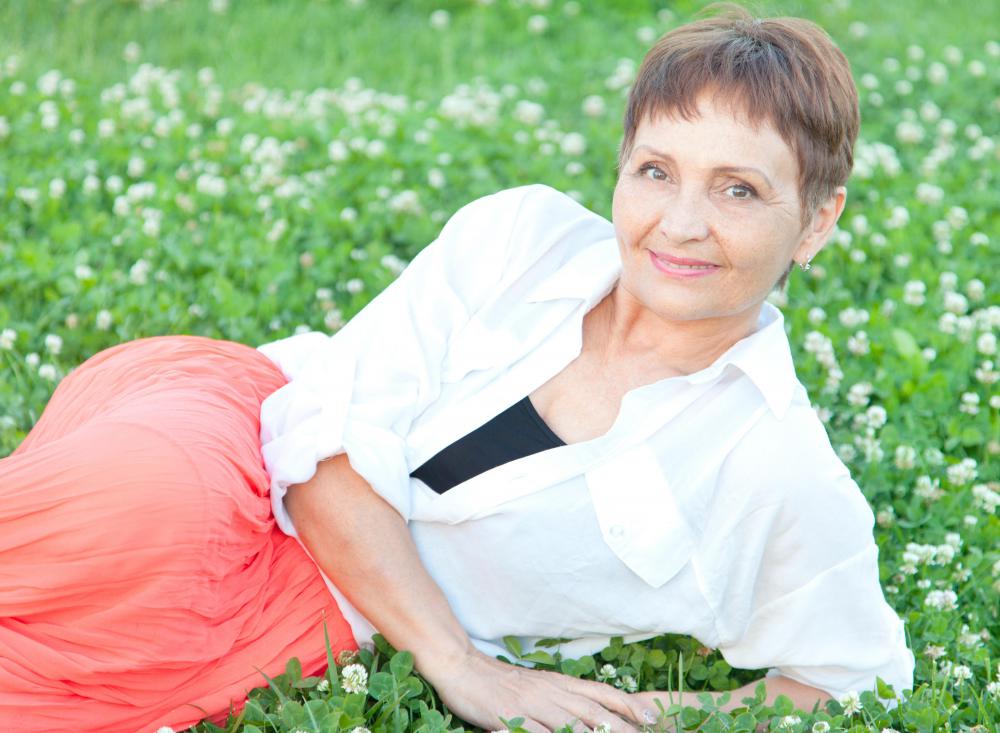 Historically, suma has been used as an aphrodisiac, tonic, and astringent. South American natives would consume it as a part of their daily diet. It is asserted that the herb offered increased physical endurance and energy for those who regularly ingested it.
For hundreds of years, suma was cultivated for treating conditions such as diabetes, skin problems, and tumors. Proponents assert that it promotes the body's ability to adapt to stress and works as a harmonizing agent that restores and boosts the immune system. The herb's purported capacity to promote hormonal balance makes it a valuable, herbal treatment option for menopausal and post-menopausal women.
Suma root was recently introduced in North America and marketed as Brazilian ginseng. The herb's introduction under that name has caused some confusion, considering it is not a member of the ginseng family, and the resemblance of this herb to ginseng is merely in appearance alone. Though similar to members of the Araliaceae family of plants, suma is thought to possess a normalizing, restorative effect that is beneficial for the regulation of the body's various systems.
Since its introduction to the West, suma root has been used to alleviate symptoms associated with a variety of conditions. Individuals experiencing chronic fatigue, cardiovascular disease, and inflammatory conditions have been said to derive benefit from its use as a supplement. The herb's analgesic, or painkilling, properties may be beneficial in alleviating acute and chronic pain for individuals with certain conditions.
The nutritional properties of the herb are many. The root contains nearly all the recommended daily dietary doses of amino acids and minerals, including iron, silica, and zinc. Suma also contains elevated levels of germanium, which is considered to be a potent immune system booster. Additional active elements include saponins, which counteract abnormal cell growth and development, and polyphenols, which possess antioxidant and anti-inflammatory properties.
There have not been any evaluations or extensive formal testing conducted on the herb's toxicity, and it is speculated that it may induce estrogen-like effects in some people. Individuals who have estrogen-receptor positive (ER-positive) cancers should not use suma root. Women who are pregnant or nursing should also avoid using suma and any products that may contain it.
Suma root has many dietary and medicinal purposes, and can be used to help treat diabetes, skin problems and tumors.

Suma root may balance hormone levels in menopausal and post-menopausal women.