What is Squalene Shark Liver Oil?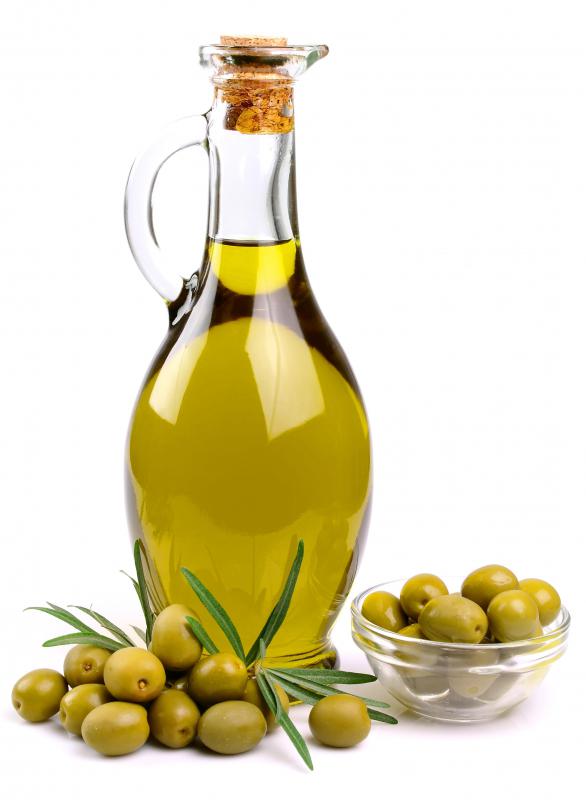 Squalene shark liver oil is a nutritional supplement that is believed to offer protection against cancer and immune system support. Chemically speaking, squalene is fatty compound that is both a triterpene and hydrocarbon, and plays an important role in the creation of steroid hormones, vitamin D, and cholesterol in humans. A low-density compound, squalene is largely stored in the shark's liver and is also found in other cartiliginous fish. Due to concern over shark hunting to produce the oil, some squalene is now produced from vegetable sources such as rice bran, olives, and wheat germ.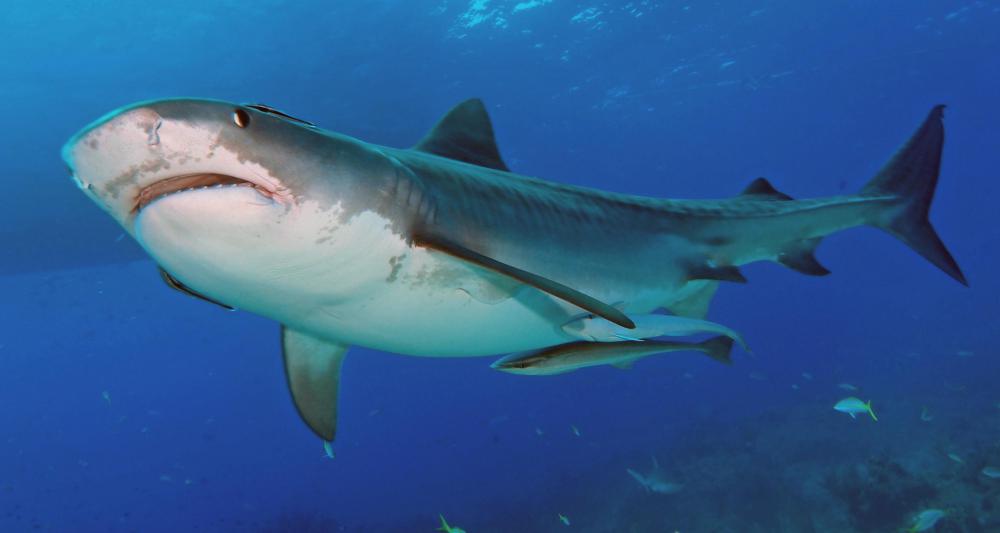 In addition to its use as a nutritional supplement, squalene is also used in a variety of other products and could have several health benefits. It is added to skin-moisturizing products as well as to certain vaccines to improve their ability to stimulate the immune system. Other uses include dealing with skin conditions, reduction of recurrent aphthous stomatitis, and as a radiation sickness preventative. Few adverse reactions have been noted in its use.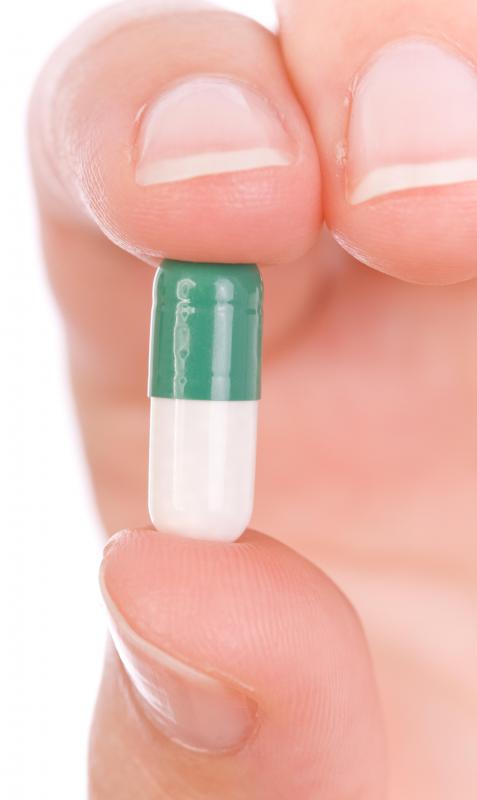 Manufacturers of squalene shark liver oil supplements claim that it has natural anti-inflammatory qualities and antioxidant properties that contribute to immune system support. Other claims include that it can reduce serum cholesterol, lower fatigue and enhance energy levels, and lead to healthier skin and joints. Healing of wounds without scarring is another benefit claimed by supplement makers. In tests with animals, squalene shark liver oil has been shown to improve fertility, but there is little clinical evidence available to support other uses.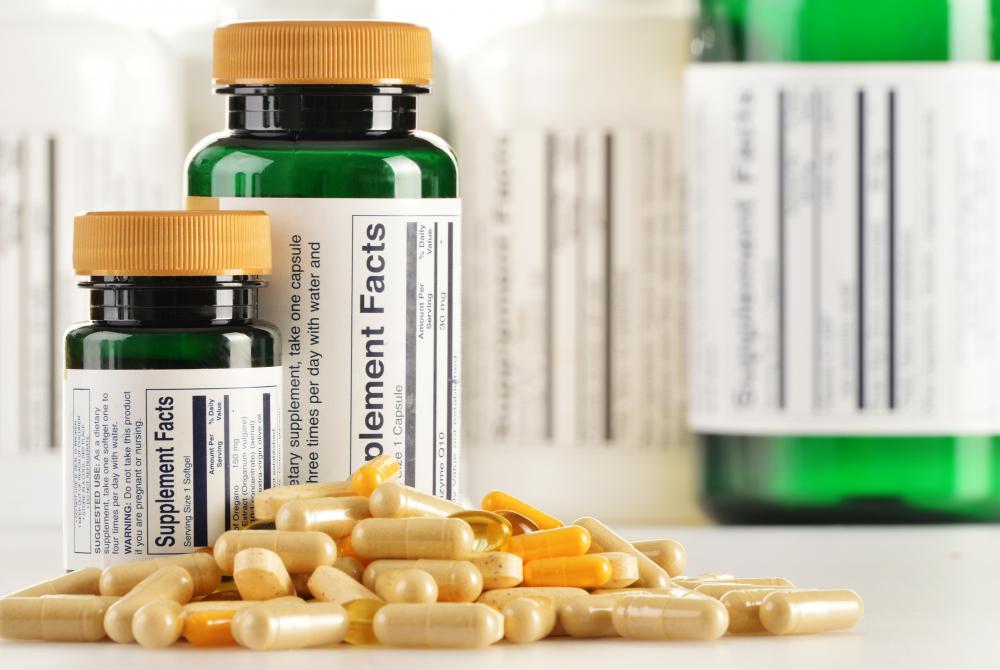 Most squalene shark liver oil is sold in gelatin capsules, which minimizes its unpleasant taste and odor. In addition to the squalene, these capsules can also provide vitamins A, D, and E. Eicosapentaenoic acid (EPA) and docosahexaenoic acid (DHA) are omega-3 fatty acids also found in the shark oil that have been proven to support cardiovascular health.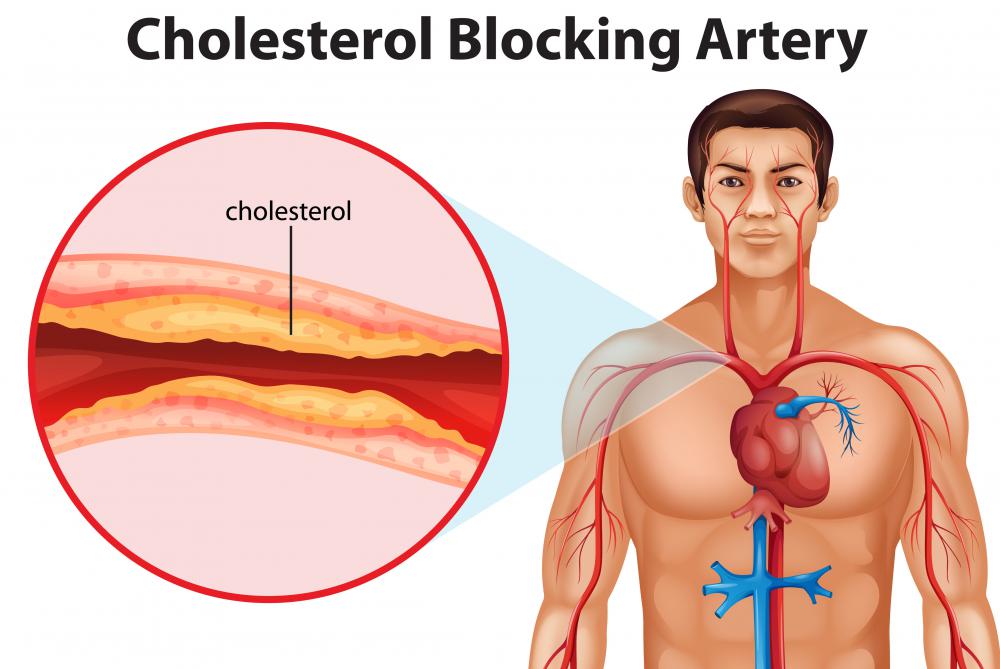 The use of shark and cod liver oil as a traditional food is well-documented, particularly among Roman soldiers, Scandinavian sailors, and in some Asian societies. In their traditional use, the livers were utilized to provide sustenance and maintain health. In many cases, the shark livers used are taken from fish caught for food, with the liver oil being a by-product of that industry. Many producers use a steam extraction process to obtain the oil.
Some squalene is now made from olives and other vegetable sources.

Traditionally, shark liver oil comes from sharks that are caught for food.

Most squalene shark liver oil is sold in the form of gelatin capsules.

Squalene may be used as a nutritional supplement.

Squalene is a fatty compound that plays an important role in the creation of steroid hormones, vitamin D and cholesterol in humans.

Some believe that squalene shark liver oil can reduce a person's risk of developing cancer, as well as fight side effects of cancer treatments such as fatigue.