What Is Spinach Bacon Quiche?
A quiche is a type of pie that typically consists of a single crust with a savory, heavily egg-based custard filling. It is often served as a brunch or dinner main dish or in small, bite-sized portions as an appetizer. One of the most common versions is a French dish known as Quiche Lorraine, which is usually made with a filling of eggs, bacon, heavy cream, cheese, and nutmeg. A variation on the traditional Quiche Lorraine is a spinach bacon quiche, which tends to use the same basic ingredients but adds cooked spinach leaves before baking.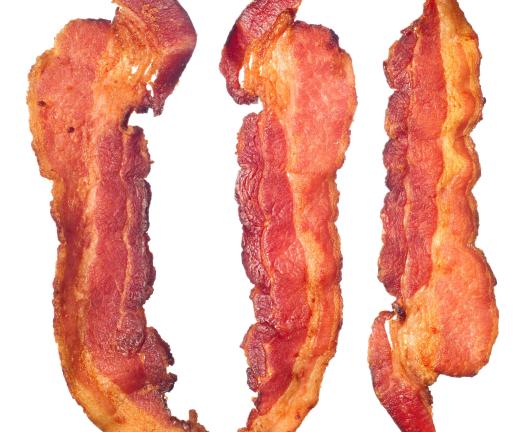 The base of a spinach bacon quiche is usually either a homemade or purchased refrigerated or thawed frozen pie crust. Its filling is a custard made primarily of beaten eggs blended or whisked together with a liquid dairy product, such as heavy cream, whole milk, or half-and-half for a creamy texture and rich flavor. If frozen spinach is to be used, it is typically recommended to thaw it and squeeze out all of the moisture before using it to prevent it from making the quiche crust soggy. Fresh spinach may either be used raw or steamed or sautéed before baking if preferred. Cooked and crumbled bacon and the desired type of cheese, often Swiss or cheddar, tend to be the other main ingredients for the dish.
Spinach bacon quiche is usually prepared by layering the bacon, spinach, and cheese on top of the pie shell, and then topping it with the egg custard. The layering may help the bacon and spinach form a barrier across the bottom of the pie shell to prevent the custard from making the crust too soggy. It may also help ensure the filling ingredients are evenly distributed throughout the entire quiche.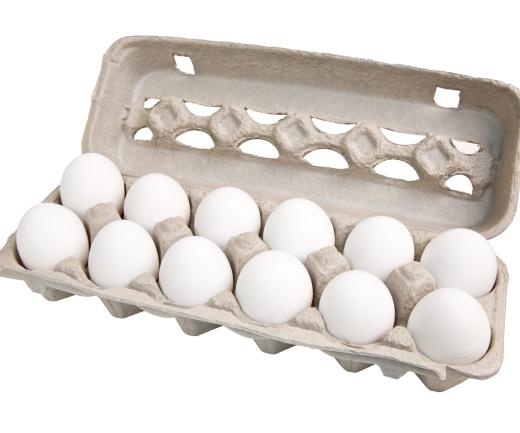 The dish is baked until the crust becomes golden brown and the custard sets and has a slightly puffy appearance. The exact baking time may vary, but often takes at least 30 to 45 minutes depending on the amount of eggs used. Recipes often recommend letting the quiche cool for at least 10 minutes before cutting into it so the custard has time to cool and become firmer. The dish is typically served by cutting it into large wedges.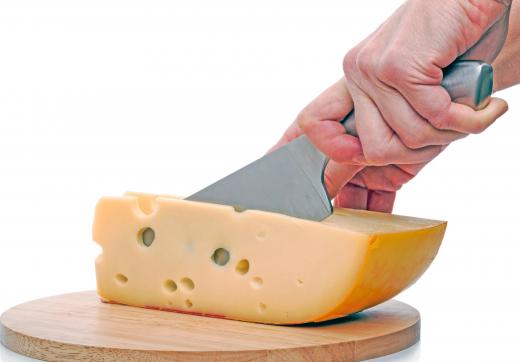 Spinach bacon quiche may be eaten cold, at room temperature, or warm. It may be covered and stored in the refrigerator for approximately three days or frozen for up to six months. The dish is often served alongside a crisp green salad to counteract the creamy texture of the custard filling.


By: Brett Mulcahy

Quiche with spinach and bacon.

By: Kelpfish

Strips of bacon.

By: Alessio Cola

Spinach.

By: CrackerClips

Eggs are one of the basic components in any quiche.

By: ra3rn

Swiss cheese is a main ingredient in quiche.