Sotalol, or sotalol hydrochloride, is a medication used to treat abnormal or rapid heartbeats by helping the heart pump more efficiently and stabilizing its rhythm. It is an antiarrhythmic drug that helps regulate a patient's heart rate, although it doesn't cure the condition. Sotalol tablets are generally taken once or twice a day. Despite its effectiveness, the use of solatol is associated with serious and possibly life-threatening risks ranging from mild reactions, such as indigestion, to serious ones, such as trouble breathing.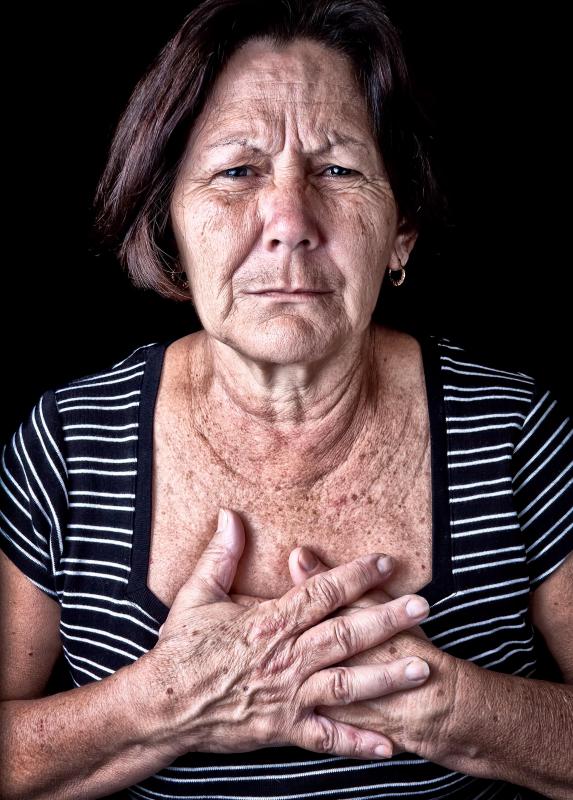 Doctors generally prescribe either Betapace solatol tablets or Betapace AF solatol tablets to patients with severe heartbeat irregularities. Since these medications treat different kinds of arrhythmia, they can't be used together.
The tablets are usually taken up to two times a day. Doctors generally recommend taking them a couple of hours after a meal or no later than one hour before a meal. Patients who use antacids should wait two hours before or after taking solatol. Some doctors also prescribe a low-salt diet for patients while taking this medication.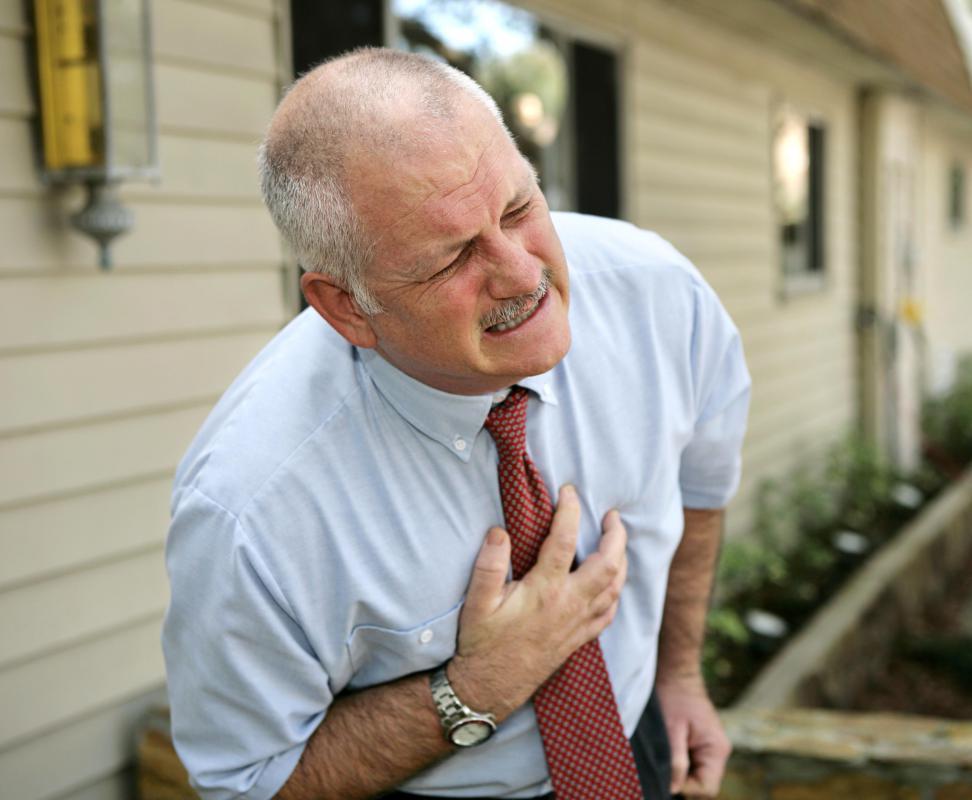 Dosages vary from patient to patient, but it's important that all patients continue taking it even if they feel better. Stopping the use of solatol suddenly can lead to heart attacks or severe chest pain. Doctors can help patients gradually reduce the amount of solatol they're taking to prevent these risks.
Patients must spend a few days being monitored in a hospital after beginning treatment, since sotalol can lead to serious cardiac conditions including heart failure. Patients should also let their doctors know if they're allergic to solatol, if they're currently taking other medications and if they have conditions such as liver disease. Solatol can also affect blood sugar levels and make it difficult to detect low blood sugar in patients with diabetes. Pregnant women or those who are nursing should discuss the risks of taking solatol with their doctor before deciding on treatment.
Mild side effects associated with the use of solatol include upset stomach, heartburn, loss of appetite and arm or leg pain. Patients who experience severe reactions, such as dizziness, swelling in the face or extremities, chest tightness or confusion, should call their doctor right away. Rare, but serious, side effects include back pain, fever, black stool, double vision and bruising. Signs of an overdose include seizures, anxiety, shakiness, cold skin and slurred speech.