What is Solution-Focused Therapy?
Traditional psychotherapy methods often involve exploration of past issues and relationships as well as current situations, and evolve slowly towards an often undefined goal. Solution-focused therapy, also called solution focused brief therapy (SFBT), is a streamlined form of psychotherapy that focuses on current problems and solutions. This type of therapy tends to be brief, and can even conclude within three to six sessions.
Conventional psychotherapies may take a variety of forms, depending on the individual therapist's style. Central to the process, in many cases, is an in-depth examination of the past, analysis, diagnosis, and treatment. Often the term "counseling" is used interchangeably with psychotherapy.
Solution-focused therapy differs greatly from some of these conventional psychotherapy techniques. In solution-focused therapy, rather than focus on past events and problem solving, clients focus on building solutions and envisioning a desired future. Clients work with a therapist to find a way to make that future vision a reality through change.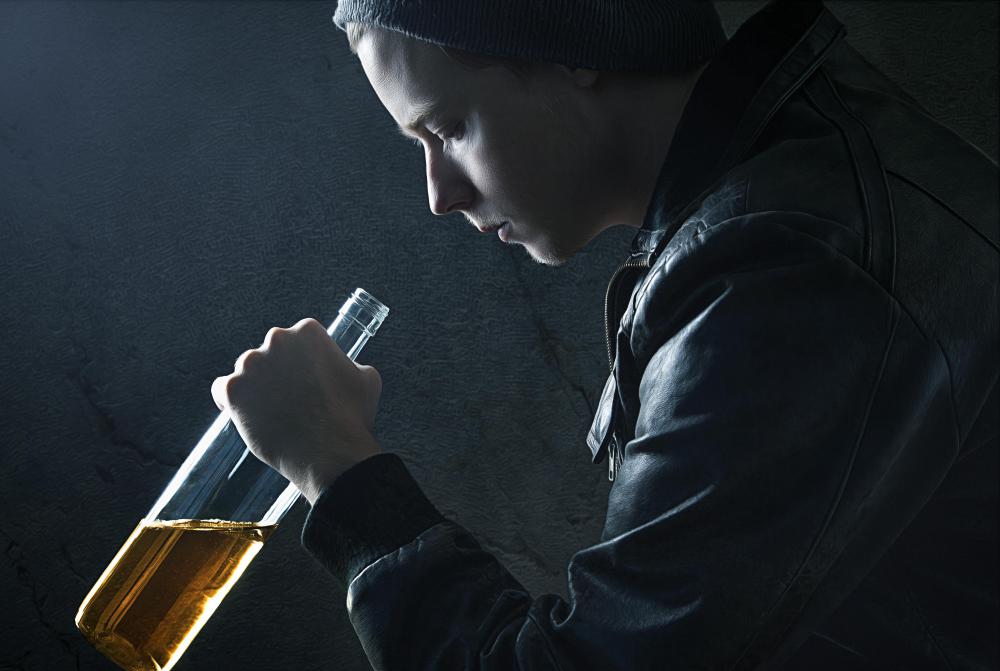 In the beginning of solution-focused therapy, a counselor may assist a client in visualizing a future that does not contain the current problems. The next steps can include identifying factors that are currently part of the client's life that are also part of his vision of the future. These factors are the building blocks for achieving the final goal.
Together, client and counselor identify realistic, measurable goals. In subsequent meetings, therapy will most likely include forming steps towards meeting those goals and achieving the desired future. As implied in its name, this form of therapy is based on finding solutions to current problems.
Often, a client will find that the key to solving a previous problem will help with his current situation. A therapist may also assist a client in looking for a situation in which a problem could have occurred, but for some reason it did not. Determining the reasons that the problem was avoided may aid in finding solutions for the current issue.
In solution-focused therapy, a client can expect a therapist to ask many questions. These questions will often concentrate on the present and future and will help guide the client towards identifying ways to solve problems. In general, the therapist will be non-confrontational. Interactions will be positive and complimentary.
Through very specific questions, the therapist will try to assist the client in gaining insight into the problem, finding coping strategies, and learning to track progress. During a session, the therapist and client may take a break to reflect on what has occurred and what has been revealed. This thought-provoking methodology encourages the process of change.
One of the main tools of solution-focused therapy is the "Miracle Question." In this query, a therapist will ask a question designed to hone in on a feasible, effective solution. The client will be asked to imagine how he would feel if he woke up to find that his problem was gone. This question leads to an exploration of what steps the client would take and what changes could be observed if this "miracle" occurred.