Short for simultaneous broadcast, a simulcast refers to a program or event that is broadcast at the same time over one or more mediums. The concept of the simulcast goes back to the early days of television, when a number of news programs were carried at the same time by network radio outlets and televisions stations. There were also incidences where simultaneous broadcasts of some entertainment programs took place on radio and television, especially during the late 1940's and early 1950's.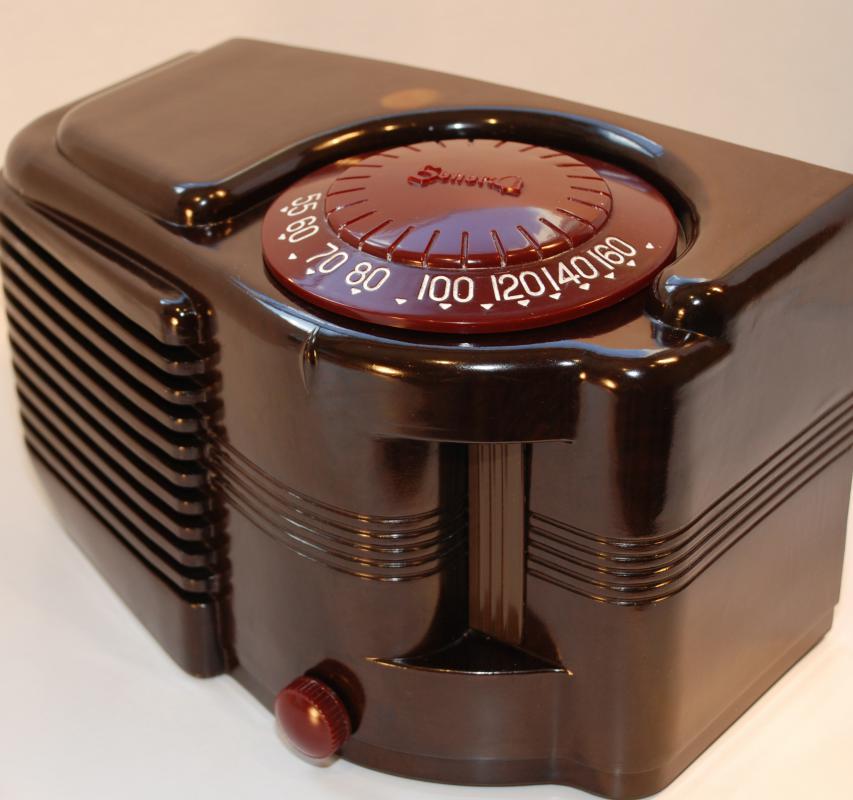 Today, it is not uncommon for a simulcast to occur, especially in the instance of an announcement or conference being called by the leader of a nation. In this example, the simulcast will normally involve multiple television networks, radio networks, and data streaming over the Internet. The combination of several forms of broadcasting media helps to ensure that almost all citizens of the nation will have the chance to hear the broadcast.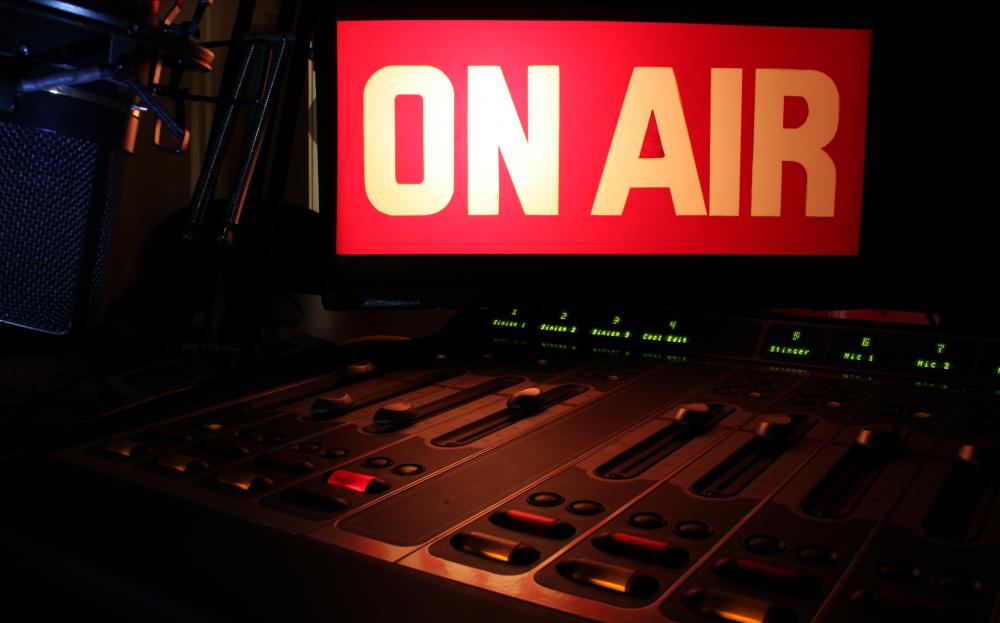 A simulcast can take place within one given electronic medium as well. One common application is the broadcast of a television program over networks in different countries. This has occurred in the past with special episodes of a television series, sporting events, or important political events that include participation by a wide range of world leaders. At times, the multiple broadcasts over several television networks is augmented by broadcasting the audio portion over national and independent radio affiliates.
One enduring use of the simulcast has to do with college and professional sporting events. Games are aired on broadcast or cable television outlets, while selected radio stations carry the audio feed for the game as well. While it is not a true simulcast unless the audio portion of the television feed is carried by radio, the fact is that many local radio stations choose to carry that audio portion rather than set up their own sports team to monitor the activity in progress.