Sida cordifolia is a plant belonging to the Malvaceae family that has a long history of medical uses. Also known as flannel weed, country mallow and bala, this shrub is native to the plains of India and has been used in traditional Indian Ayurvedic medicine for over 2000 years. This plant has become naturalized in Australia and many Pacific islands where it is frequently cultivated as an herbal supplement to treat asthma, inflammation and as a weight loss aid. The herb is also used by people throughout the world for its psychostimulant properties, which can help improve mental function or mood.
One of the most frequent uses for Sida cordifolia is to help a dieter maintain a healthy weight. The plant contains a substantial amount of the alkaloid ephedrine. Ephedrine has been used as a stimulant to increase the metabolism and suppress the appetite since the early 1900s. As a result, many dieters use Sida cordifolia as an herbal supplement that makes it easier to make the adjustment to a healthier diet. The ephedrine in the supplement also helps burn excess body fat at a faster rate when used along with a regular exercise regime.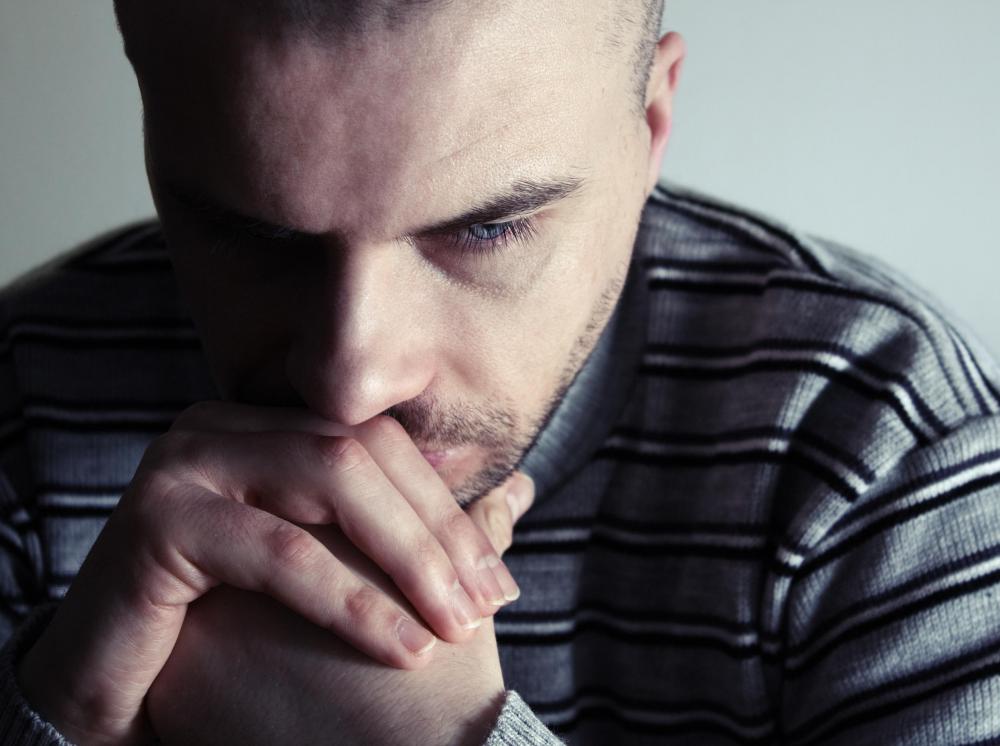 This herb has traditionally been used in Ayurvedic medicine to treat bronchitis, asthma and other common respiratory ailments. When a patient presents symptoms of mild nasal or respiratory infections, he is advised to make a tea from fresh leaves of Sida cordifolia. If fresh leaves are not accessible, herbal supplements containing dried Sida cordifolia will provide mild relief of chest and nasal congestion.
Medical studies have consistently shown that Sida cordifolia also has a considerable amount of potential as an anti-inflammatory supplement to reduce pain or swelling. Sida cordifolia leaves are harvested by folk medicine practitioners shortly before the plant goes into bloom, and an extract is made from the leaves using a hot water extraction. The extract is then added to a medicated oil that is applied topically to inflamed areas and provides relief for arthritis, sore muscles and back pain.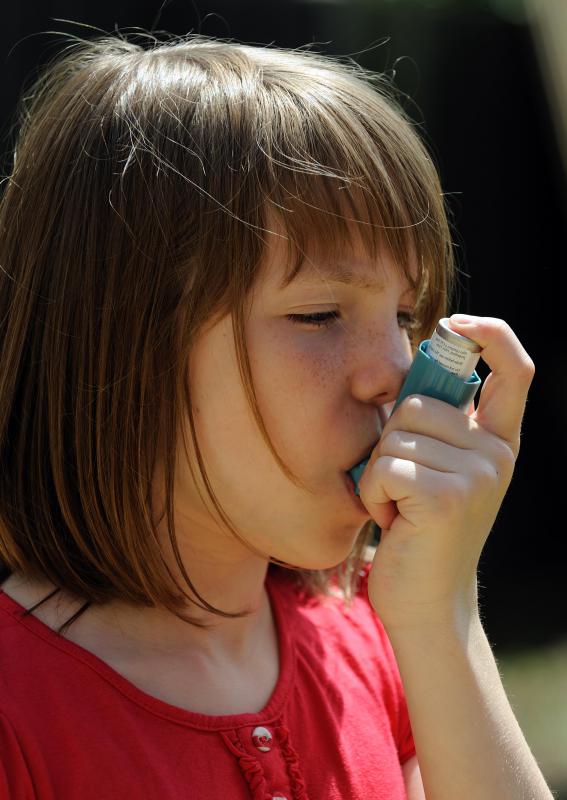 Individuals who are highly sensitive to caffeine and other stimulants should speak with their physicians before using this herbal supplement. This product should not be used by patients who are currently taking prescription monoamine oxidase inhibitors. In order to avoid overdosing on ephedrine or pseudoephedrine, it is crucial that Sida cordifolia is not used with over-the-counter asthma medications containing either of these compounds. Possible side effects of overdosing ephedrine or pseudoephedrine include confusion, racing heart and high blood pressure.