What is SHRM Certification?
SHRM Certification is the certification process whereby human resource professionals or recent college graduates may become credentialed and are measured alongside peers for their knowledge and dedication to the profession. The SHRM certification is offered by the Society for Human Resources Management, an international career organization managed and supported by human resource professionals. The designation of the SHRM certificate is considered an official recognition of the human resource professional within this network.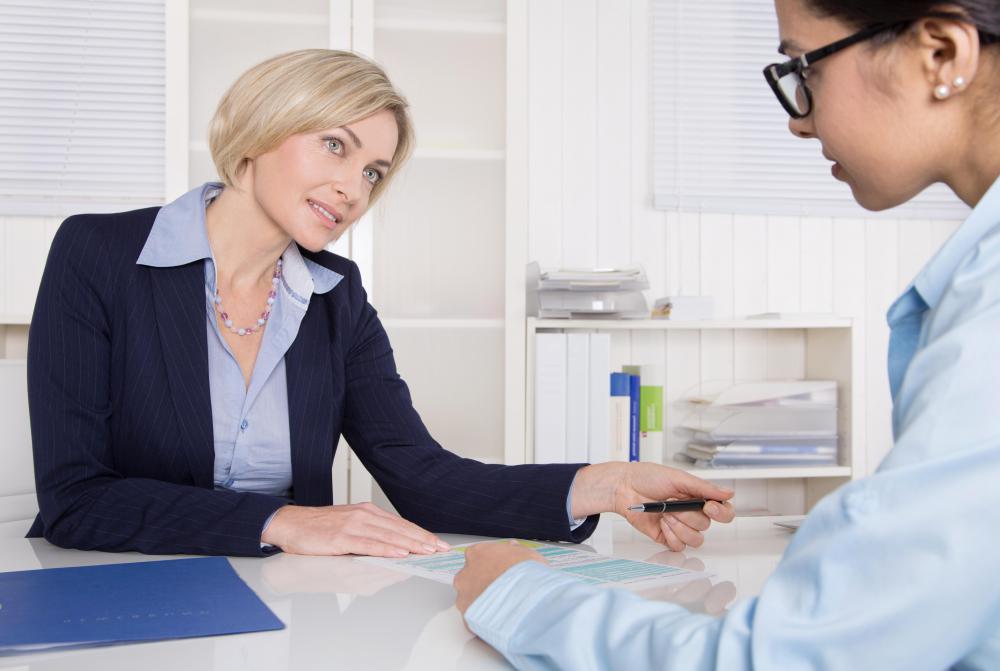 Human resource professionals or recent graduates of an approved human resource degree program may obtain the SHRM certification after demonstrating the knowledge and experience of human resource work by successfully participating in the strict evaluation and exam process. The SHRM provides the guidelines and goals to be met. Each year, based on changes to employment practices and laws, the guidelines are modified to meet the needs of the future of human capital management.
In addition to providing the SHRM certification guidelines, the Society for Human Resources Management has established a set of levels for the certification itself. The levels of the certification are based on two factors – years of service to human resource work and the ability to pass a challenging exam. The levels set forth by the SHRM include the PHR (Professional in Human Resources), SPHR (Senior Professional in Human Resources) and the GPHR (Global Professional in Human Resources). Recently a fourth category was added, called the PHR-CA or SPHR-CA, a designation required for the state of California in the United States.
The Society for Human Resource Management is partnered with an outside testing company, called the HRCI or Human Resource Certification Institute, to provide the evaluation and administer the tests for the SHRM certification. Generally, this test is offered only twice a year, in the summer months (May-June) and then again in winter (December–January). This gives human resource graduates and working professionals the opportunity to prepare for the SHRM certification exam well in advance.
Earning the SHRM certificate often takes months of in-depth HR training and studies before testing can be attempted. Once the HR professional achieves success with the test, he then must be employed in human resources for a minimum of two years in order to maintain this credential. The certification is maintained by earning CEU's, or continued educational credits, throughout the remainder of this certification honor.
While there are other human resource certification programs available through a variety of human resource organizations and schools, none is more valued than the SHRM certification. Having the PHR, SPHR, GPHR or CA designation carries a lot of weight within the community of human resource specialists. The SHRM certificate designation is often required or preferred by employers as well as HR organizations.