What is Shoe Industry Analysis?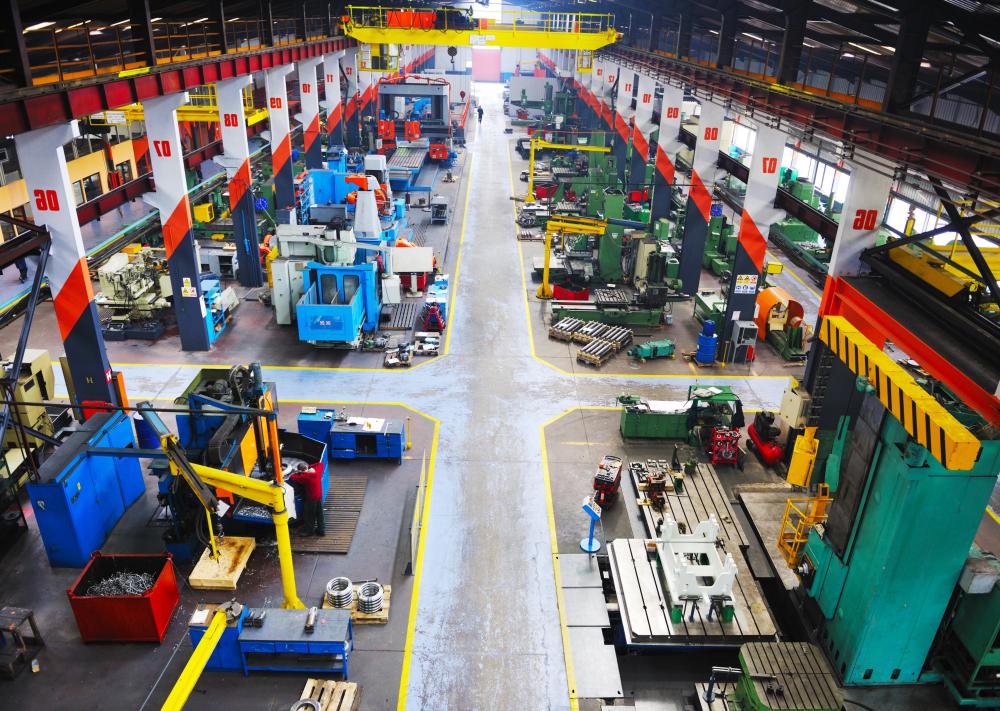 A shoe industry analysis is an outlook of the market prospects in shoe manufacturing and sales. The analysis covers current market trends and concerns, and offers projections for the future. Shoe companies, government agencies, investors, and organizations with an interest in the shoe industry may all order or use a shoe industry analysis in their work. Trade publications can provide a useful starting point for people who do not want to commission their own analyses, as these publications usually provide ongoing information about industry trends.
The analysis usually focuses on a specific aspect of the industry. It may look at prospects in a particular country or within a particular market sector, like women's shoes or athletic shoes. The shoe industry analysis will cover the history and current conditions in the market, and then project possible future trends. It will integrate a discussion of new and pending legislation to give people an idea of how the legal climate may impact the industry, looking at everything from new import-export policies to tighter regulations on leather labeling.
The shoe industry analysis may examine several companies representative of the industry and compare and contrast them. It can look at how well the companies respond to changing market forces and may offer projections for their future activities, based on current performance and past behavior. Companies known for being versatile, for example, can adapt quickly to new consumer demands like calls for environmentally friendly products or sweatshop-free shoes. More rigid, traditionalist companies may have difficulty meeting market needs.
Analysts can also examine related industries with the goal of predicting future trends or problems. Leather, canvas, rubber, and a variety of other products are used in shoes. Looking ahead for issues like materials shortages or quality problems can provide manufacturers with the information they need to make intelligent purchasing decisions, like nailing down a contract for leather at a good price before shortages drive prices up. Companies may also have an interest in new materials under development with an eye to using them in new shoe products.
Companies can include a brief shoe industry analysis in annual reports and other investment disclosures to provide people with information about the industry so they can make informed investment decisions. Such documents are also useful for companies preparing to go public, purchase shoe companies, or merge with other companies. Governments use industry analyses in regulatory decisions as well as trade negotiations and agreements.
Once a design gains company approval, shoes are manufactured by a multi-step process.

A shoe industry analysis may focus on a specific part of the industry, such as athletic shoes.